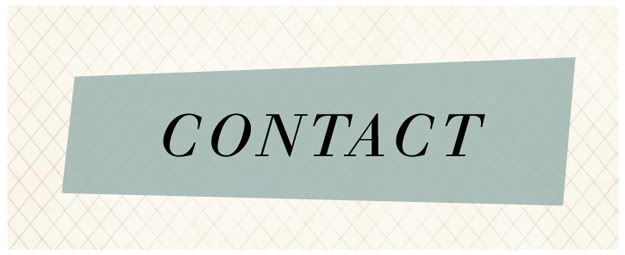 oh, hello friend accepts any/all submissions related to all things lovely. I do receive quite a few emails in a day but will try my best to respond to each email. I do apologize if I am unable to respond to your email though!
oh, hello friend features include diy and craft projects, creative and home inspiration, art, handmade goods, photography, fashion, and design. If you have something for submission that you feel would be a good fit on the blog, please email me! Please be sure to include SUBMISSION in the subject field so I know what type of inquiry you are making.
If you just want to drop a general note, comment, complaint, please email me. General/design questions can also be submitted via formspring.
Though I am honored you would want something designed, I am currently not taking on any new design projects at this time.
I love snail mail! If you'd like to write me or send something my way, write to oh, hello friend at: Danni Hong / Po Box 1134 / La Habra / CA / 90631