Wow. So we had our grand opening on Saturday and I really had no idea the turnout would be what it was. I just want to say THANK YOU to those of you who came and supported oh, hello friend. Those of you who stood in line to get into the store and then stood in line again just to pay. Thank you for your incredible support. I've really never seen anything like that, I was so touched. I kind of teared up throughout the day thinking of how amazing & supportive you all were. Wanted to say sorry the store was so small and we couldn't fit everyone at once and I'm sorry I didn't get to talk to more of you! and for those of you who came later, sorry the photo booth broke down! We're looking to get a photo booth to stay in the shop permanently, so that could be fun :) Hope you can make it back to the shop soon - we'll be restocking and getting lots of fun new inventory in!
We're planning on having lots of fun events and classes at the shop - Be sure to sign up for
the shop mailing list
to stay updated! If you have a class suggestion, let me know! I didn't even think to put out a list at the opening, heh. Things you remember afterward...
Anyway, there will be an official post with more photos from the shop but there were so many great photos from instagram (
#ohfparty
), I had to post some here! Thanks to everyone who posted photos!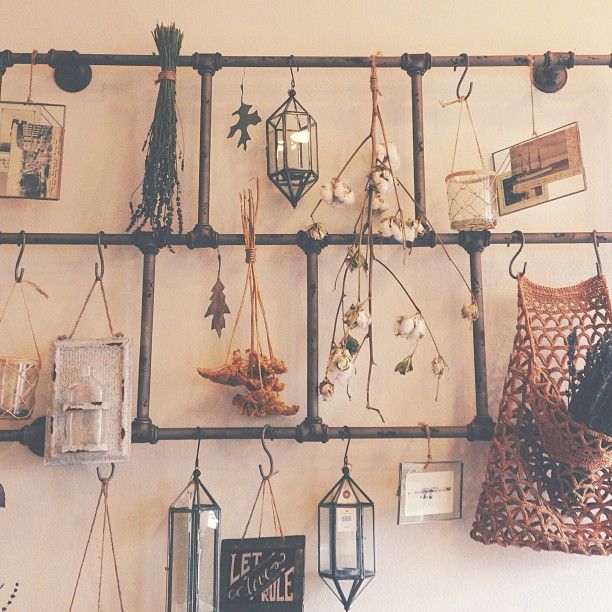 instagram from iamellyn

instagram from andrethomas_

instagram from joekathrina

instagram from audreydao

instagram from parkedtogether


This sweet lady visited all the way from Utah! I think she came
for a visit to OC but was able to stop at the shop!
instagram from shay_0404

instagram from fullertonfoundry

OPENING WEEKEND!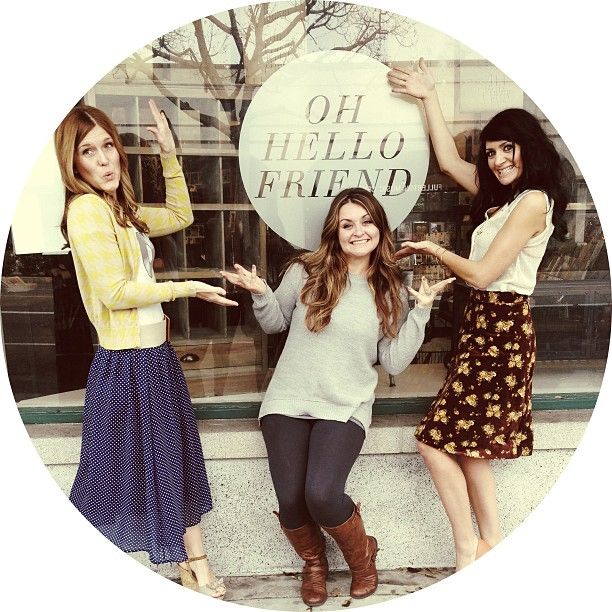 These adorable ladies showed up 2 hours early!!! ahhh. they are the sweetest.
instagram from takethecannoli1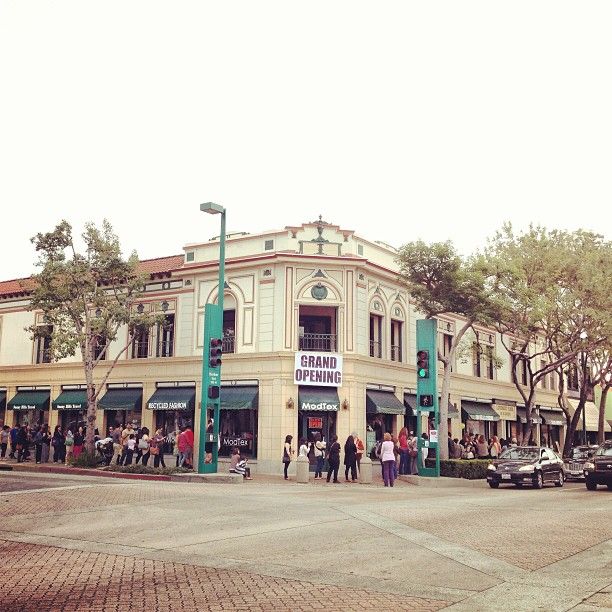 This was the line!
instagram from joel_studioemp



On Friday night, we had amazing music live from me and mr cassidy!
instagram from gatherandhunt



Lots of photo booth pics taken (booth provided by All Star Photo Booth)
instagram from adoredvintage



SWAG!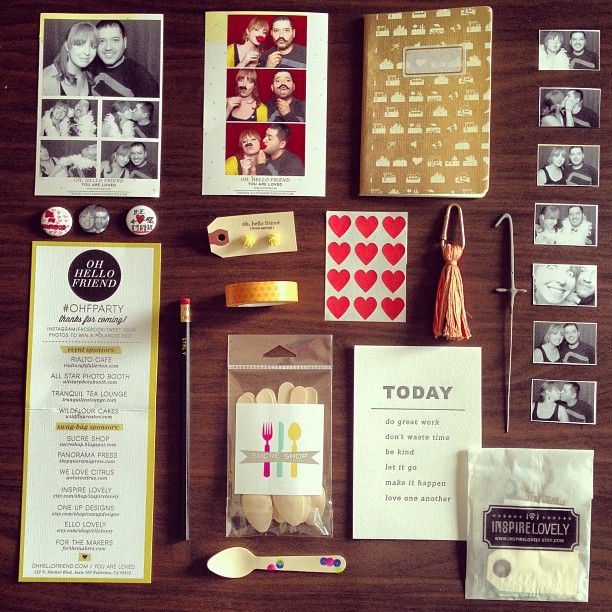 instagram from jessicajanehandmade

instagram from tastefultatters

instagram from mollyjunegrams

We had a ton of fun swag we passed out and I saved a couple bags for blog readers to win since not all of you live in CA and could make it. I'll post it along with a giveaway in a few days :)
From the bottom of my heart, thanks again to everyone who came to the opening. I wish I could hug each one of you and thank you personally. Your support means so much to us. We were really humbled to have so many amazing friends and readers show up, I think the other shops around the area were like, what's going on? ;) Thanks again you guys.