How to upload a
custom blog template!


So for today's "resource" - it gets a little technical ;) But it's super simple. I occasionally get questions on how to use a blog layout or upload a new template so I decided to just post this for everyone. This is for blogger users only: sorry I don't know anything about wordpress or typepad.
These images are rather small so if you want the full size images so you can see the detail,
go here
.
So, you can browse these free blog template sites and find the custom layout you want to use.
http://btemplates.com
http://ourblogtemplates.com

Your rest of the post here blahh..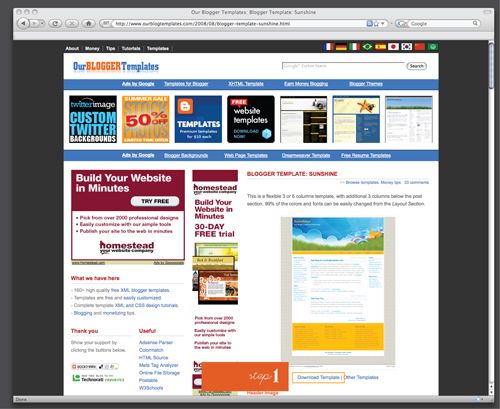 1) Find the template you want and Download template. For this example, I am using "Sunshine" -- Click "Download Template"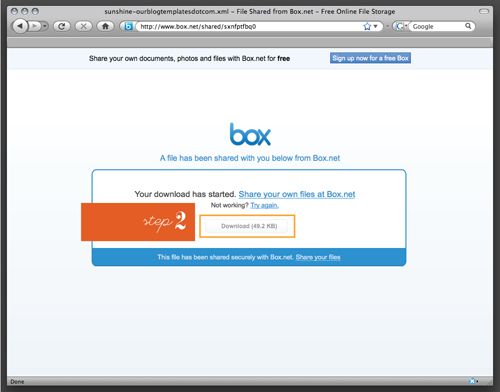 2) It might take you to a page where the template is available for download. Click the "download" button.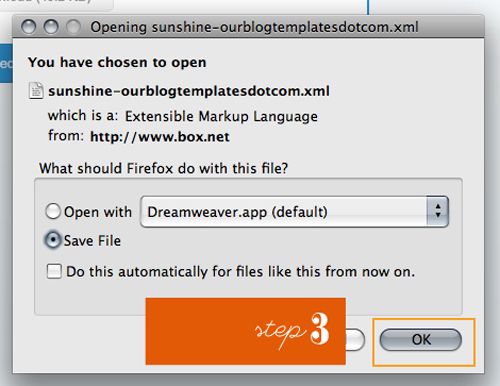 3) Your computer will then open a box asking you if you want to open the file or save the file. (This will also appear on a PC) Click "Save File" and hit OK.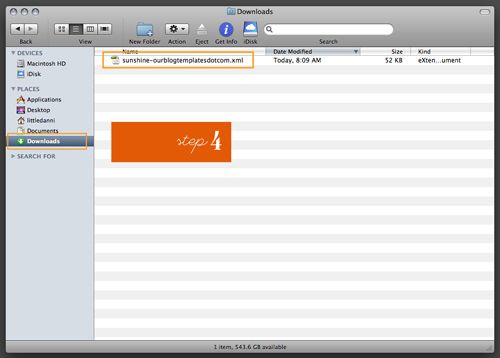 4) You will have then downloaded a .XML file which is the file that has all the code for your new blog layout! You do not open this -- you simply upload it to blogger. You must locate it on your computer. Windows users, I am not sure where it might go - perhaps "My computer" ? Mac users: it probably will place the file in your "downloads" folder.

Now go to your blogger dashboard.. log in if you need to ;)


5) Click "Layout" which is a 'tab' at the top. Then click "edit html"


6) Before you upload anything new, you'll want to first "Download Full Template" to save a copy of your current blogger template, in case you don't want to go back!

7) Once you've saved a back up of your template, click "choose file" or "browse"


8) Locate the .XML file and click Ok.

9) Then click Upload.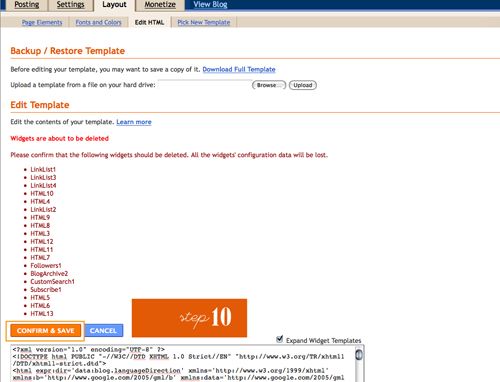 10) You might receive a message saying your blog widgets/lists/etc will be deleted. In the past, I have always just recreated these (very time consuming) but last night, found this article: How to change a blogger template without deleting the widget! so try reading it to see if you can save your sidebar items!

AND THAT'S IT! :) A new blog layout in only 10 easy steps! just comment if you have any questions and i'll try my best to answer them.