i love weekends! :)
here's the weekly roundup for your weekend enjoyment.
craft posts:
(
just something i made
) pennant rubber stamp roller - i just stumbled across this blog via and it is absolutely fabulous! so much daily inspiration! be sure to add it to your reader!
(
growing up creative
) paper roll flower wall art - i really want to do this! i was just wondering the other day what things could be done with a paper roll. this is just lovely!
business articles from the blog world:
(
paper n stich
) Craft Venture: pricing for wholesaling - an awesome article all about wholesale for your business! i don't really know how to go about the right way to wholesale my products so this is really helpful.
(
found paper co
) new shop - tips, tricks, and a little advice - xenia writes a great article about tips for all you business owners. very helpful!
lovely videos:
(
today's big thing
)
marshmallow test
- this site posts a video a day. if you have some time this weekend, watch these! kids are hilarious.
worst hide and seekers
is adorable. and
this lip dub
is pretty legit!
(
muggle sam
) the cutest videos every. have you seen these little girls? they are too cute.
---
ps: thanks to everyone who pointed out that i had the
wrong
calendar for the resource yesterday! leave it to me to copy the wrong calendar, haha. i didn't even realize: very sorry about that! my mom always does say i'm the worst proof-reader ever ;) thanks for your sweet comments, and to everyone who downloaded it: i'm honored and thank you!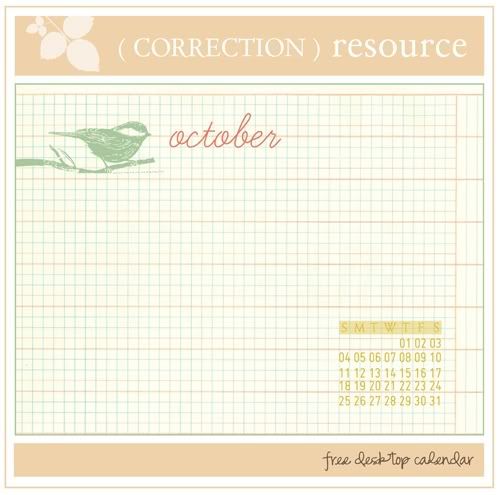 anyway, i added a new file with the dates, if you prefer the calendar with that instead. sorry to have you re-download:
please download the correct files here
! and comment or email if there are any issues!