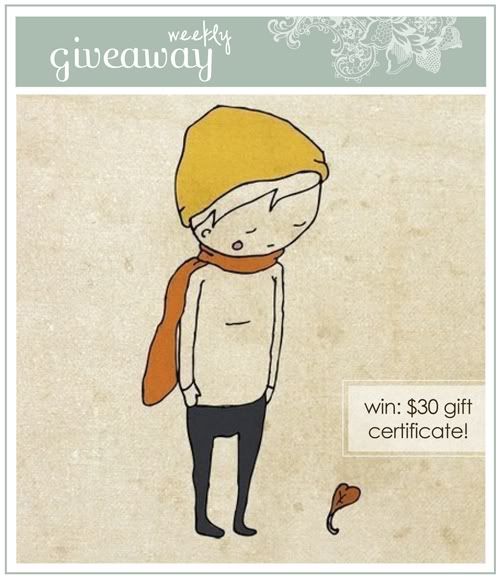 nan lawson giveaway

!
i met nan at a craft show in orange county, i loved all her illustrations immediately! she is really down to earth and quite talented. this week she is giving away a $30 certificate to one lucky winner..so you can choose your favorite prints from her shop!

she is a woman of many talents: she also has a photography shop too! be sure to check out her blog, follow her on twitter, and become a facebook fan ;)

win: $30 gift certificate
!
hello! please tell us a little about yourself!
Hello! My name is Nan and I am an illustrator/photographer/crafter based in the Silverlake area of Los Angeles. I started my Etsy shop a little over a year ago and am surprised and delighted by the response I have gotten so far!
you have such a unique style, how did you get started in illustration?
I've been drawing my entire life, but I didn't really start illustrating until last summer when I started experimenting with ink drawings. I think that's also when I started to really get serious about my shop and developing a cohesive style.
what things inspire you from day to day?
I'm inspired by so many things! Mostly every day objects that I see around my home. My typewriter, my shoes, my coffee press. Also my neighborhood is so inspiring! I based a lot of my character drawings on people I've seen walking around Silverlake.
any advice for beginners wanting to start up their own shop?
I think my advice for beginners would be, if you want a successful shop you have to really work hard. Even if you have a great product, that's only half of the work. You have to do so much just to get your shop seen and talked about. Do your research, contact bloggers, buy advertising, and keep making new things to keep your shop fresh and visible. I have invested a lot of time, energy, and money into my business and I think it shows.
Visit
nan lawson
and leave a comment
with your favorite item from the
shop
.
( EXTRA CHANCE TO ENTER! )
wait! there is an opportunity to gain one extra entry:
simply twitter, facebook, or blog about this giveaway
and come back and comment with the link :)




please check back next week

to see if you are the lucky winner!


giveaway ends on monday, january 18 at 8am, pst
---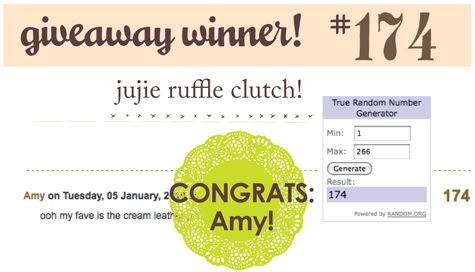 ps: congrats to AMY who is the winner of the ruffle clutch from
jujie
!