hi friends! i am so excited to share with you my blog-it-forward post today. sweet victoria at
sf girl by bay
started the most fabulous 'blogger mashup' which is such a fun way to get our blog community together.
the question starting the first ever blog-it-forward is "
what inspires you personally
?" and there are 10 other blogs are posting what inspires them today as well. (be sure to check it out!) then tomorrow, another blog will post and the next day, another blog will post and so on. it's all
here in the schedule
. there are about 300 blogs participating so you may see it going around the blog community ;)
so when i sat down to think about what inspires me, here are the top 5 things that came to mind: (
thought i'd make a little graphic using some of my favorite fonts, which also inspire me, hehe
)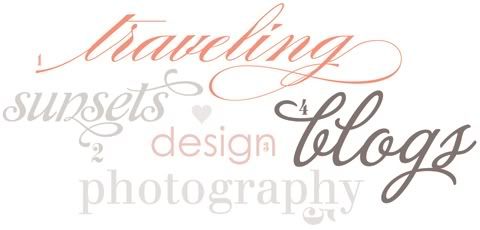 one: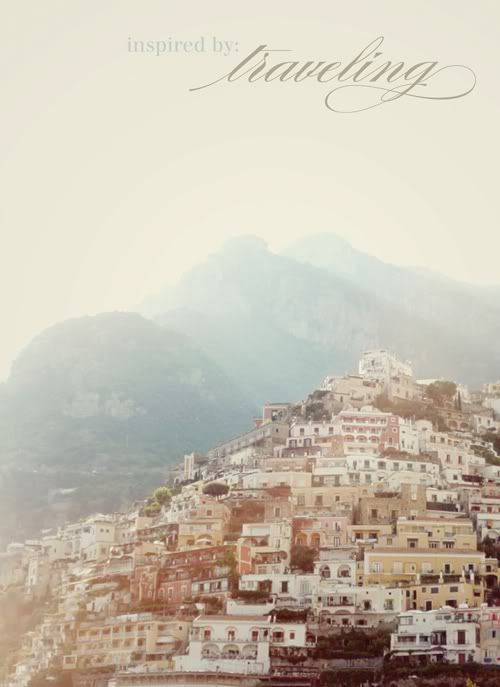 i have always, and will always love to travel. traveling to another state or another country: there is always a journey to be found. i think the thing i love about traveling is that you get to go somewhere beyond what you're used to. traveling reminds me that there is a whole world that exists beyond what i'm used to and my everyday suburban life.
venice: where i want to go for my honeymoon.
i've been here and the motorcycles are insane!
in a good way. it's just such a neat culture.
two: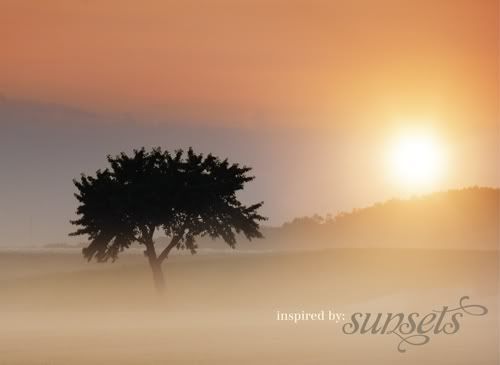 i can never get tired of looking at images or taking images of the sky..... it is full of such beauty- a simple and natural beauty. sunsets, clouds, the vast blue color reminds me of a Creator.
(all philipp's photos are amazing!)
wonderful day as bright as a day has ever been by
neloqua
three:
i am inspired by design: of all forms. but my emphasis in school was graphic + visual design so it definitely holds a special place in my heart ;) here are some designers i love:
i love designing using found papers in art and aprile does it with perfection.
oh goodness. tag design, be still my heart. you ever wonder who designs all the lovely tags on anthropologie + urban clothing? this guy! his work is amazing. seriously my dream job.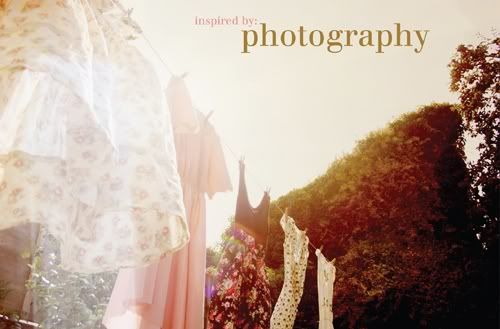 well, needless to say: photographs are the soul and essence of inspiration. without photographs, where would we be? i love how photographs tell stories, document life, evoke emotion.
(
my friend
ruby's
beautiful baby girl. love her sweet face captured in this shot
)
love the emotion captured in this image by
max wagner
---
be sure to follow tomorrow as they continue this mashup :)
that's it for my first blog it forward! the whole mash-up schedule can be
seen here
. be sure to check out the 9 other lovely blogs who are posting their inspiration today as well: