(click the image to go to the survey!)
hi friends! i miss you .. how is your week going? i'm getting lots done, it's been really nice. thanks for all your sweet comments about the blog break. i am really feeling the void of not blogging daily though, it has become such a big part of my life.
just wanted to stop in and ask you for 10 minutes of your time to complete the
oh, hello friend reader survey
: so i can get your feedback on content, sponsors, and making the blog better! i'd really appreciate it :) you can answer it anonymously or leave your contact info - up to you.
if you'd like to enter the giveaway for taking the survey, please leave your email address at the end of the survey in the last box provided.
(email addresses will remain private, no one will see the results but me)
after you have taken the survey, simply comment to enter!
3 winners will be chosen. the grand prize is a PRETTY CAKE STAND + a pack of japanese tape! 2 runner's up will receive a pack of japanese tape. survey will end + winners will be chosen one week from today.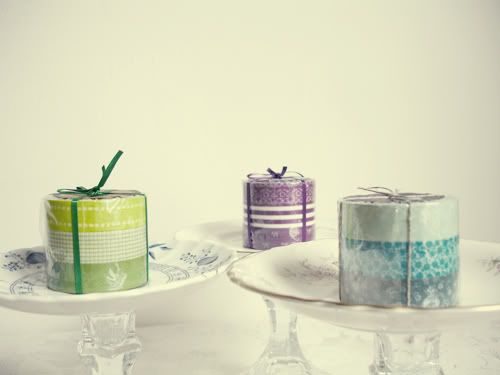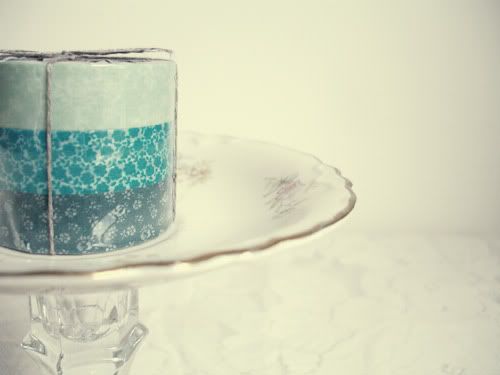 (sorry the images turned out so dark, it is a gloomy day here in oc!)