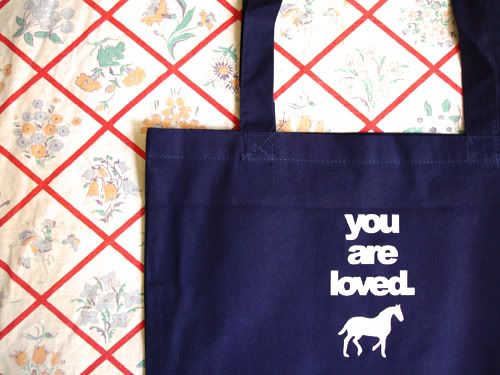 so in case you missed it, there is an
i thought i'd post another project of things that this
wonderful machine
can make. i had some navy tote bags leftover from another project i had and i wanted to make a friend a tote bag. she loves horses, so i decided to just use the hello, friend tag line, "you are loved" and add the horse beneath.
silhouette
has this great
heat transfer
material -- you just make your design and insert the paper into your silhouette and it cuts out whatever design you want!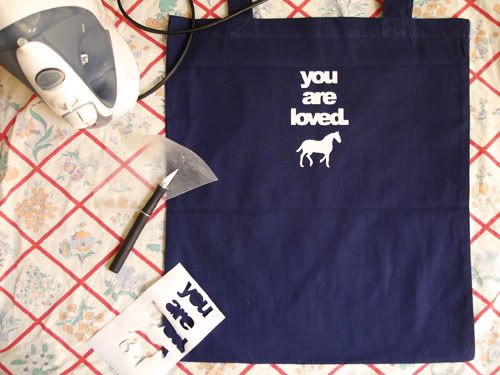 just click below to see the simple step by step instructions
for the silhouette heat transfer process.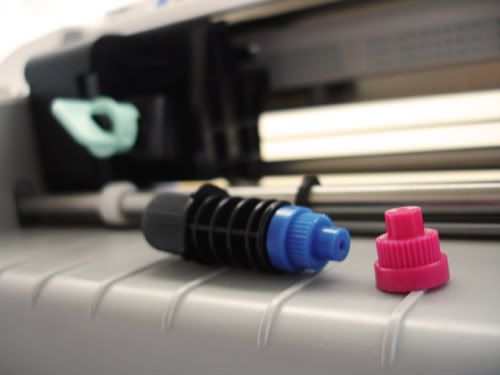 so with the silhouette, there are different caps for the adjustment of cutting. since, i am using the flocked heat transfer, i have to use the pink cap.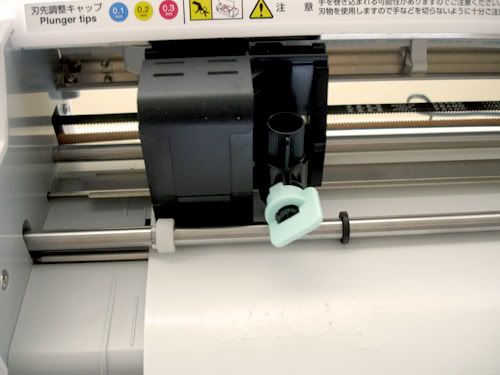 simply load your paper into the silhouette and send your design file.
it will start cutting your design within seconds!
(oh, and if any of you are curious, here is what the computer files look like)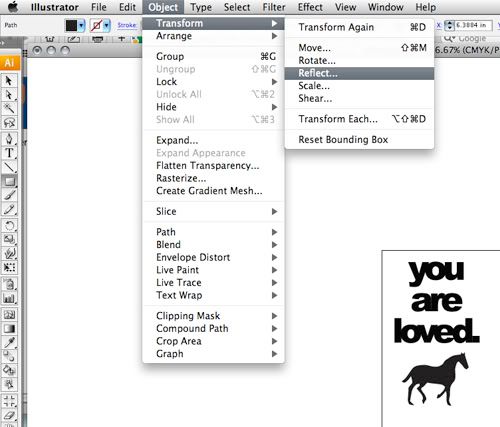 this was my design in illustrator. since i am doing an iron on, i have to 'mirror' my design.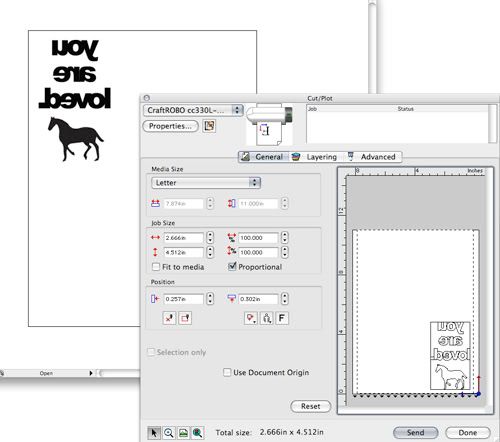 so the design is now mirrored and ready for printing!
---
anyway, once the silhouette has cut my design,
i now remove the negative background: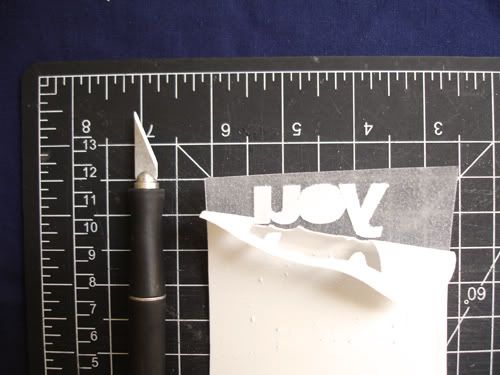 and leave only what i am going to transfer onto the tote.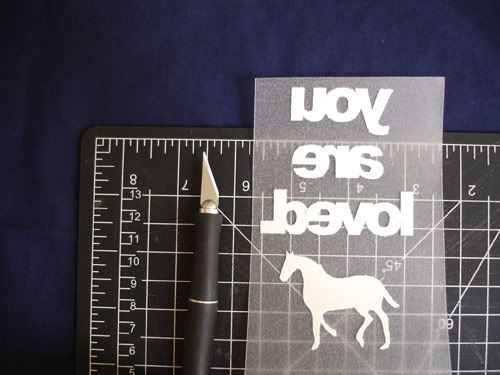 i use an xacto to remove all the little pieces in the letters and it's ready to go!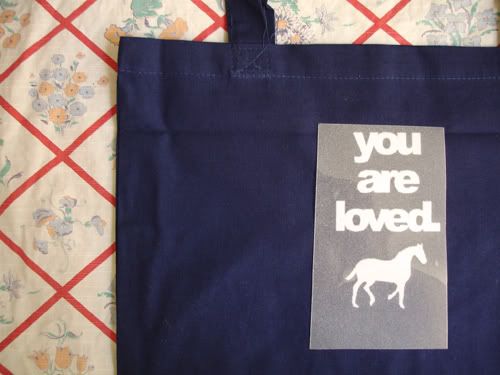 i place the design exactly where i want it printed.
iron it on..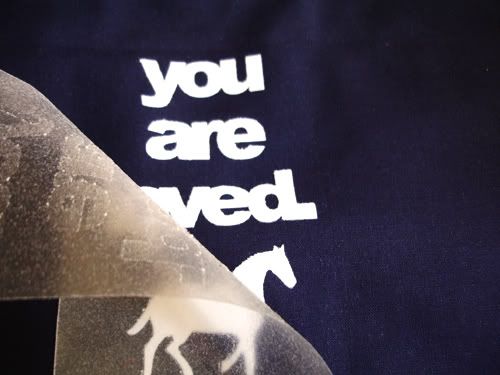 peel the clear paper off and it's done!
i now have a sweet and unique tote for my friend :)
a really fun and easy gift!
or check out the reader exclusive deal to buy a
silhouette
for a great price!