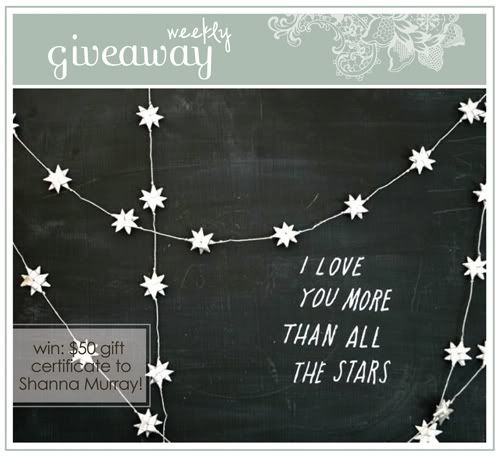 i'm sure you've seen these lovely decals around the blog world - they are the coolest decals you will ever come across and they can be found at
shanna murray's
shop! i love the designs and the phrases. also really love her styling for the photos :) shanna is a talented illustrator and and artist - all the decals are illustrated by her! this week, shanna is giving away a generous $50 gift certificate towards anything in her shop! be sure to check out her
site
and her
blog
!
( COMMENT TO WIN )
with your favorite item from the
shop
.
come back & comment with the link! if you twitter, please
tag it with @ohhellofriend so i can track your tweet!
( +1 MORE EXTRA ENTRY )
become a twitter / blogger follower or a facebook fan,
leave a comment letting me know which site you follow for an extra entry!
(note: please only comment once for what site you are a follower of)
giveaway ends on monday,august 30th at 8am, pst
please check back next week to see if you are the lucky winner!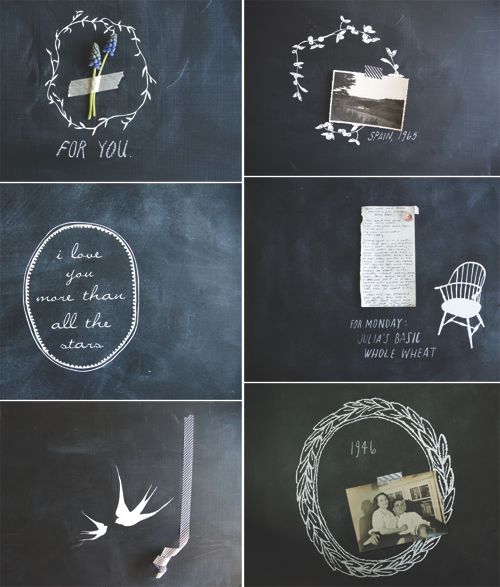 from Ionkoosh was #92,
flor
! please
contact me to claim your prize :)