If you're a fan of
oh, hello friend on facebook
, you may have saw
my post
that we finally got the wedding invites out. It was such a happy day :) I thought I'd share some shots around the work room the day they were sent out.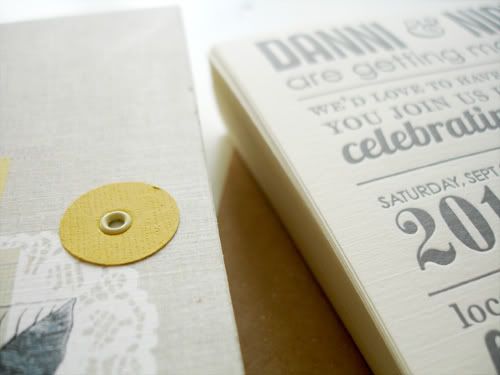 The invites arrived in a muslin drawstring bag,
We used iron-ons for our story on the front.
Nicholas wrote the whole thing :)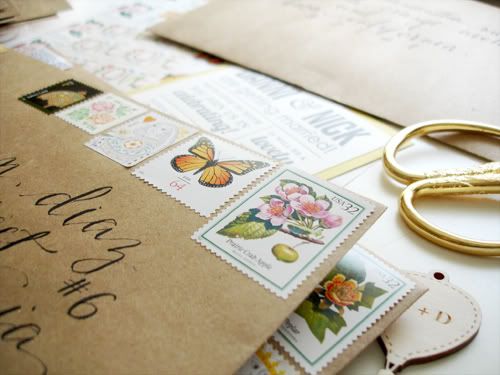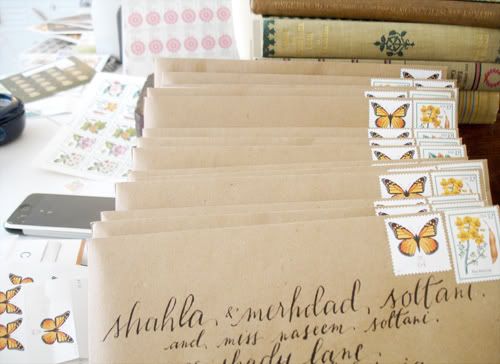 All the beautiful calligraphy was done by the lovely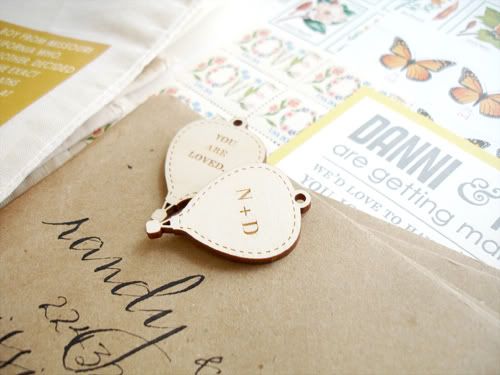 Happy Thursday friends! I am taking off a day early,
Hope you all have a most fabulous weekend and
see you on Monday! xo.