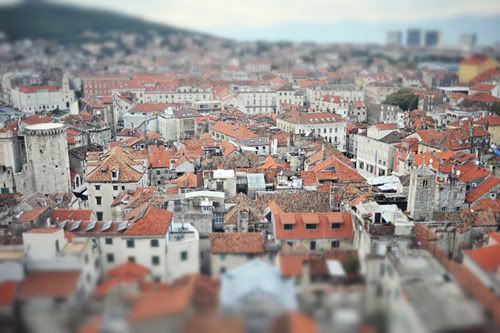 I have a lovely guest post for you today, friends.
I'd like to introduce you to Julia + Yuriy: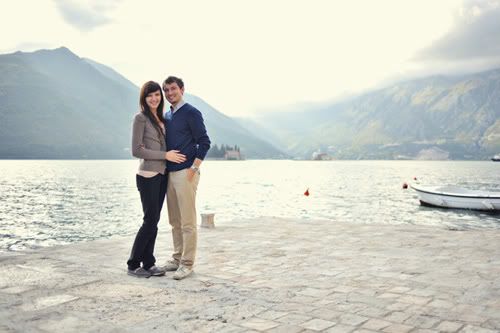 Julia + Yuriy
share the same wedding day as Nicholas + myself! Except the day after their wedding, they packed their bags and went abroad! They are
photographers
based in Seattle and the combination of pro photographers + travel is a formula for fabulous photos! I just had to share.
They are keeping a travel blog that you can see here at
Mr and Mrs Globe Trot
. Can I say I was a just a bit jealous when I heard of her adventures traveling to all these amazing cities? ;) Okay okay, I am definitely more inspired than jealous though. When I received Julia's email, I thought what a fabulous/wonderful/amazing opportunity for these newlyweds to experience together! Anyway, Julia submitted some photos of their travels and I asked her to share their story with us - hope you enjoy these beautiful photos as much as I did!
---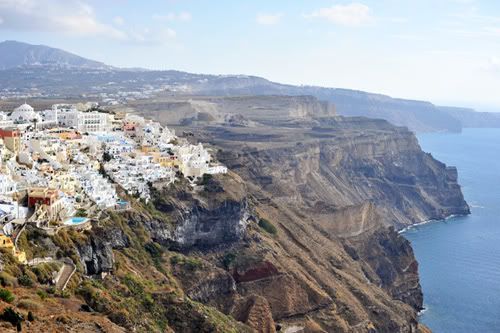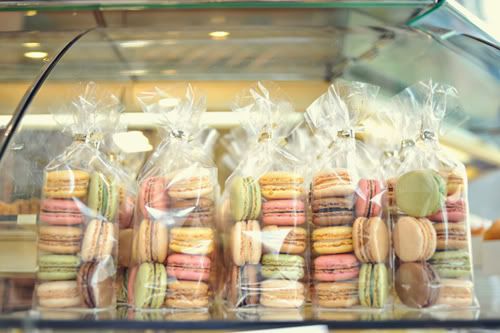 We are Julia and Yuriy Manchik. We photograph people and weddings together, based out of Seattle, WA. Before we were even engaged, we talked about traveling the world together. We decided there could be no better time than immediately after our wedding, which took place a little over a month ago on 09/25/10 (same day as Danni and Nick!). Without work, school, or friends as distractions, we know we'll grow strong as husband and wife at an amazing rate. After the big day, we packed our bags for half a year and ditched the country. Naturally, as wedding photographers, we can't put our camera down anywhere we go. Mr and Mrs Globe Trot serves as a photo journal of our travels. Our goal is to explore places, culture, food, people, and fashion with our camera. We plan to return home 6 months after the wedding, absolutely broke, but loaded with unforgettable memories, and more in love than ever. Already checked off: Paris, London, Croatia, Montenegro.
Next up: Greece, Turkey, Thailand, and beyond"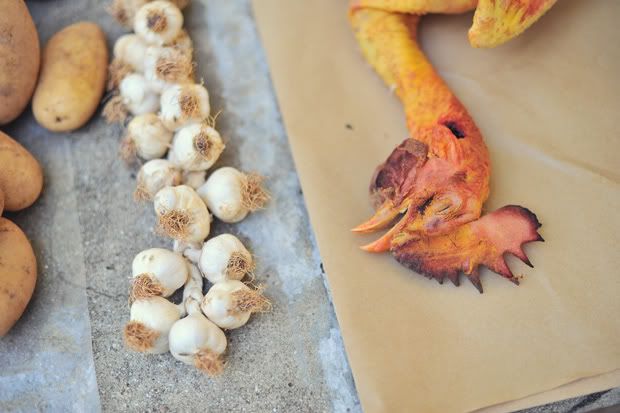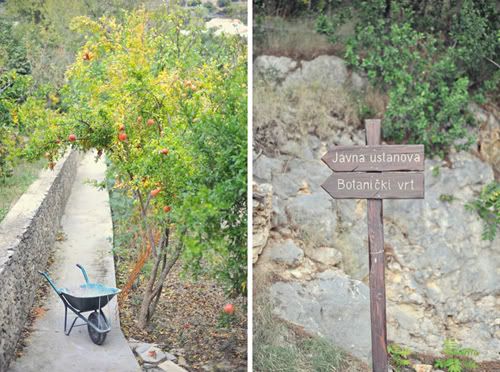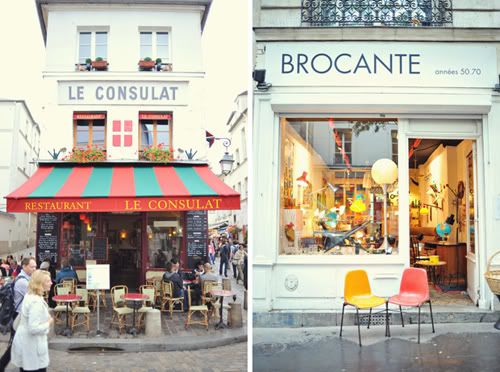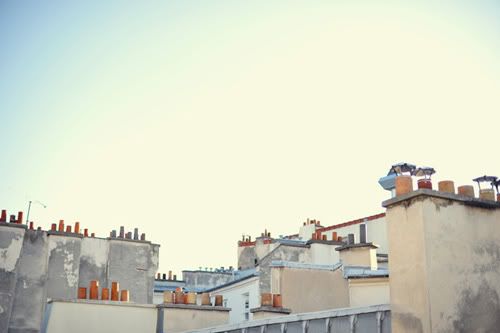 Next up on the blog this week will be images of our stay in the land of the gods--Greece. We didn't mess around but headed to the most beautiful island first, Santorini. As we drove up a steep set of switchbacks in a packed van, I couldn't help but gawk out the window at the water getting further away below us and the ferry boat becoming toy-sized. We tumbled along on the side of a cliff, which was formed by a volcanic eruption thousands of years ago. Since we arrived at night, we had to anxiously wait for the next day to get views of the island and the Aegean Sea. The following morning we were nearly blinded as we stepped out of our hotel room. The buildings are so white it hurts to look at them. Rows and rows of bright white blocks. Many had painted their doors, trims, and shutters bright blue, the color of the clear skies. Outside every front door stood neat potted plants and cacti, the clay pots often cemented down so the wind wouldn't take them. We wandered around a maze of narrow stone streets and painted steps that connected the houses. The buildings of the city are clustered tightly on top of high, ragged cliffs that dropped sharply into the sea below. We were not expecting such breathtaking views. Restaurants trying to lure in tourists advertise "sunset views" on their signs. We chuckled to ourselves because you can get an excellent look at the sunset [and more] from just about anywhere along the sidewalk that lines the cliff. It didn't take us long to agree that this must be one of the most beautiful places on the planet.
( don't forget to follow their travels at their