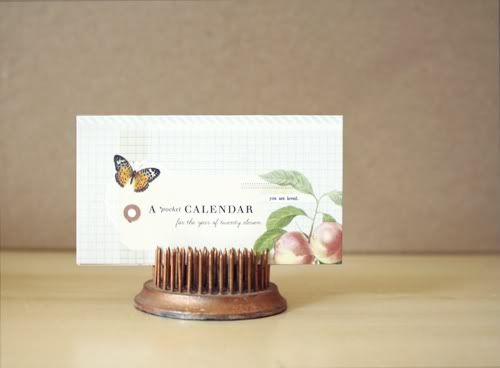 UPDATE: 133 addresses have actually been received. Sorry friends, free calendars are all gone! You can still get a calendar (semi-free) if you want one, read the info below! :)
---
I designed these pocket calendars a little while back and just got them in the mail! I decided I'd offer a little holiday cheer / pif (pay it forward) and send
75
100 of these out to my lovely readers, free of charge! That is, if
75
100 people even want one ;) Want a calendar? Just leave a comment on this post and then go to
this form
and fill out the information!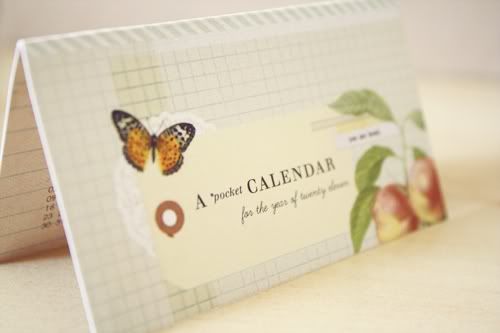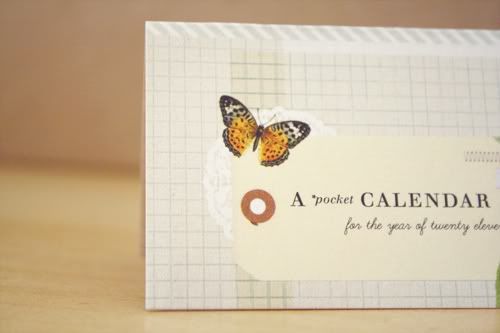 Calendars will be mailed out as soon as possible, just in time for the new 2011!
Free calendars are now all given out! If you still want a calendar, there are 2 options for you! Option #1 - You can get one by sending me a SASE! (self-addressed stamped envelope) Send a sase to: oh, hello friend | po box 1134 | la habra, california | 90631 or Option #2 - If you don't want to send a SASE, just pay postage cost of $1.00! (sorry friends, was .50 cents but paypal fees are outrageous and I was only getting .19 cents after fees!) Use the buy it now button below:
Calendars are also available to international readers too! I'd just need the postage costs, $1.50! If you'd like one, click the 'buy now' button below, be sure to leave your correct mailing address!