I just want to talk about my husband for a second. He is really one of the best gift-giver's I know. His gifts are really thoughtful, mostly practical, and sweet. So the other day, he told me that he had a gift for me. I opened it up, and it was a
canon rebel
. My very first SLR! and it's not even Christmas yet! He said it was a 'just because' gift because he knew I was feeling un-inspired lately. Yikes, he really raised the bar for 'just because' gifts.
Now don't get me wrong, we don't go buying each other expensive things like this all the time.. and we didn't get a wedding gift for each other so I'm partially putting this toward that. :)
do one last shoot .. taking pictures of my new camera!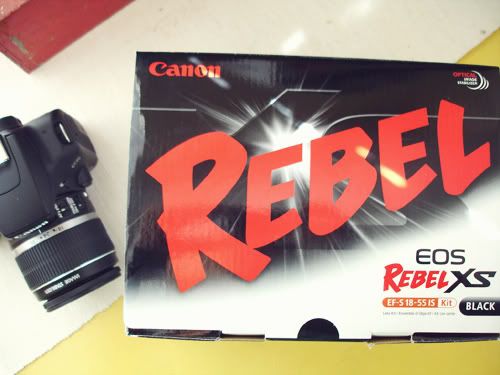 REBEL!
Turning it on for the first time, so magical!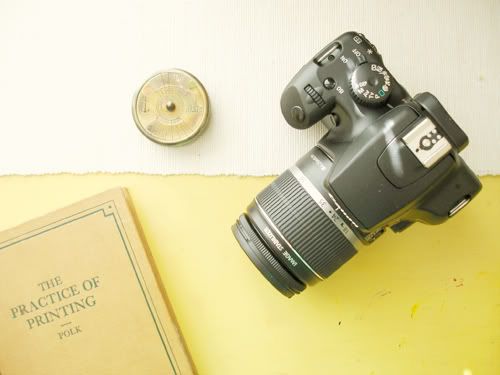 Nick also said he would take a photography class with me. Isn't he the best? I've been wanting to take a photography class to learn how to use a slr camera.. & I love taking classes with my husband (we took a
letterpress class together
last year!)
I am just reminded everyday of how blessed I am to be married to such an amazing guy. Not because he gives me cool presents. Just because he is my best friend, we always talk & laugh together and we love spending time together. I love being married to him!