Friends, meet Ryan Blodgett. He is married to the fabulous Melanie from
You are my Fave
. I thought it'd be fun to start a new column featuring our men, "the handsome" - what do you think? ;)
Our guys are behind the scenes of our blog, supporting us - they listen to our blog drama, they put up with taking tons of pictures for our blogs, and we love them. So to start off our new series, I'm excited to feature Ryan! Thanks for being our first guy on here Ryan. Please leave some comments to show Ryan some love. and some serious thanks + props to Melanie for coming up with the awesome new column name!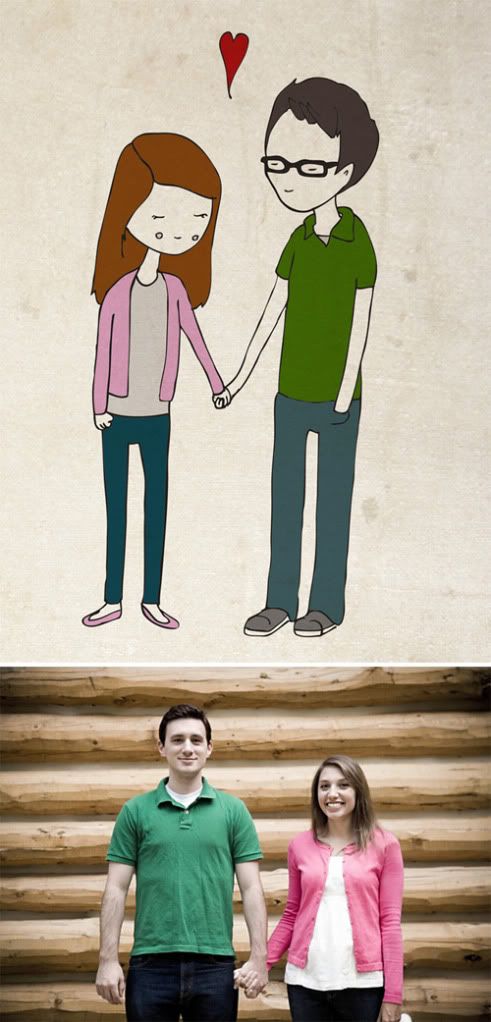 What are your thoughts about blogs + blogging?
I have seen from Melanie's experience that blogging creates wider associations with people she wouldn't otherwise know and that is very positive, I think. I am amazed at how open some people are on their blogs. I don't blog and I generally don't follow blogs (except
youaremyfave.com
and
unhappyhipsters.com
) so I am kind of speaking as an outsider.
How many hours a day does your wife spend blogging? Melanie spends almost the entire day on the computer. Beyond her own blog, I know she collaborates on several blog-related projects that keep her busy and she works from home. But I don't know what portion is blogging and what portion is shopping/reading celebrity gossip.
What do you do during this time? I am a student right now so I usually have to study. I also work. If I am not studying or working, then I am memorizing sports stats and scores and watching college basketball or professional tennis.
Any silly/crazy/funny stories or experiences related to blogging you'd like to share with the readers: We live in Denver and Mondo, a recent contestant of Project Runway who made it to the finale at Fashion Week, was throwing PR viewing parties at a bar downtown. Melanie would organize groups to go to these viewing parties. I went to the finale with her and it was crazy. The bar had stopped letting people in because it was at full capacity. You couldn't move anywhere. Melanie wanted to make it to the front so that she could take pictures for the blog. I didn't see anyway that we could make it up there without infuriating everyone. Still she shoved her way up to front and I followed, apologizing to all of the angry people left in her wake.
How do you feel being blogged about? Regretfully, Melanie's blog isn't so much about me as it is about cardigans and parties.
What is one thing that annoys you most about having a blogger wife? I would say that I am generally not annoyed by having a blogger wife. Sometimes she talks about the blogging world while assuming that I know what she is talking about.