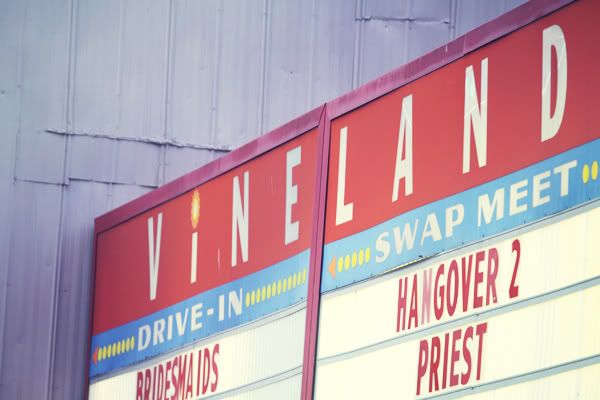 So a couple weeks ago, Nicholas & I headed for a little date night at the
drive in theater
! There is something so nostalgic and awesome about drive in theaters and I'm really glad they haven't shut this one down yet! (since all others in this area are closed) We grabbed some snacks, pillows, and blankets. Thought I'd share some pics with you!
$8.50, not bad since they feature 2 movies!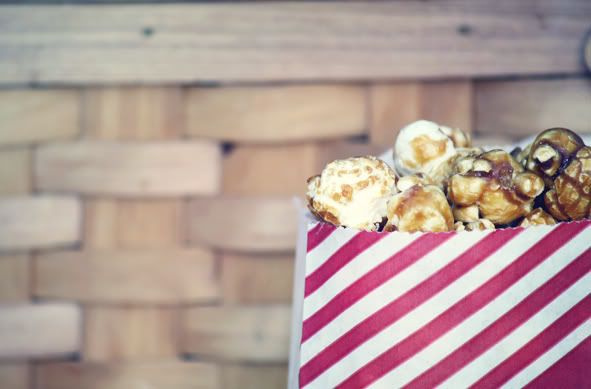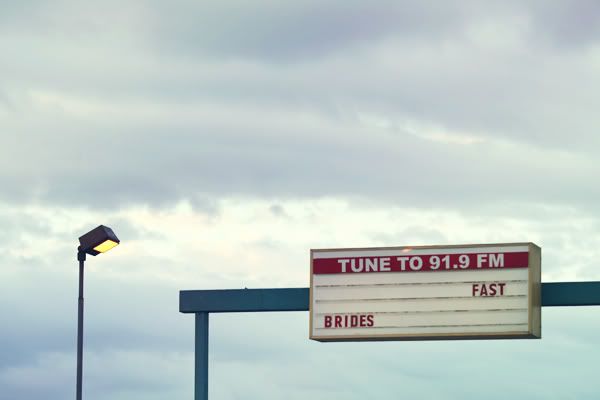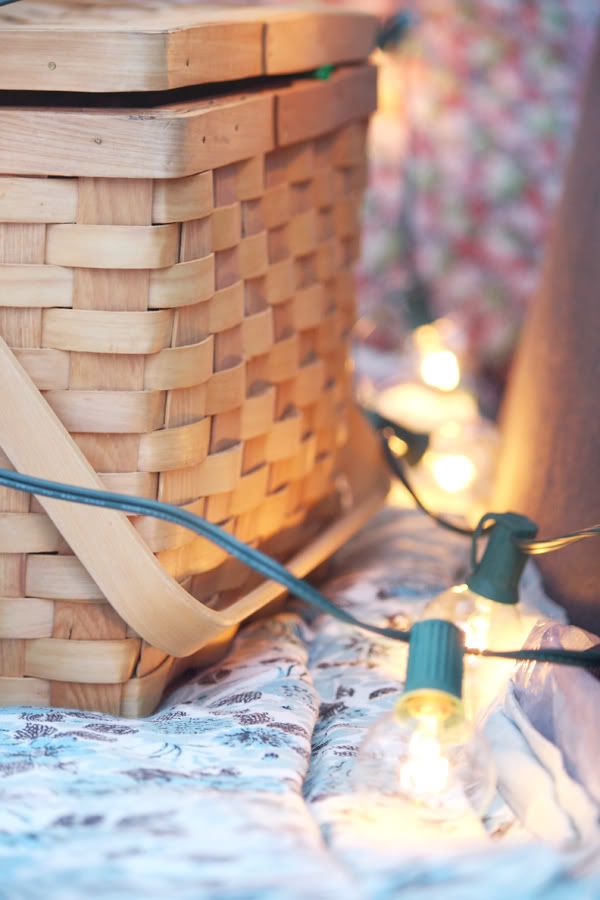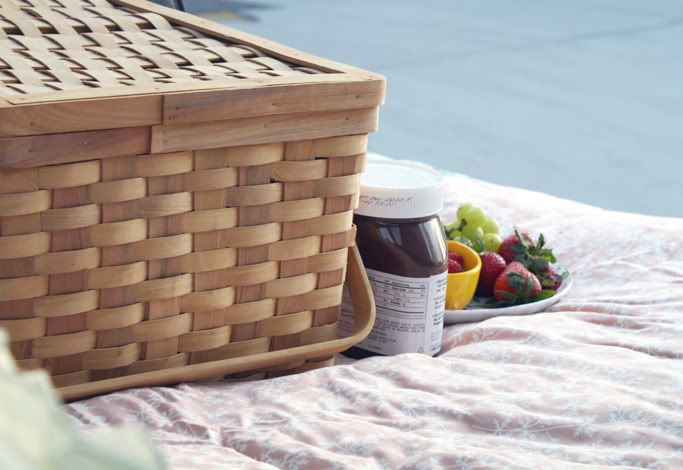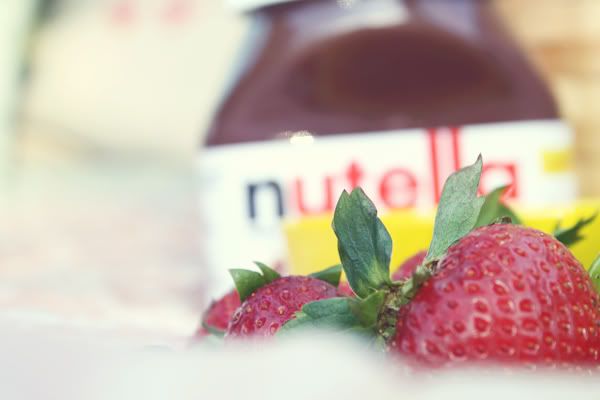 So we grabbed some of our favorite snacks and some fruit.
Fruit dipped in Nutella is also good too ;)
Nutella with pretty much anything is yummy.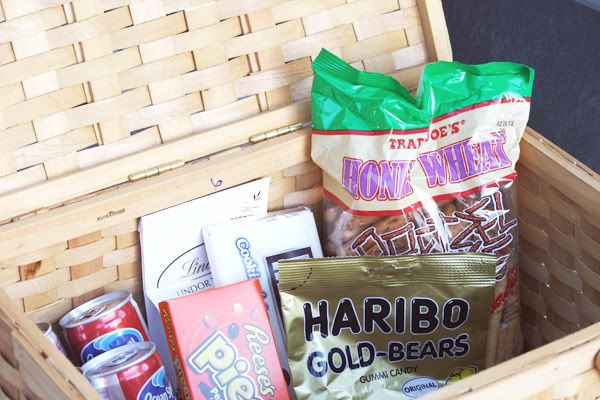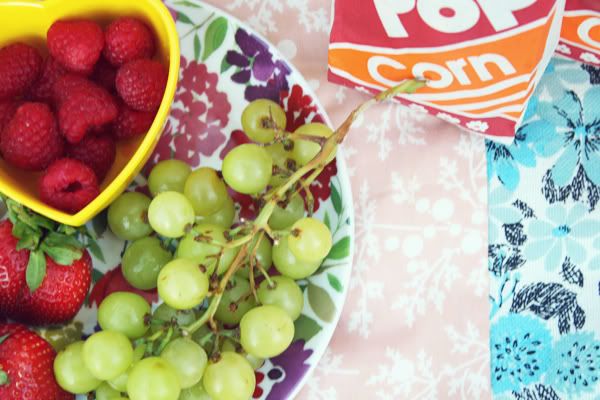 *Note: We didn't keep the lights on the entire time.
I just thought they were cute for pictures ;)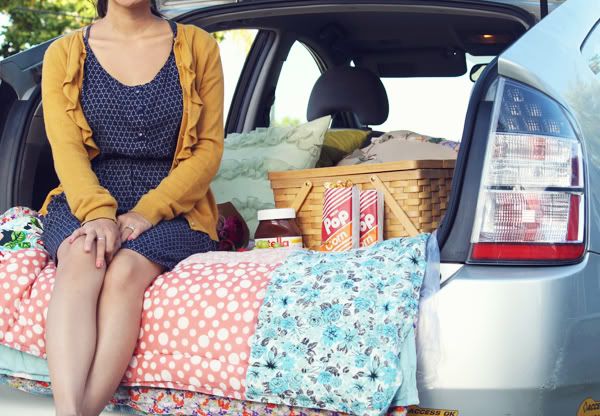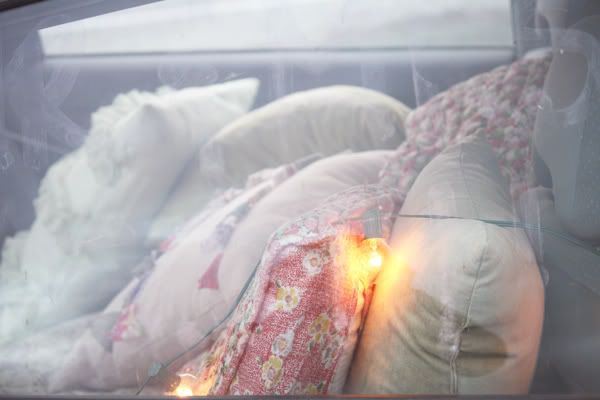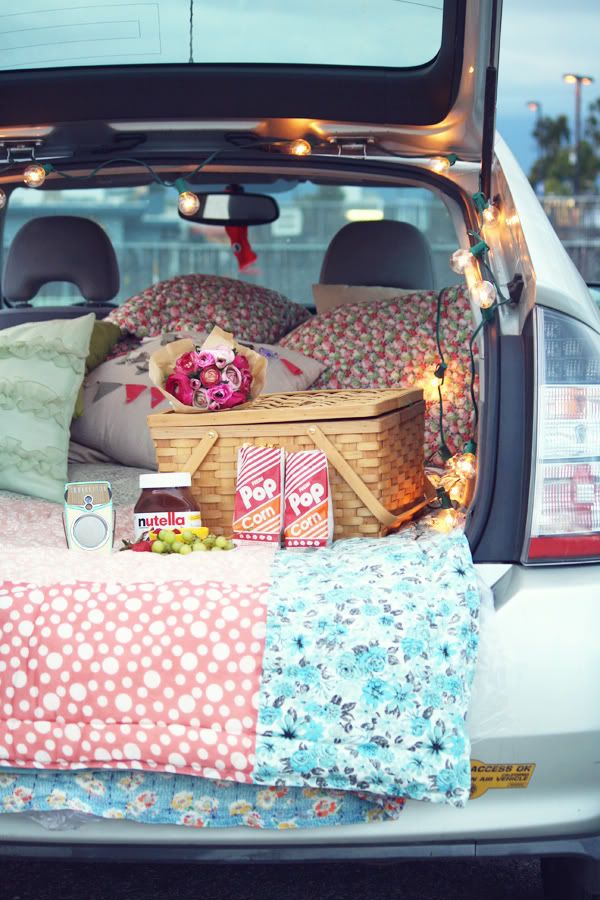 If you're in the orange county area, I totally recommend going to the
Drive-In
for a fun date night with someone special or with friends!
So that was it! We saw bridesmaids and we were going to stay for another movie but it started raining! How random is that - for June summer weather. I'm not complaining though, It was so cozy and I would have stayed in the rain but our blankets were getting all wet.
ps: Not sure how updated this site is but there's a list of drive in's by state at
this website
if you want to check and see if there are any in your area!
most of these photos were taken by Nicholas,
i snapped some too ;)