So about a month ago, I asked Nick to take me to
M & M donuts
. This little donut shop is family owned, and has crazy hours. (Opens at 9pm, closes at 12:30!) The hype is seriously there. People start lining up at 8:30. Nick & I got there at 8:45. We waited over an hour to get our donuts, yikes! I think we got back on the road at 9:55 or something. I don't really even like blueberry but these are really good.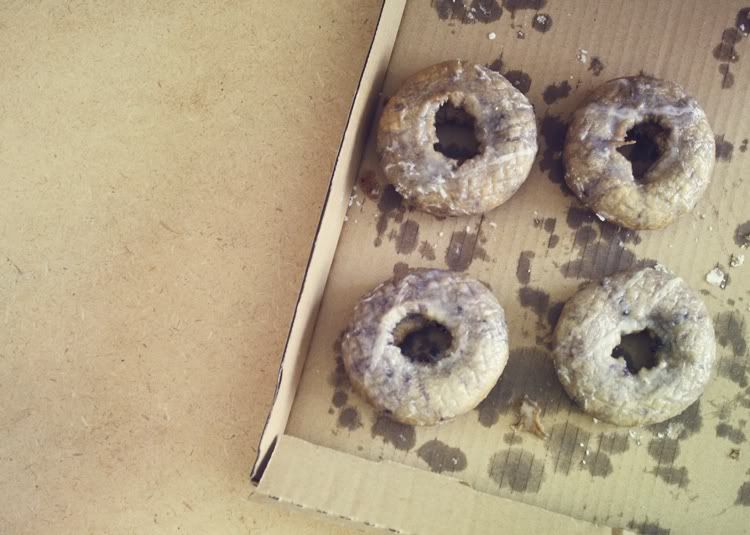 They handed us a pizza box and we were like, huh? We opened up the pizza boxes and there were our doughnuts, how charming. Look at all that grease! Yum? Ew. But the donuts are just sooooo good, it's so hard to care ;)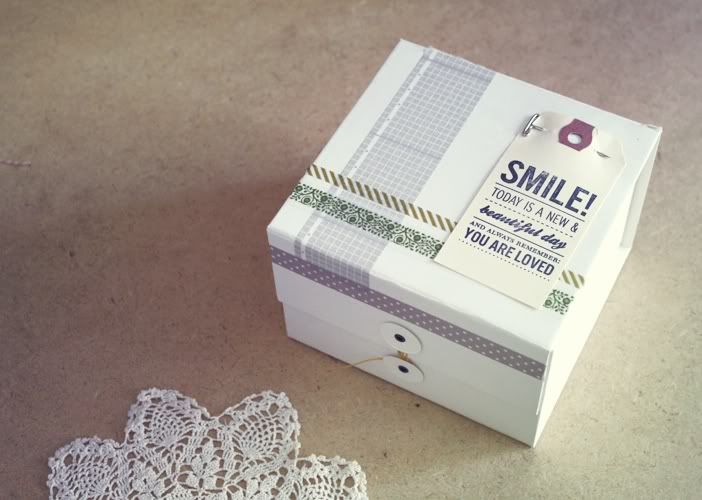 Since we waited so long, I thought I'd get some extra to share with
Lillian
, since we were meeting for lunch the next day. I couldn't find any good boxes and I didn't want to stick these bad boys in a bag (that wouldn't make for cute packaging at all!) so I found an anthropologie gift box and the donuts fit perfectly!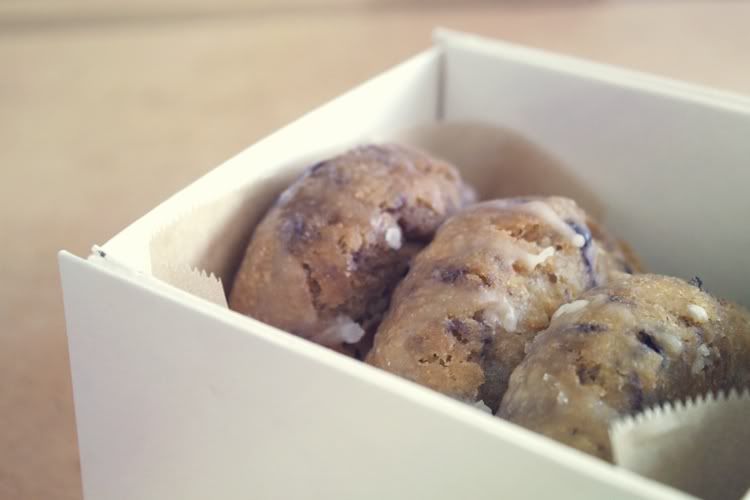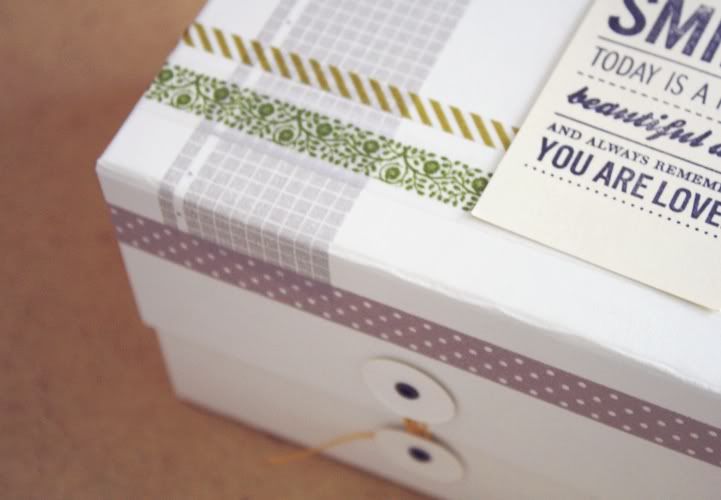 Adding some japanese tape really does the trick to make anything look nice.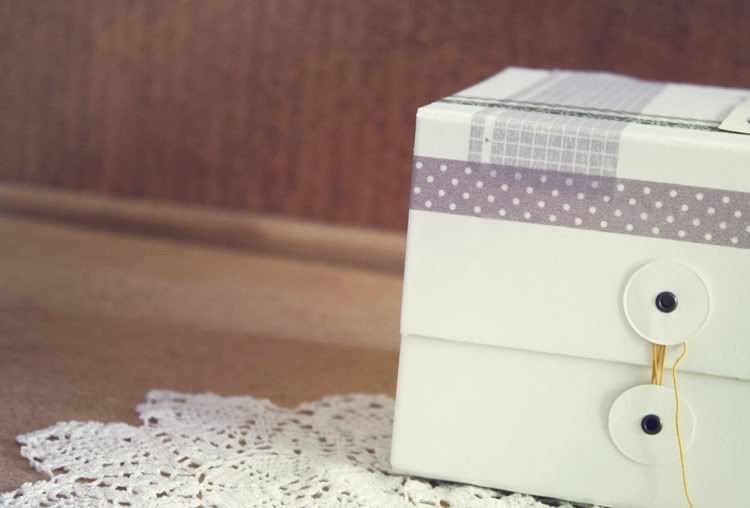 and it worked out perfectly, since anthro boxes
just happen to be so darn cute already.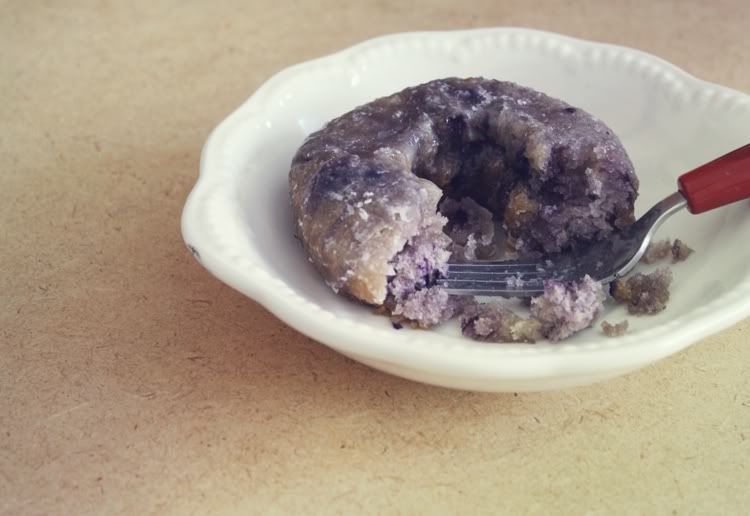 Yum. Oh, funny ending to the story - Nick didn't even like the doughnuts! He doesn't like cake donuts, bummer. Well, more donuts for me! Just pop them in the microwave for 15 seconds and they melt in your mouth. I'd recommend trying them at least once. I probably will never wait in line for an hour again, but at least we can say we did it once. & it was worth it since at least I got some photos out of it ;)