Friday! Another week has come and gone. This week was a pretty great week. I got to see 3 dear blog friends (I call them blog friends because we met through blogging. But they are now just real life good friends!)
Ruby
,
Jessica
, and
Lillian
!
So yesterday I headed to Oceanside in the morning for a baking/thrifting date with
Jessica
! We attempted to make macarons.. Well, I just stood and watched.
Jess
did all the work cause she knows what she's doing ;) I will post more pictures later but let's just say they didn't exactly look and turn out how macarons should look. They tasted great though! We headed to an antique shop with
Victoria
and found lots of goodies.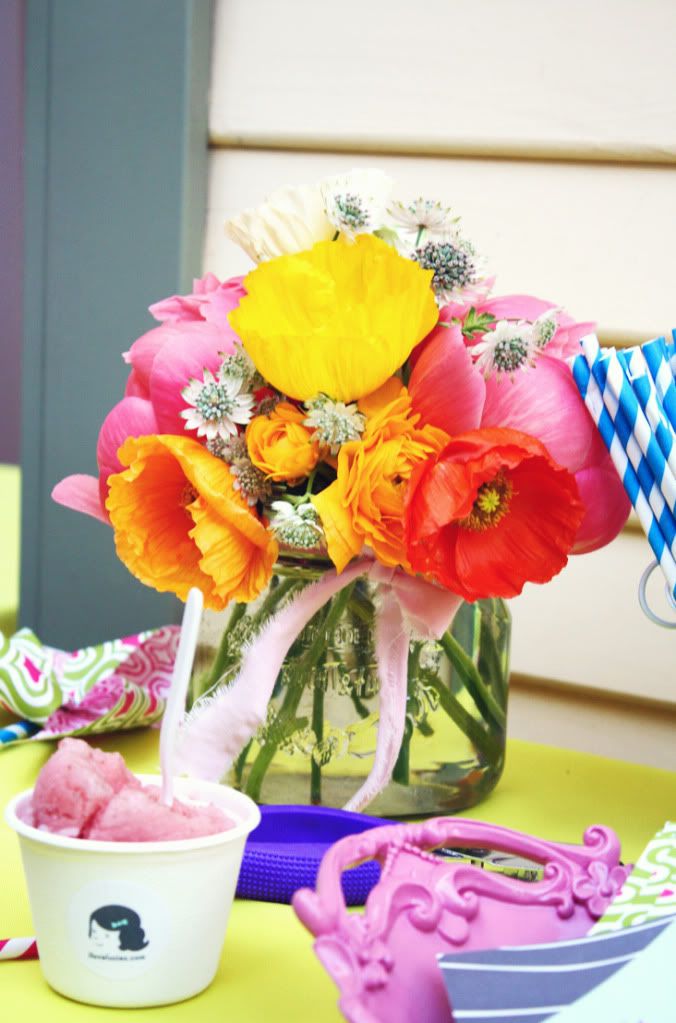 Then I headed back to OC to meet
Lillian
so we could head to Venice for a summer social party at
Urbanic
! It's always a good time with Lillian, talking business and blogs, and updating each other on life.
On Wednesday, I got to see
Ruby
. I didn't bring a camera with me so I used Ruby's image above. I brought her some cakes, since she said she wanted some and I feel like a pregnant lady should definitely get what she wants ;) We had homemade pizza (I have such legit friends) and chatted it up. I played "store" with her true & brave. They are so smart! They ripped up little pieces of paper and had it be the money, haha. So clever. It was such a good time.
I probably drove a total of 340+ miles in 2 days, no joke. But it was well worth it to see friends! And the fun continues this weekend because Sunday is my sweet husband's 25th birthday! Can you believe we met when he was 19? That seems ages ago. I have some little things planned, it'll be a fun weekend.
Do you have any weekend plans? How the weather is where you are? It's going into the 2nd week of June and June gloom (isn't that a phrase?) has hit orange county.. I'm not complaining, I love gloom! But I feel like it should be hot and sunny or something. Well, hope you have a seriously awesome weekend. See you all on Monday!