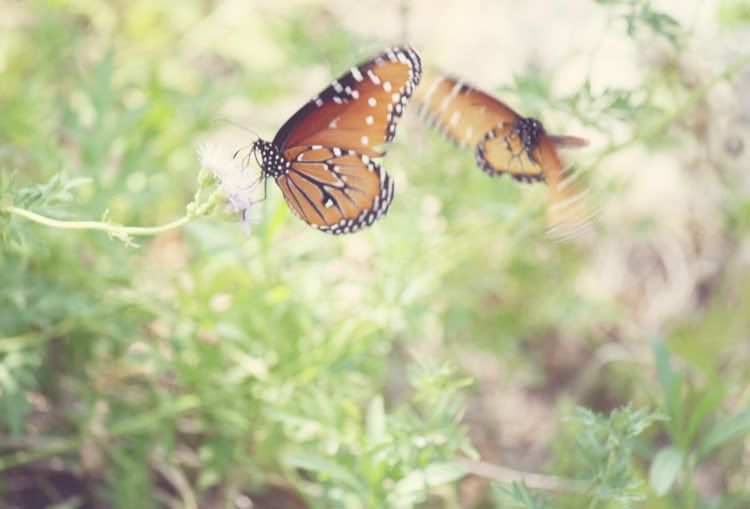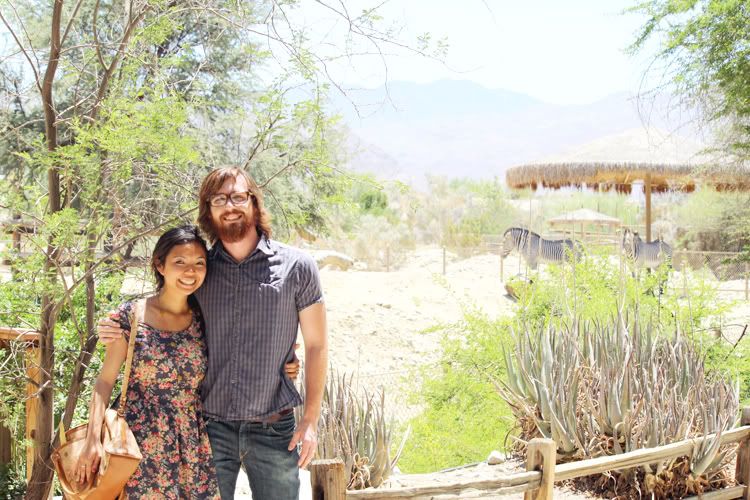 So last weekend Nick's birthday was filled with non-stop fun ;) First, we went to the
OC BBQ fest
, the
Tim Burton exhibit
at Lacma (
randomly saw friend
Nan Lawson
waiting in line too
!) it was a good combination because Nick likes BBQ and Tim Burton! Then afterward, we headed to Palm Springs. We stayed at the
Riviera
. On Sunday, we went to the
park
, came back to OC and saw
Super 8
(we thought it was really good!) went to best buy (Nick bought Harry Potter 7.1 on blu-ray for only $15) and finished the night off going to church and hearing
Mike Erre
speak (we really enjoy his teaching) So yea, I'd say it was a pretty packed weekend! This weekend is not so packed.
The above images are shots from around the zoo. I forgot my camera card on Saturday, so we didn't get any pictures from the BBQ fest or Tim Burton :/ Bummer. I am proud to say that all the shots above were taken by my husband. I may be bias but I think his shots are wonderful! ;)
Are you spending this Sunday with your dad? We will be visiting my grandpa and taking my dad out for lunch. Whatever you are doing, hope you have a superb weekend friends! xo.