You know, I think inspire: lovely is one of my oldest features at the blog!
My very
first one
was back in January 2009. Crazy.
I am loving each one of these images today.
Image source unknown for the following images,
please comment if you know it & I will update the post!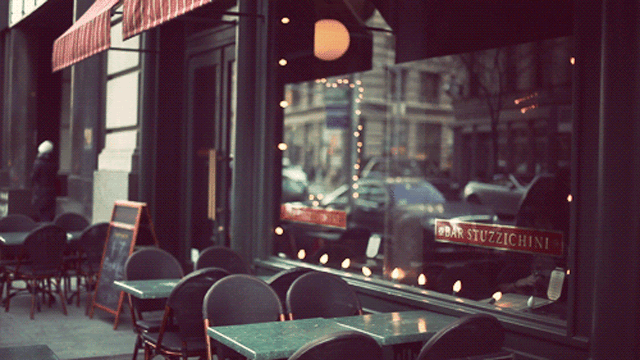 ps: didn't know these are called "cinemagraphs" and you can search