Our sale with
Found Rentals
was pretty awesome! We sold a ton of stuff and thank you
thank you
thank you
to everyone who stopped by and supported! It means a lot that you would take the time and come to our sale, we appreciate it deeply. I didn't take any photos of our last sale so I thought I better take some this time to share with you.
It was held at Jeni's old storage warehouse. It totally looked like it could be an actual pop up vintage shop or something.
I wish I remembered to take a picture after the sale because this section was pretty much empty afterward! Jeni sold almost all her amazing stuff!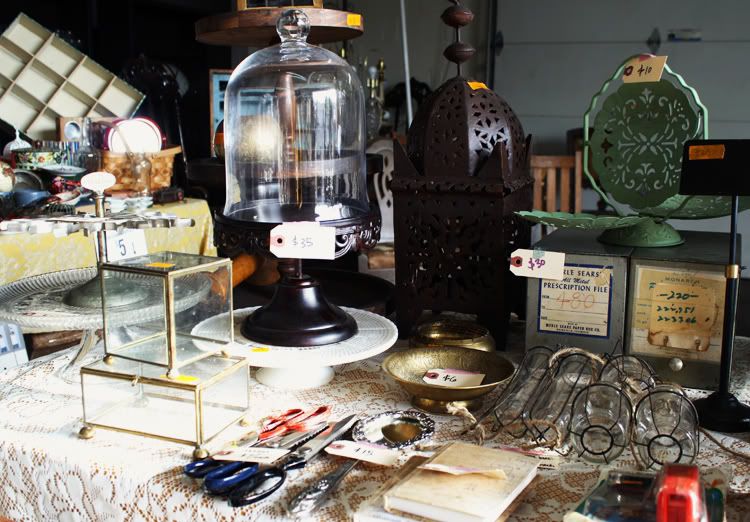 I sold a lot as well and it was a blessing to just be able to sell stuff
and know it's going to good homes.
Okay, I really love letter and stamp sets so I
totally put dibs on this one, I love it!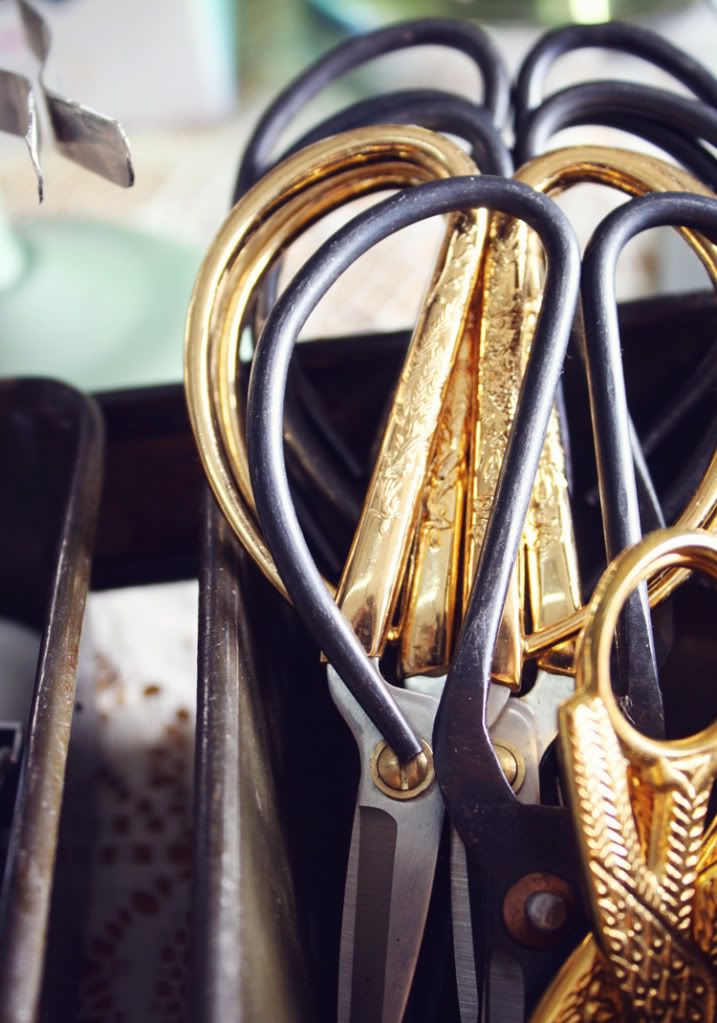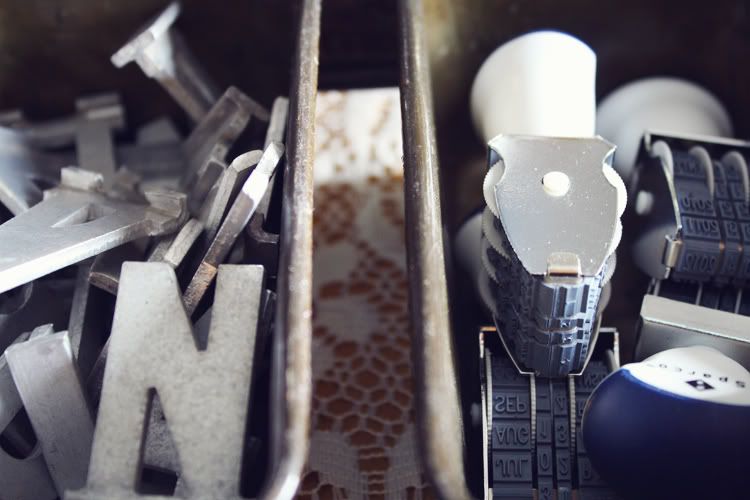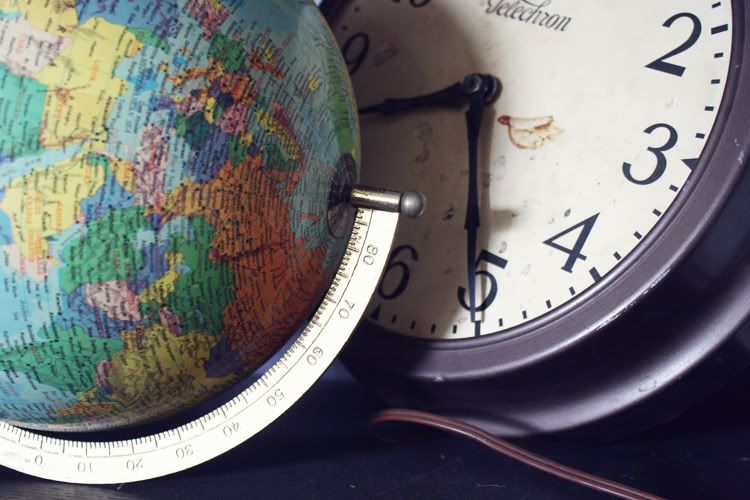 We'll hopefully hold another sale again, they're just a lot of fun and it's nice to meet blog-friends and people with similar vintage tastes!