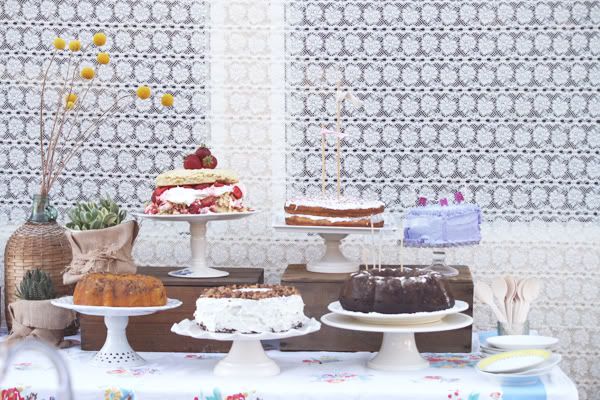 So
Ruby
had an idea a while ago to have a cake party. I think she was inspired by
this
photo or something ;) So we met last week and everyone just brought a cake, it was a lot of fun! Of course we snapped some photos to share with everyone.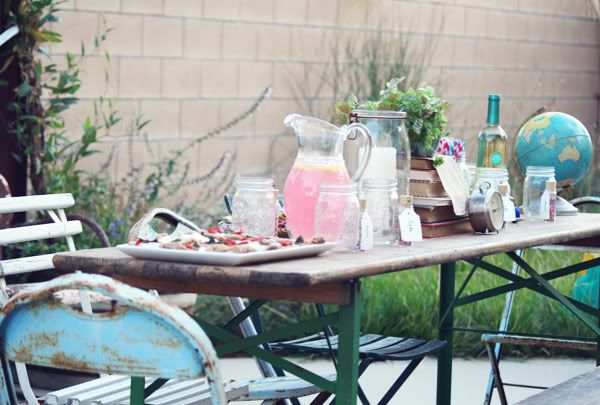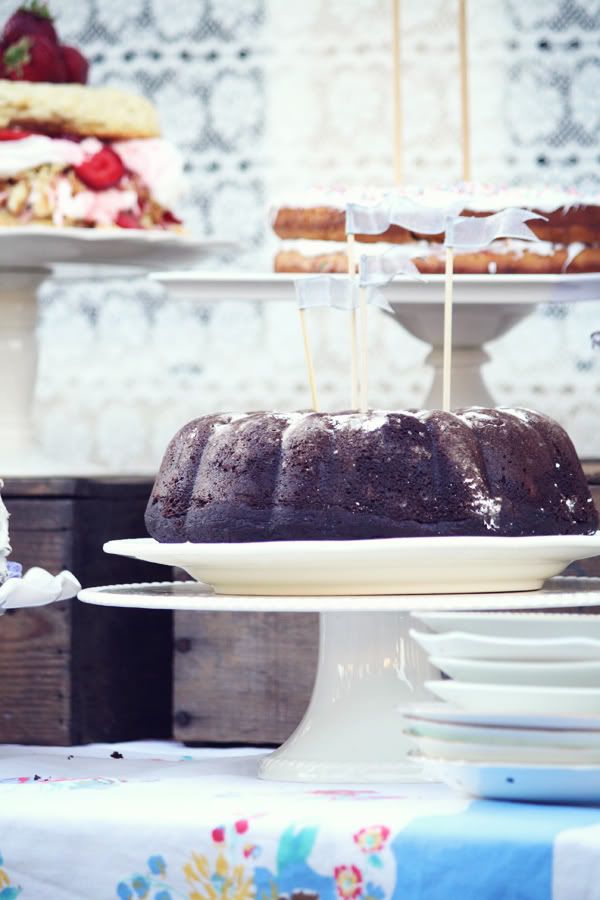 Sweet
Lucy
breaking out the wine
(actually, no one opened the wine, hehe)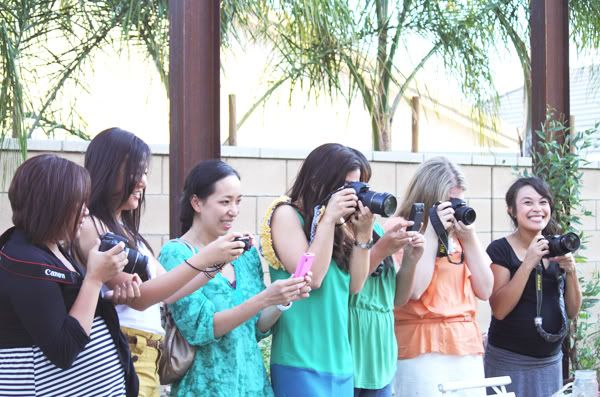 ahhh, it was such a silly site all of us taking photos! ;) Yea, okay we're a little crazy! That's what bloggers do, right? Sadly, this was pretty much the only group shot we got!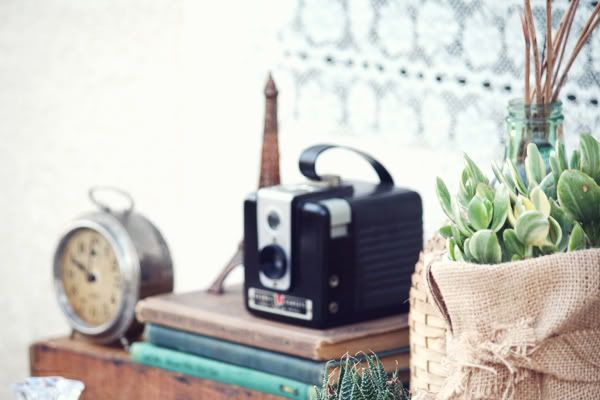 Ruby pretty much told me to grab whatever from her house to use as decorations so I had a blast searching her
entire
house and finding cute props to use! Needless to say her whole house is decorated with vintage and could be a shop or something, I love her style!
Mini pizzas were a perfect addition to our cake party.
I just grabbed a little slice of each cake and had a sampler cake platter.
It was all quite delicious!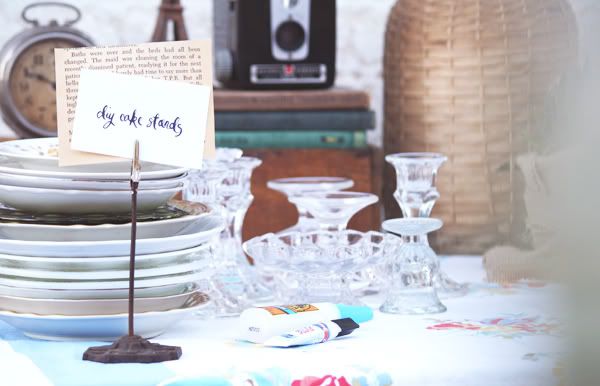 We had plates and glue to make a diy cake stand for take home 'party' favors.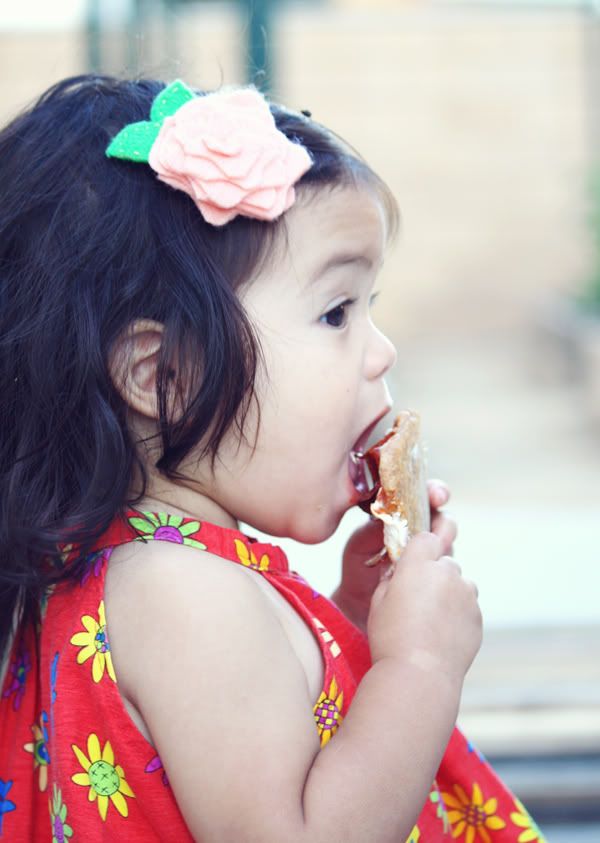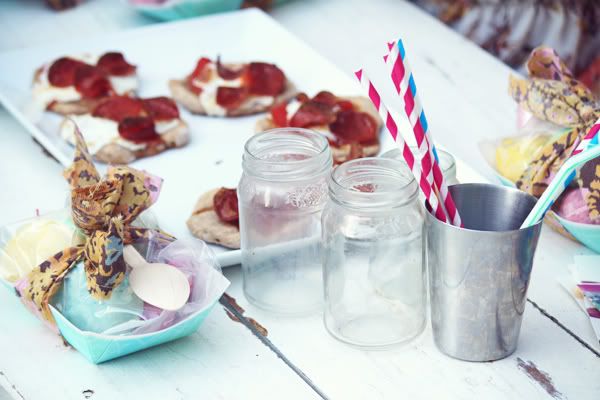 Over at the kid's table, Ruby made pepperoni pizza and
play-dough packs for the kids! So cute.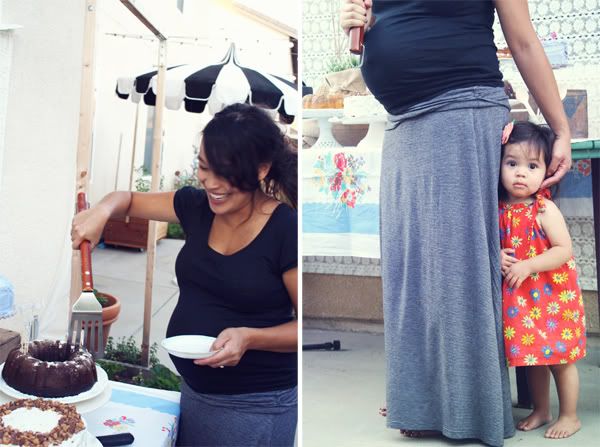 The only 'pretty' thing we didn't have was a cake cutter/slicer/lifter
thing so we improvised, it was pretty awesome ;)
Soul snuck up behind Ruby while we were taking pics, isn't she
so
precious?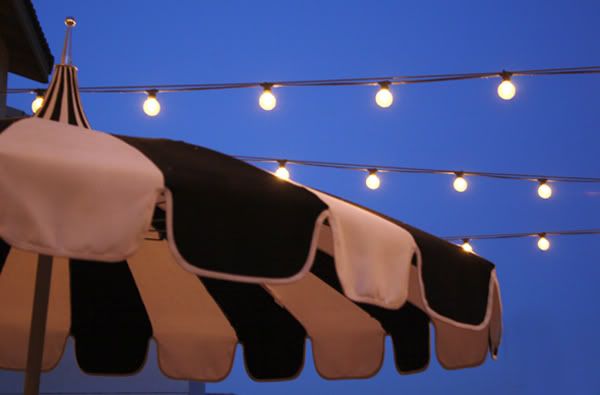 Night drew near and we chatted endlessly about blogging and anthropolgie!
Some after-party photos. We turned around and Hannah (
Hen
ny's
adorable
daughter) crawled into a bin in Ruby's backyard, so precious!