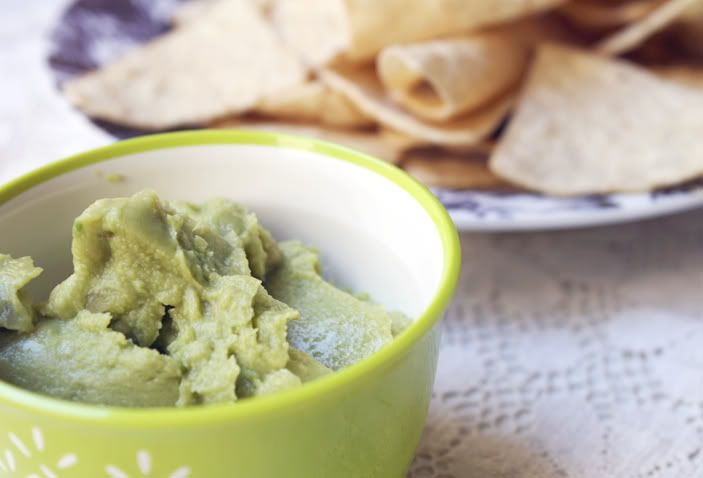 We have reached another weekend. Have we really already arrived to July? Goodness me. Will time flying ever get old? I wish one of these days, I could just say "This week was so slow for me" But it seems like I'm always saying how the time is flying! Sometimes I wonder what it'd be like to go back to childhood days when summers were long and it seemed like we'd never grow up! ;)
So for today's images, I photographed some guacamole. Random, I know. But I absolutely positively love guacamole as of late, but I have to admit - I didn't always like avocado's. My close friends know I'm kind of a picky eater but isn't it weird how our tastes change? I would have never picked up an avocado growing up, even though there were plenty to be found here in California. Now I can't get enough! It makes for such a great snack too. Do you have any foods like that for you? Foods you didn't like at all but now you like?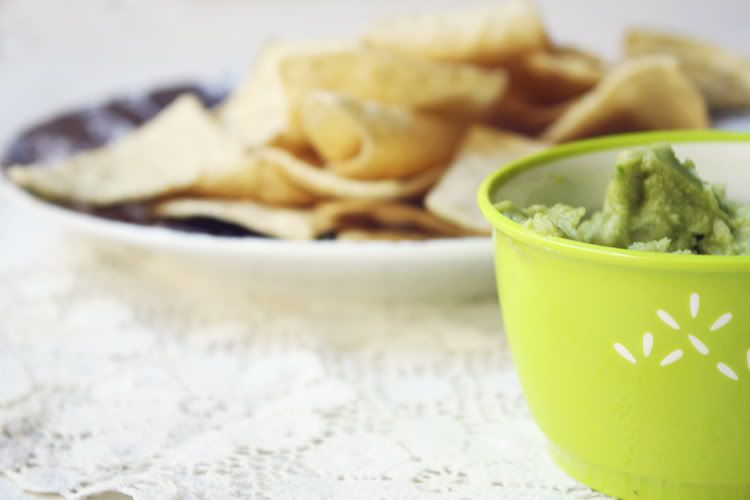 I am wondering if my tastes will ever change for other foods I dislike such as onions, pickles, and cheese? I doubt it... but maybe! ;) Well, this weekend we are selling at
Renegade SF
! Hope you can stop by if you're in the area. Wishing you a splendid weekend dear friends.
xo
.