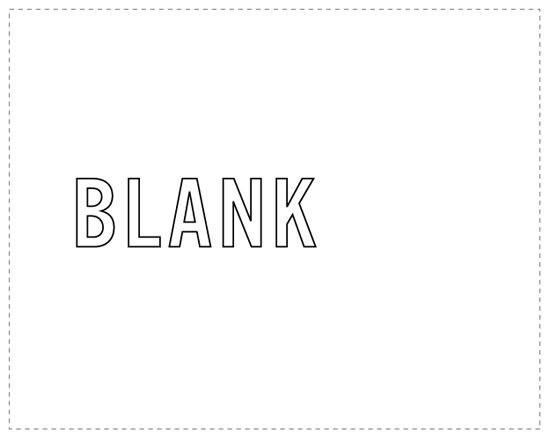 I've been sitting here for a while trying to come up with something to post.. and this is really the only word that describes what my current state of mind is. Is anyone else feeling really uninspired lately? I just got back from Northern California last night - had lots of fun celebrating my
mom's
60th birthday & went to a really great
conference
. Left the conference feeling really inspired and like I wanted to take over the world. (I'll be posting the notes I took at the conference to share with you!)
But now, I am just feeling really discouraged and in a weird funk. There are so many things I want to do, and since I can't put my focus on one thing -- nothing gets done! Does anyone else out there feel like that or is it just me? Any advice or things you do to focus and get things done? I think I really just need to focus, pray, and trust. Nicholas said to me this morning that we need to just surrender our plans to the Lord and trust in His will.
Anyway, sorry for the very un-inspiring post today. Today I will be mainly answering emails (have accumulated over 100!) and getting ready for our
vintage market
sale on Saturday and a very special
someone's
baby shower on Saturday as well!
The weekend is almost here! Talk to you tomorrow lovely friends.