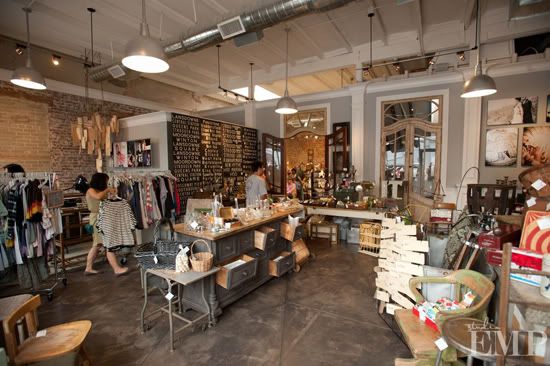 So ever since our
last sale
, Jeni over at
Found
and I had been planning another sale. Last Saturday we had our vintage market/pop-up shop where we invited some local vintage sellers and set up at
Studio EMP
in Fullerton. I didn't get a chance to snap any pictures cause it got crazy that morning but thank goodness
Jeni's
husband,
Joel
is a photographer and hung out at the sale to help Jeni (so sweet!) :) Get ready for some fun vintage goodness!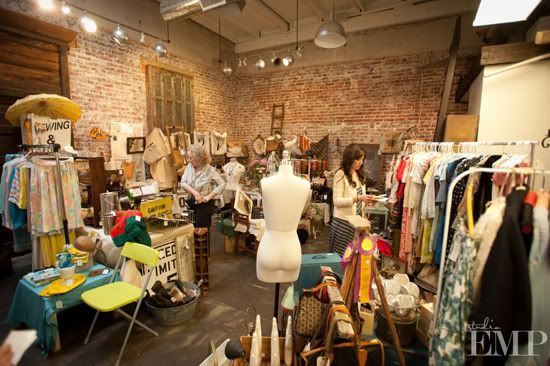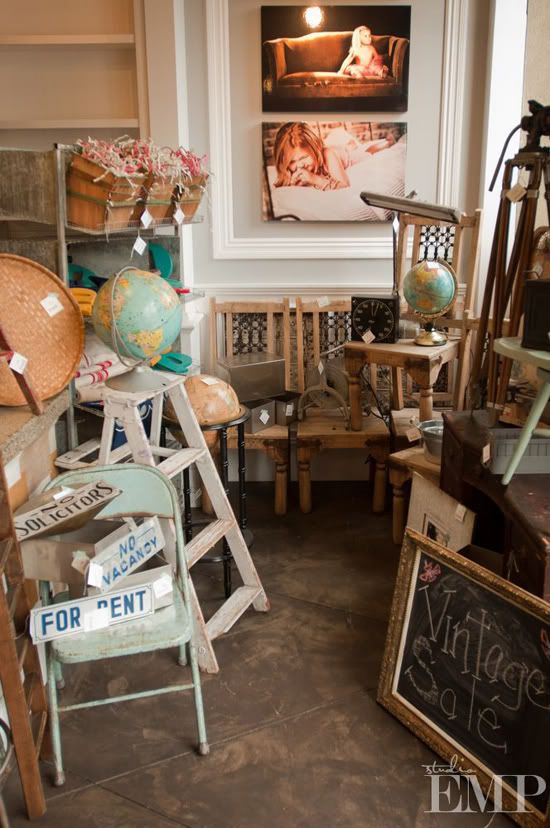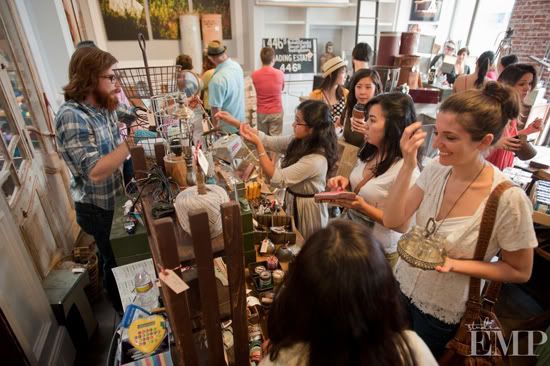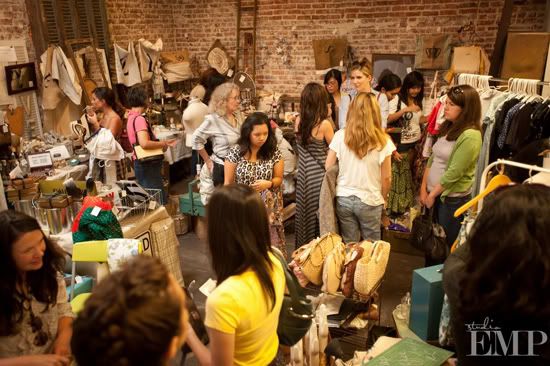 Ruche
also was at the sale selling tons of pretty clothes and accessories.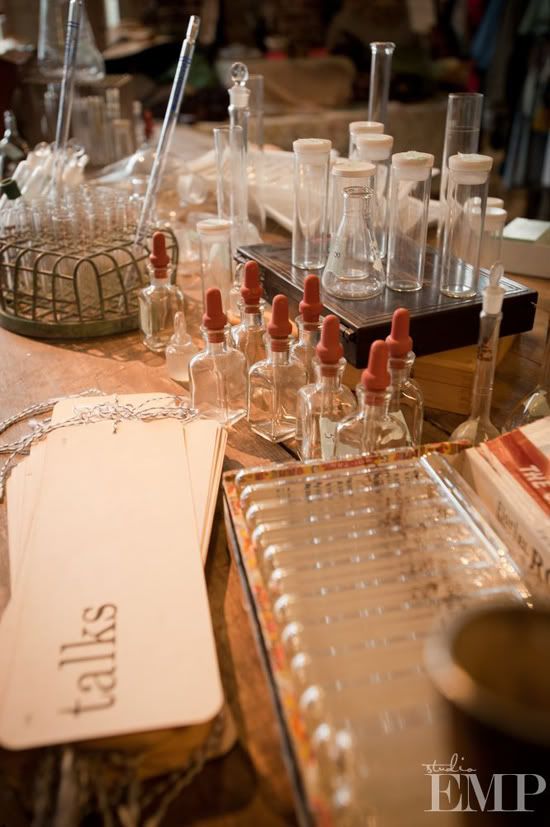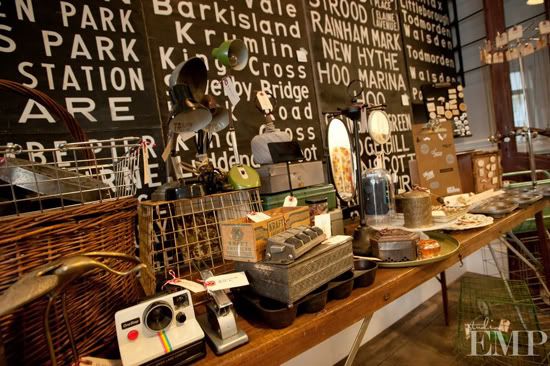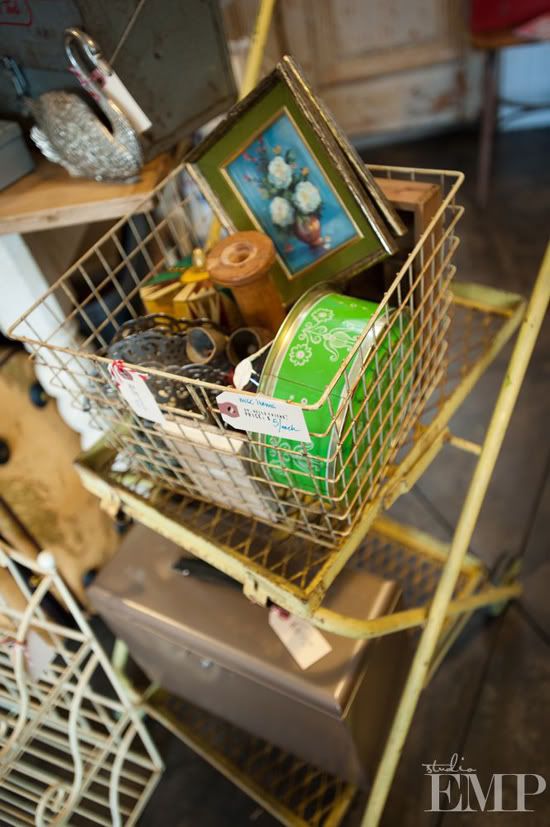 At the end of the day, my cute husband says to me, "I'm just disappointed because we came back with more than we brought" .. LOL. I mean, I sold lots of stuff but I did have to restrain from buying everything from all the sellers there. But what does he expect when lots of awesome vintage shops get together for a sale? That I'll leave with nothing? I had to get some stuff, it was just too good to pass up! ;) I do love him lots and appreciate that he loves me despite my (tiny) hoarding/need for vintage goods addiction.
Thanks a million
to
Joel
at
Studio EMP
for taking these awesome photos! If it weren't for Joel, I'd probably have just posted pics from my crappy phone cam ;)
Hope you enjoyed the photos! If you missed this sale, don't worry - I'll be having a little oh, hello friend sale next month - more details to come soon.