So I mentioned this already but back in August, I got a new haircut. Then a couple weeks later, Nicholas got really tired of his beard. He said the exact moment came when he was eating chicken wings at lunch, took a bite, and the sauce got all in his beard. haha. I said he should wait and hold out until Halloween or something. He hadn't cut his hair since our wedding (a whole year!) But he was done with it. So here are some pics from 'the transformation' ;)
Before: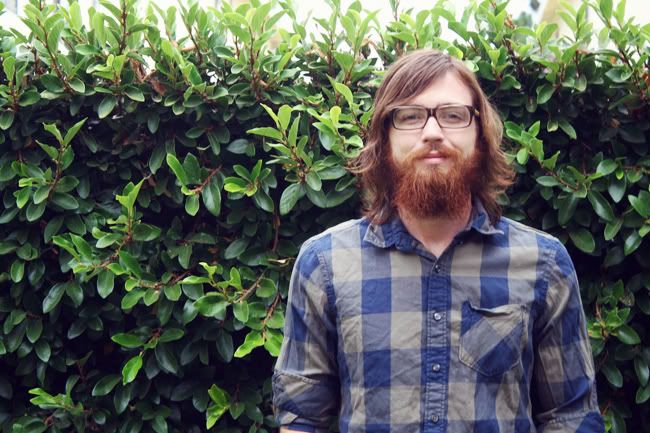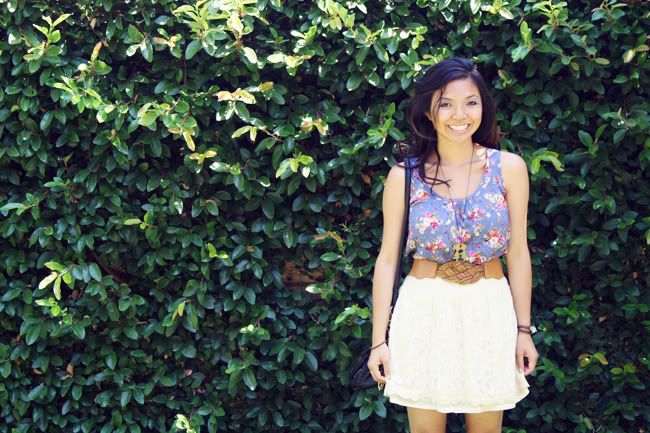 After: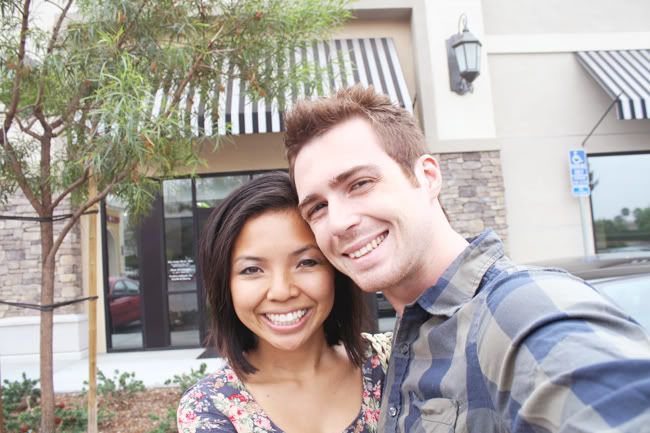 I have never had my hair this short, ever! I love it though. You gave me a lot of
good feedback
, I wanted to do pixie but Nick wasn't so for the idea. So this was good, he likes it a lot. It's so light and easier than my long hair. It was pretty drastic - I mentioned maybe I could donate my hair so when I went in, the hairstylist put it in a pony tail and just chopped it right off! haha, it was nice and organized but eeek, it was intense!
Nick's transformation: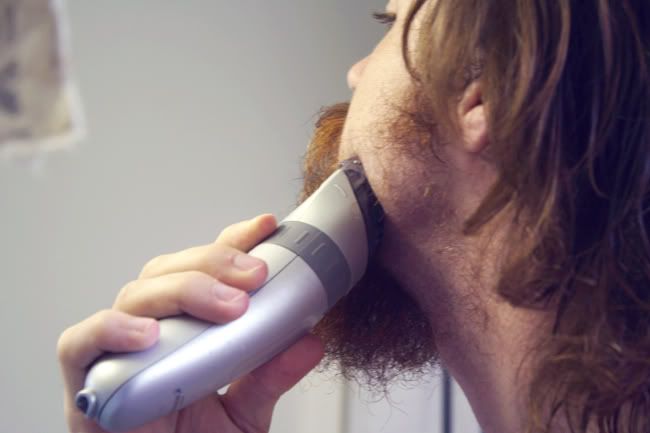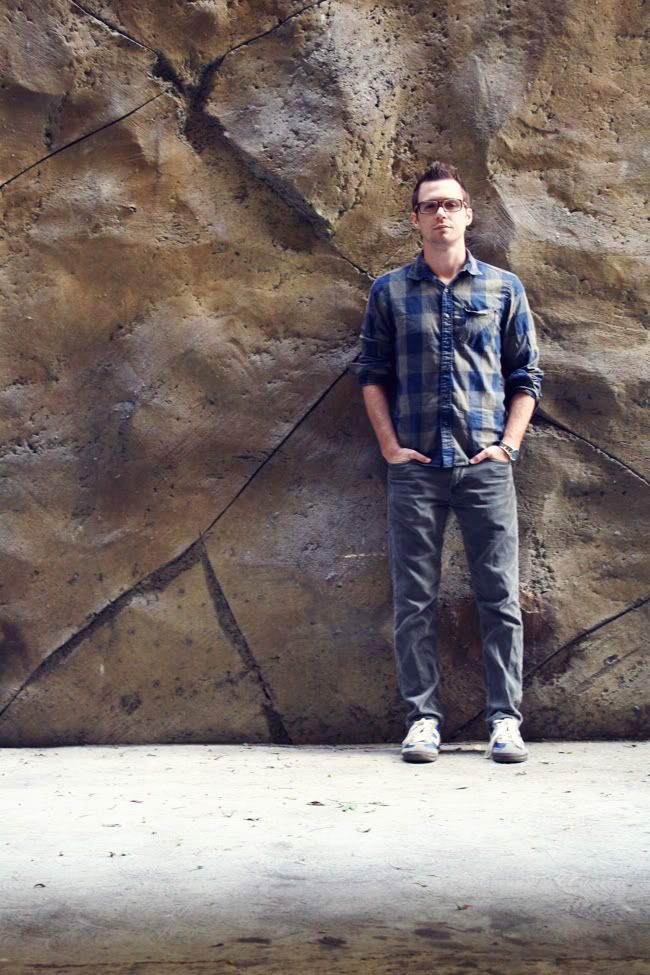 So right when Nick shaved his beard and we looked at each other, we both burst out laughing. He looked so young! I missed the beard + long hair look for a while. The change was kind of drastic, and took some time to get used to. But I do like this look now.. I really think he looks handsome either way! He said his face and ears are more cold now ;) But he likes this look too.
Change is nice.. I totally recommend it. What do you think of Nick's look? Short hair or long hair? If you're thinking about a new look - just go for it! It will always grow back! :)