This past month I have been packaging a lot.
Ruby
jokes that I have 3 children aka my 3 shops: my etsy shop, reverie market and the wanderlust. I probably sent over 100+ orders - I am so grateful for each order and for all your support, truly!
Packaging orders takes me quite a long time. I suppose I could just stuff the item in an envelope and be done with it. Although, I don't think I could bring myself to ever do that, I always have to send out a nicely wrapped or at least a somewhat decent looking package ;) Anyway, I've been documenting some packaging over the past several weeks and wanted to share some images with you because I know many of you are fans of packaging. Enjoy!
the wanderlust packaging: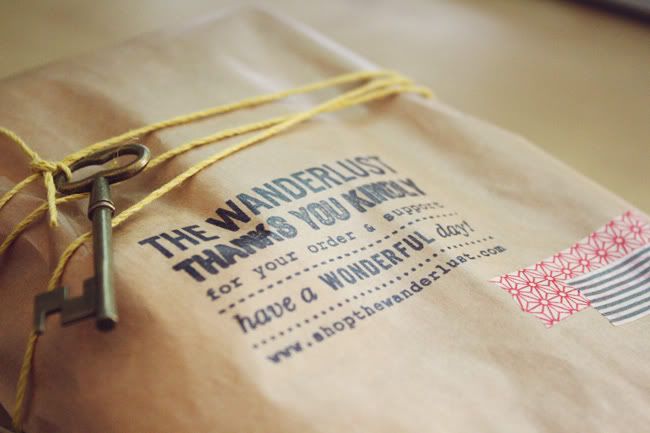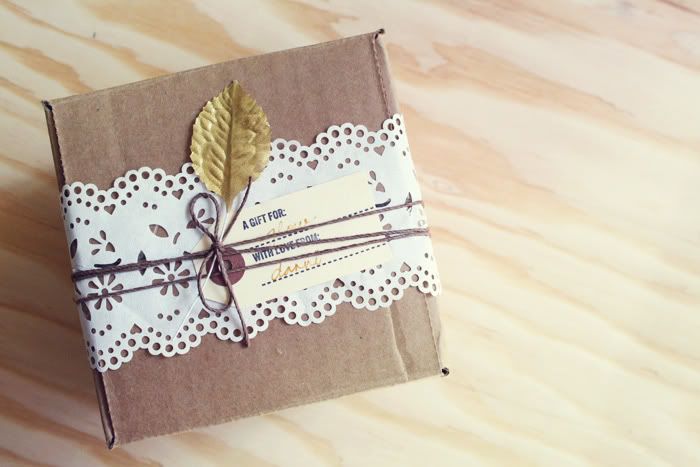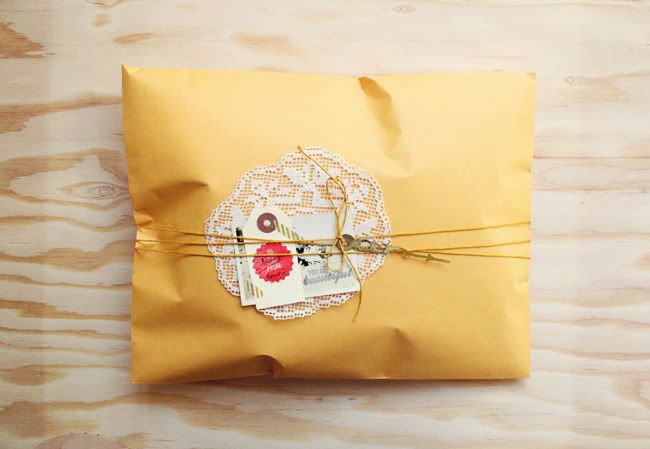 A package I wrapped up for a swap I participated in.
Tied it with a little horse paper clip and twine: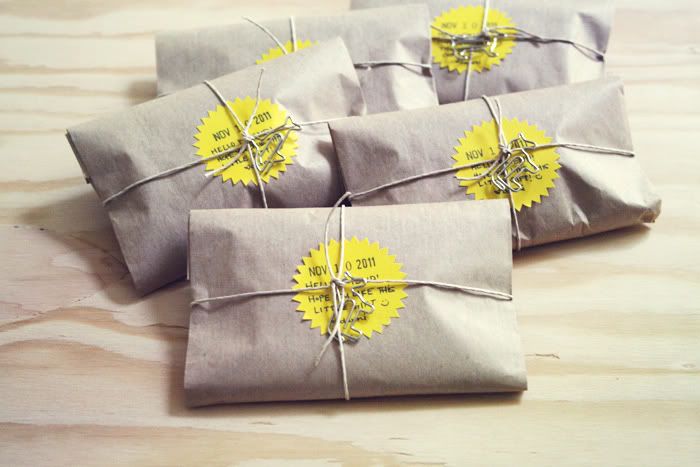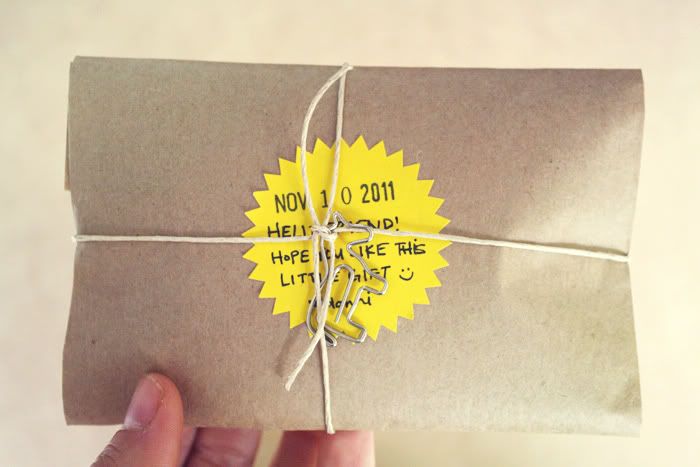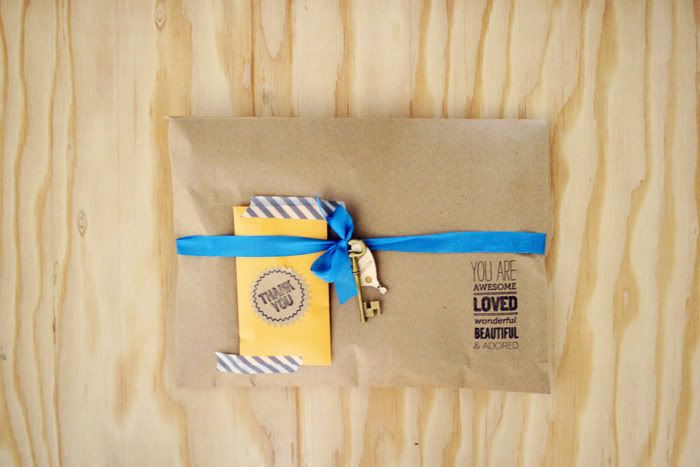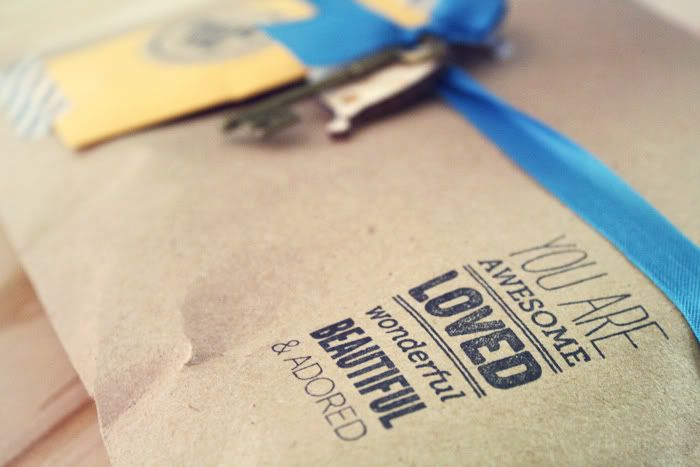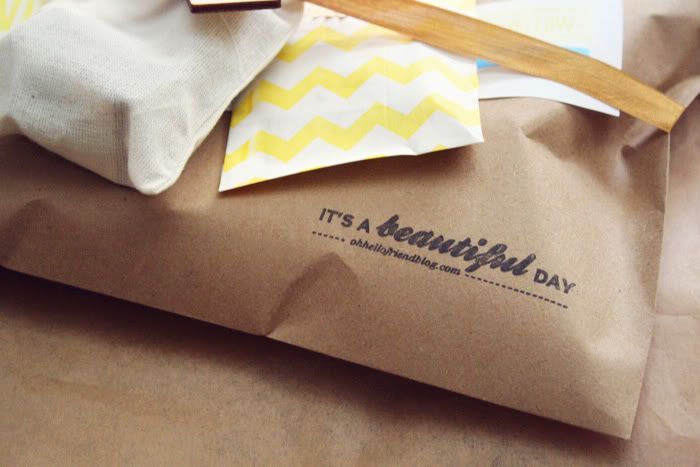 oh, hello friend packaging: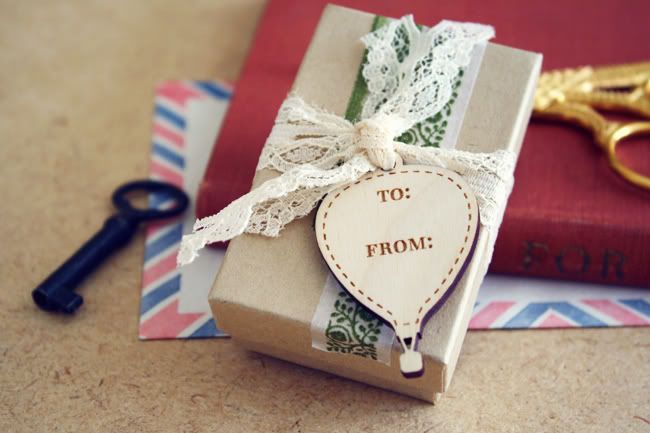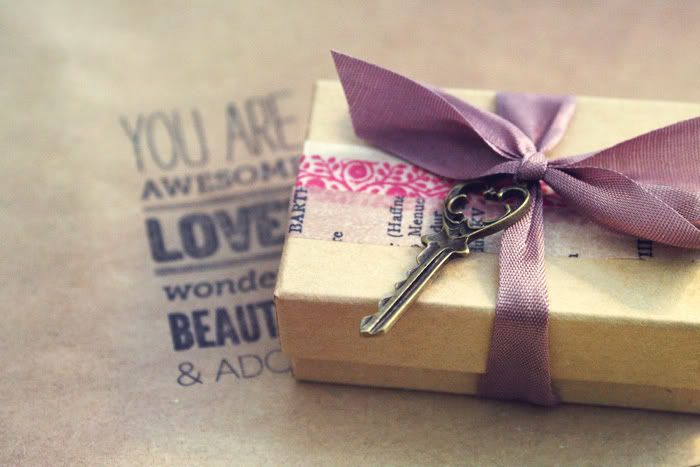 Favorite items currently using on packaging:
rubber stamps, ribbon/lace/twine, key charms, wood tags,
random finds/vintage embellishments