These pictures are a from a couple months ago but I found them in my archives so I thought I'd share. Last year I had a few
vintage sales
. They are somewhat of an outlet for me since I've put my plan for opening my own store on hold. (
possibly have other plans
) Anyway, here are some shots from some of the last sales: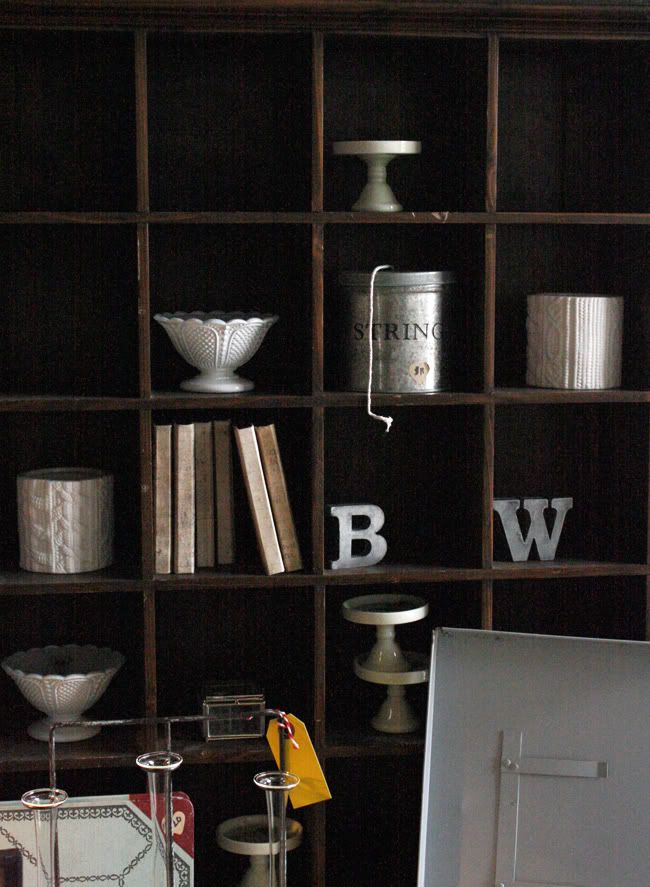 This little cart is actually now in my kitchen and I love it! Will post pics soon.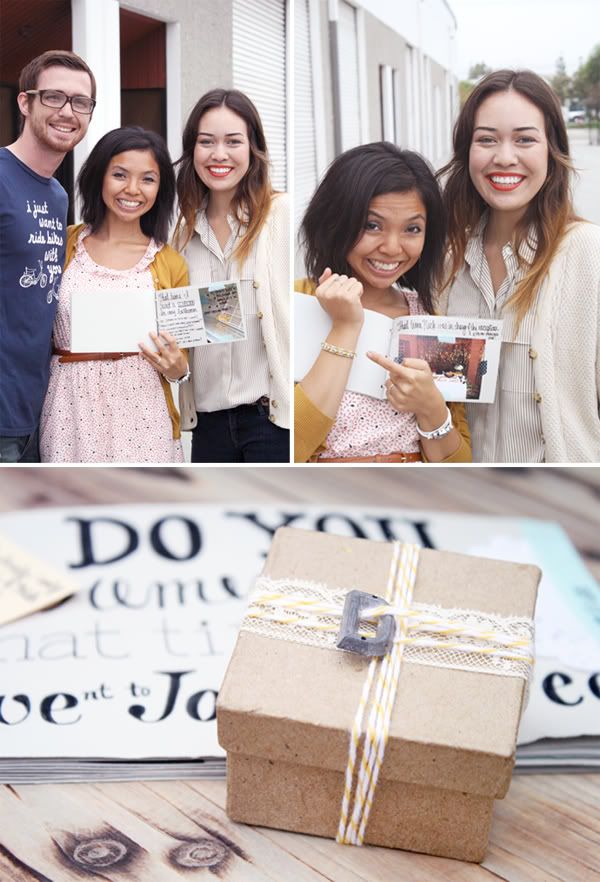 Ashley
stopped by and gave me the sweetest and one of the most thoughtful gift's I've ever received! A
yellow
bracelet she made me and a book of memories we had on a wedding event we did together. It was the best.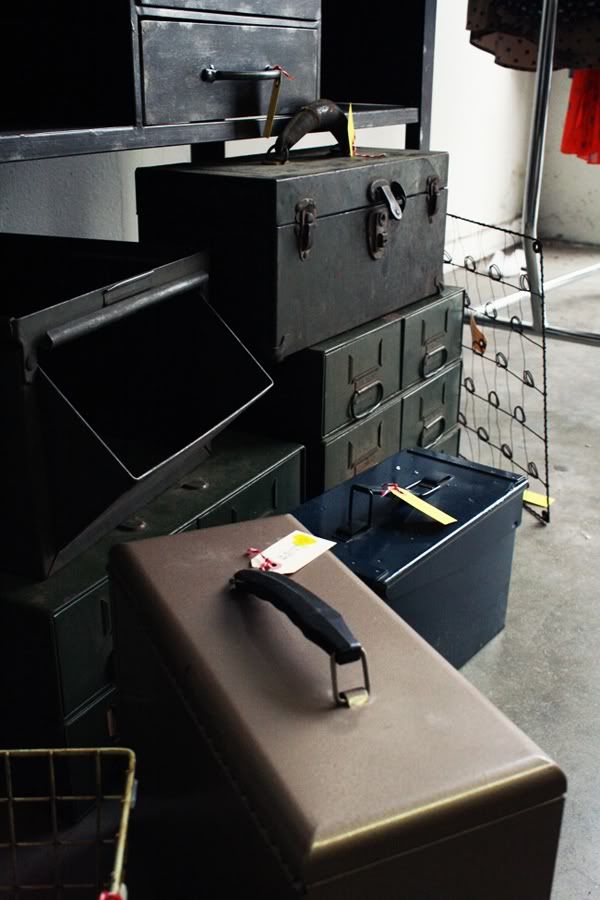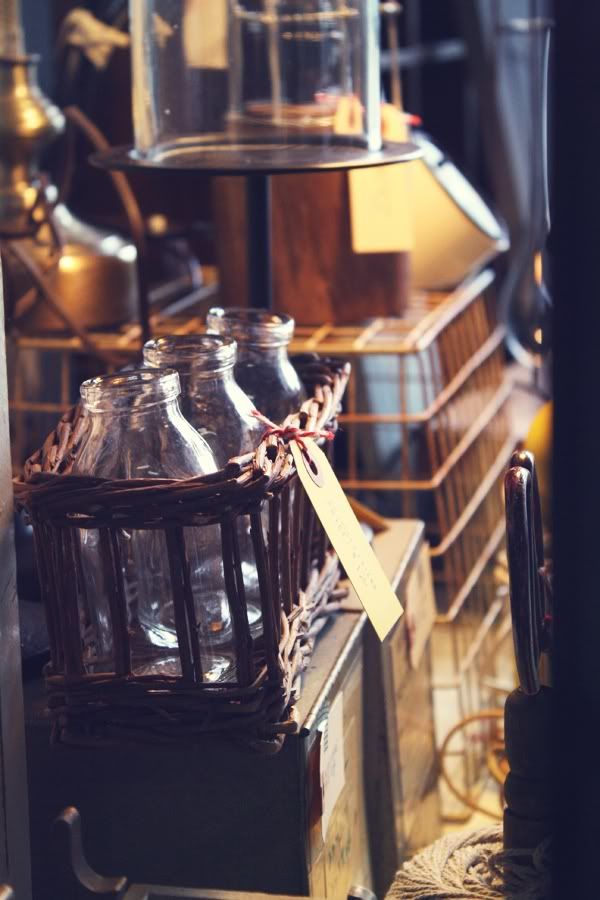 I am for some reason really into wire. Wire anything. Shelves, baskets. I'm just drawn to it. Need to filter my loves on something else, I have enough wire stuff!
I am so humbled and fortunate to have such a great support of people come out to the sales. There are so many familiar faces that always come back and to those of you, thank you! Lots more sales to come this year.. with even better stuff! ;)