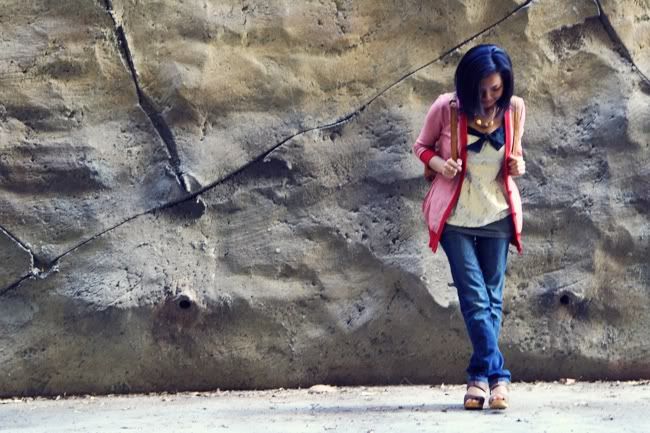 Today's outfit includes jeans - my first official outfit post with jeans ;) I wore jeans one time and Ruby
was like, "I've never seen you in jeans!!" heh. I do ike skirts and dresses. Anyway, I love the sailboat print on this top and these seriously comfortable clogs.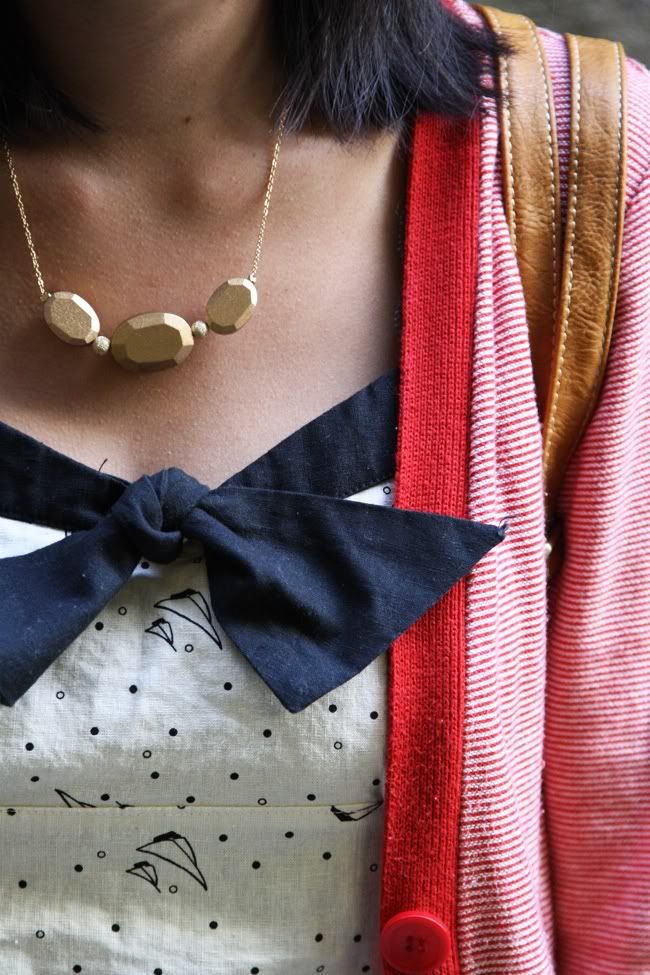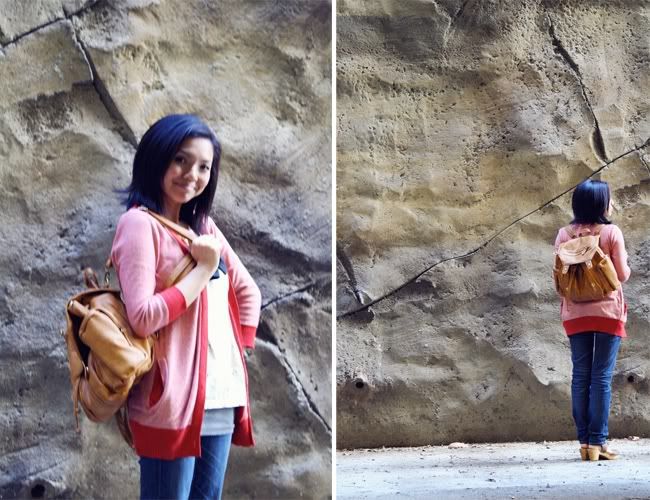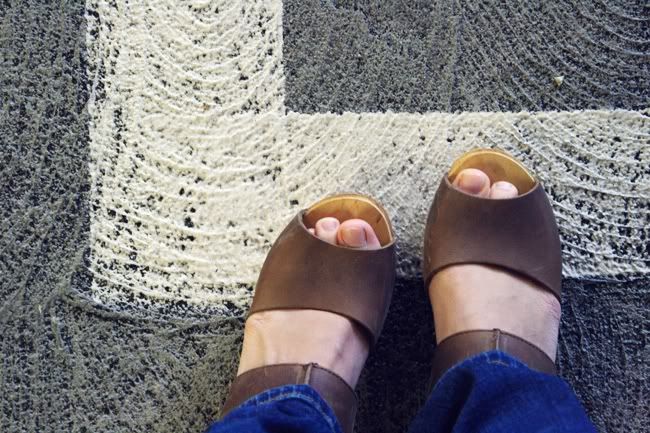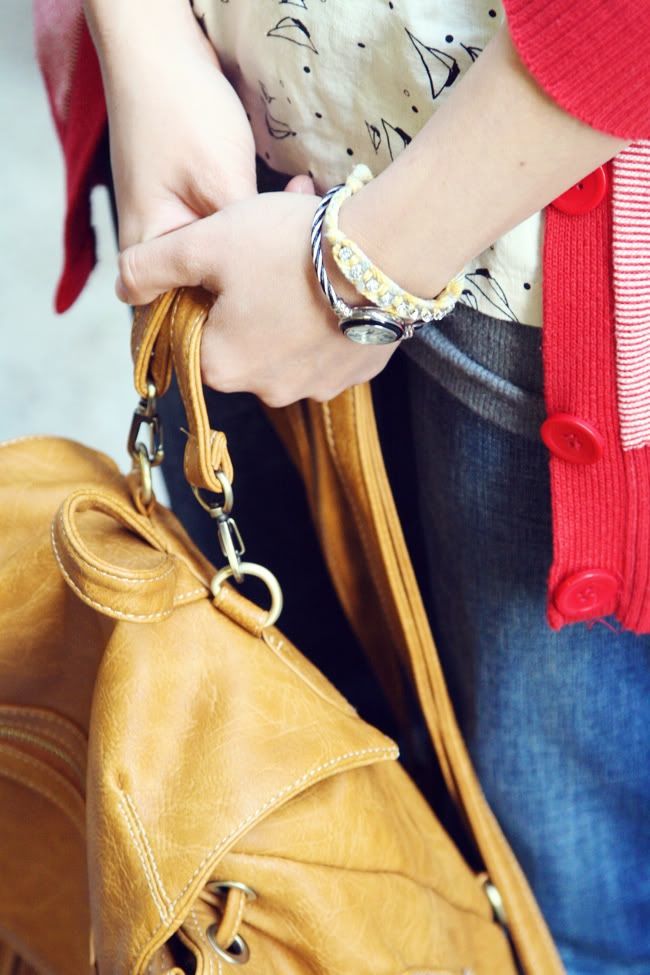 Blouse: Cooperative from
Urban
Watch: gift from my mom
Bracelet: gift from
Ashley
(
handmade!)
I get some pretty sweet gifts, what can I say, I'm a lucky girl ;) Okay, so I know I wear a lot of yellow -- I don't know why I am so drawn to this color. I'm really going to try to not wear any yellow in the next few outfit posts.. We'll see. What are you wearing these days?