Hi friends, I'm heading to New Orleans today! I applied for the project through NOLAbound and was 1 of 27 to be chosen for this opportunity to go and explore the city from an entrepreneurial viewpoint. We'll be meeting lots of leaders, innovators, and business owners - I'm really excited to be a part of this opportunity. I found some lovely photos of New Orleans around the web so thought I'd post a few here: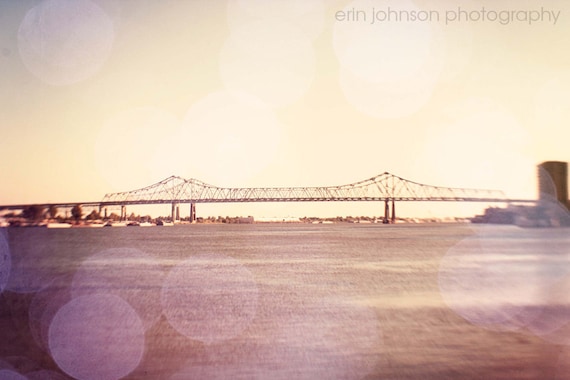 via Erin Johnson photography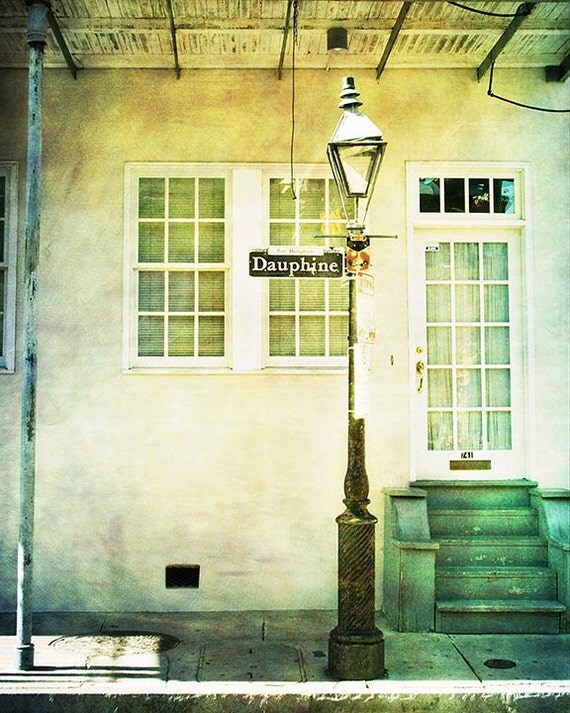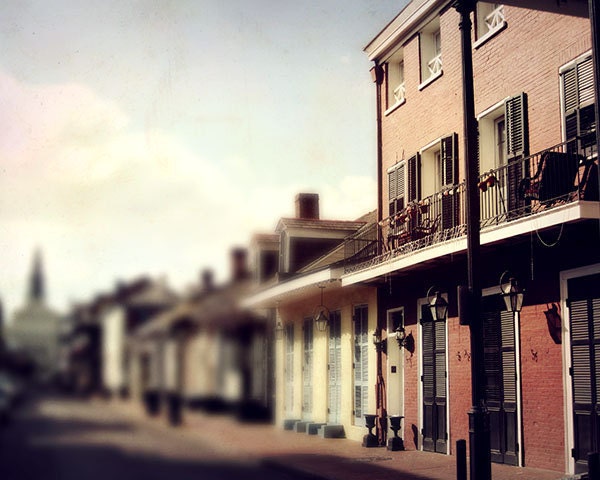 via Briole - here and here



via Alfonso Pompo Bresciani - here and here

I've never been to New Orleans and actually know very little about this city. Has anyone ever visited? Any readers actually live in New Orleans? I'm excited for this experience and can't wait to share it with you :) I have heard wonderful things about the food.. I'll be
tweeting
throughout my trip so check in and see what we're up too! I'll also try to post an update or two at the blog on
the site
..
NOLAbound
is also on twitter and will be live-tweeting everything!
ps: I'll actually be hanging out in New Orleans all day on Sunday so
if you have been and have any recommendations, I'd love to hear them!