So here in Southern California, we're pretty lucky to have an antique market to go to every weekend... sometimes there are even 2 or 3 in the same weekend! Here are some images from a recent flea trip. Scroll down for a list of local antique markets too!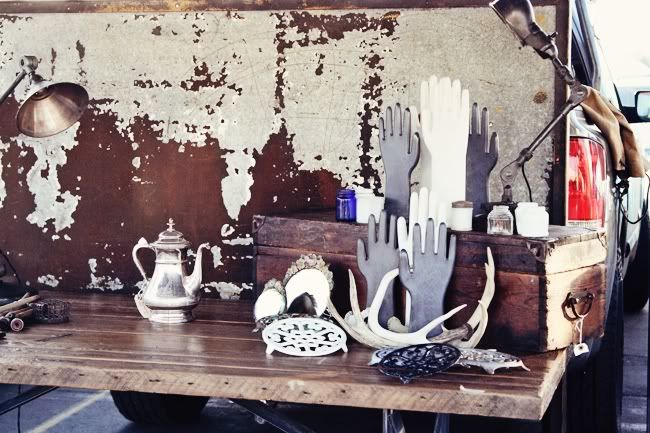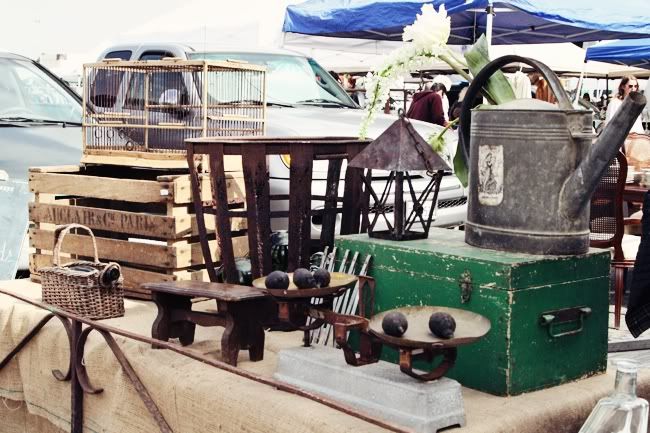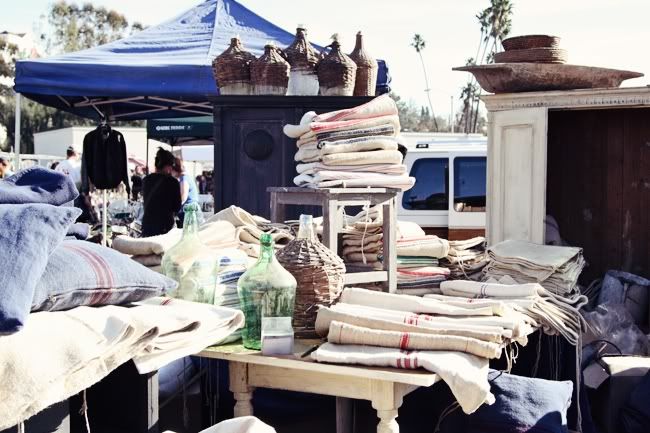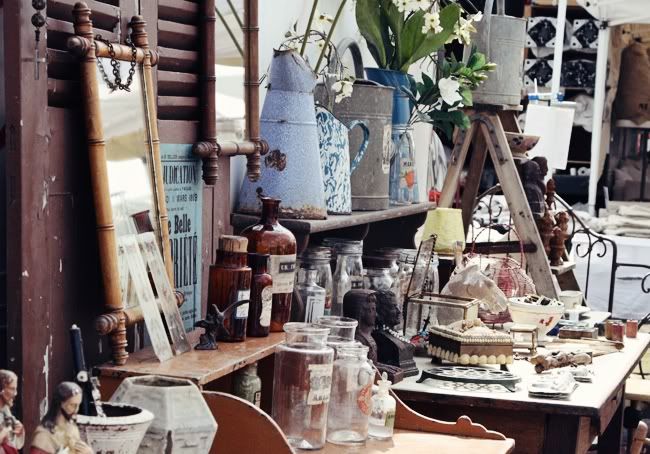 Love displays!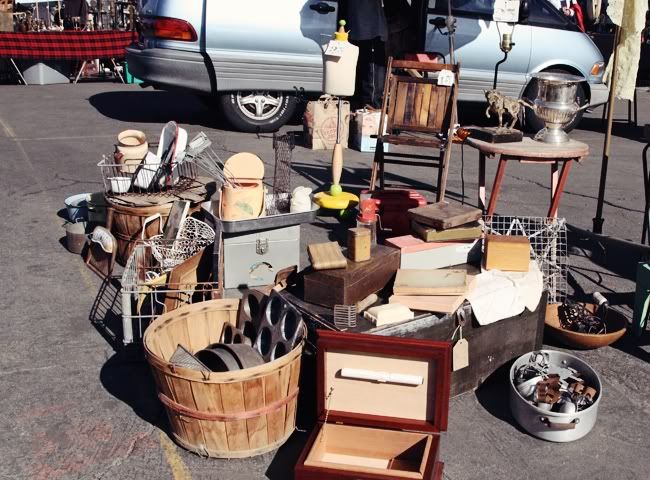 Loved this lady's corner/pile of stuff. Totally bought some stuff ;)
Pretty buttons.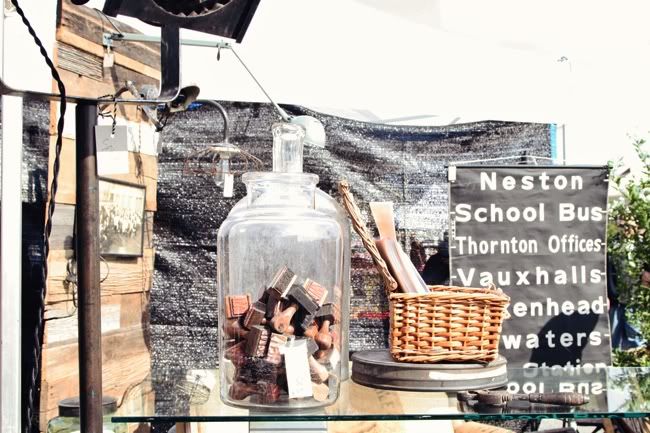 Huge jar of vintage stamps? Yes please!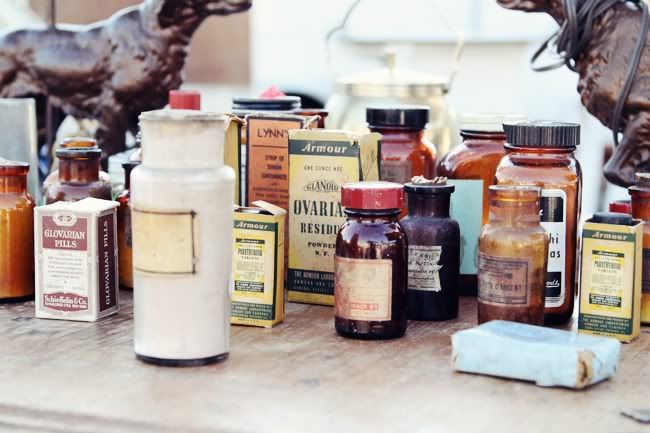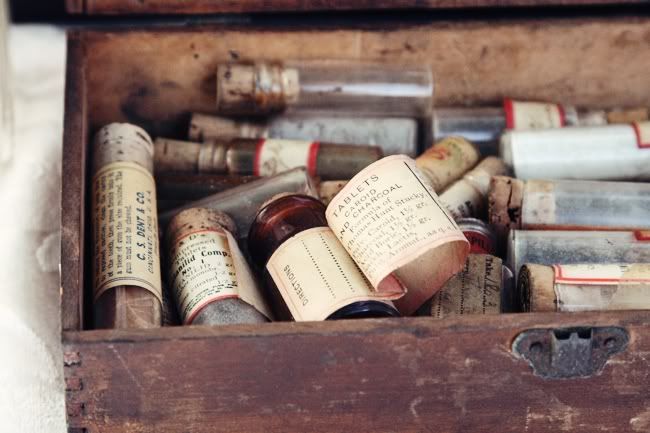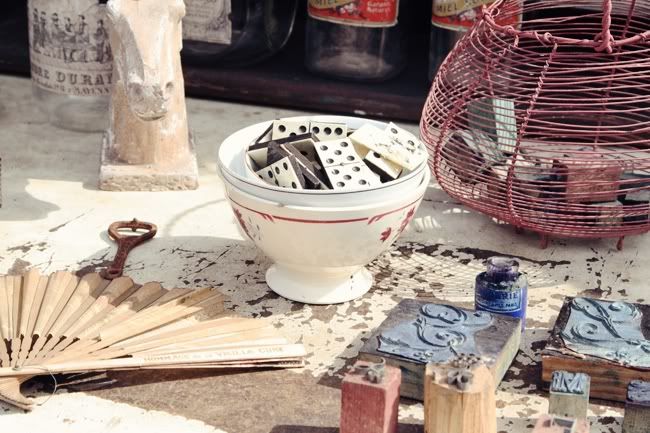 I also love knick-knacks!
There are quite a few swap meets around too but I wouldn't mistaken swap meets for flea/antique markets. I think you can find some vintage stuff at swap meets but for the most part, it's a lot of either new or junk stuff. Anyway, here is my list of flea markets if you're local to LA/OC. or if you're just passing through - you're pretty much guaranteed to have a flea market going on whenever you visit!
Every Sunday:
Melrose Trading Post
Space 15 Twenty Yard Sale
1st Sunday:
Pasadena City College Flea Market
Santa Monica Outdoor Antique Market
John Muir Flea Market (1st Saturday)
2nd Sunday:
Rose Bowl Flea Market
3rd Sunday:
Long Beach Antique Market
4th Sunday:
Torrance Antique Fair
Santa Monica Outdoor Antique Market
Anaheim Flea Market
ps: here's another great resorce: vintage market guide, a blog that posts dates for flea markets all over the country. and mycityantiquing.org is an up and coming guide for all things antiques -- they're also looking for contributors to post an article for their site, check it out!