Hello Monday! The weather is getting warmer here and summer days are quickly approaching. We have lots of fun plans for the months ahead - what have you been up to these days? Are you excited for the summer? Here are some snapshots of life recently.

new products for the shop.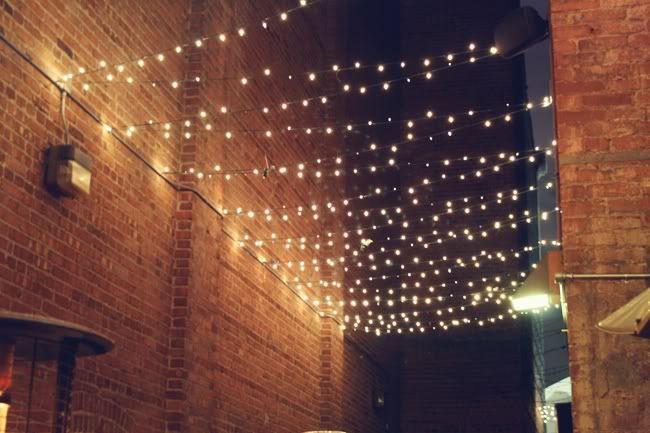 love string lights.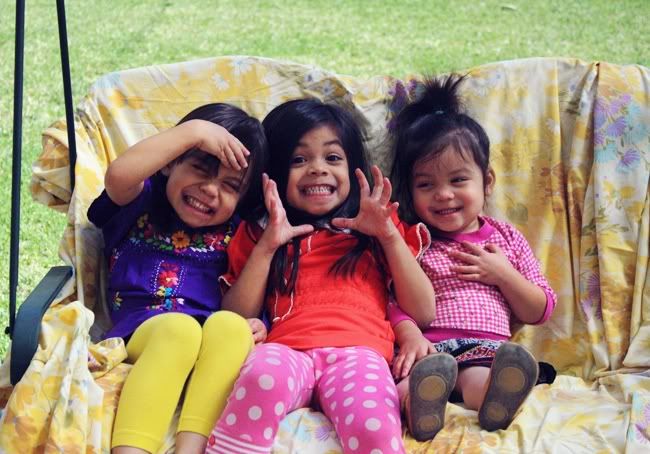 These little cakies are too cute for words!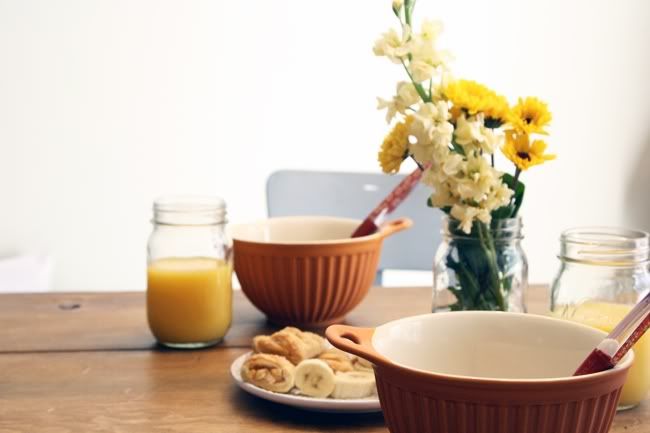 Breakfast with my husband is always a nice way to start the day.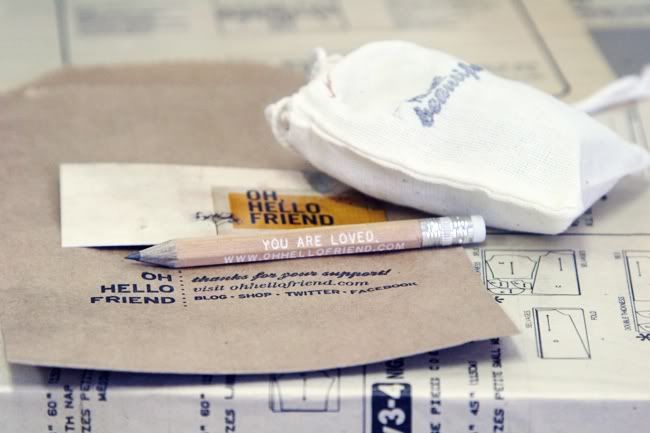 packaging stuff up.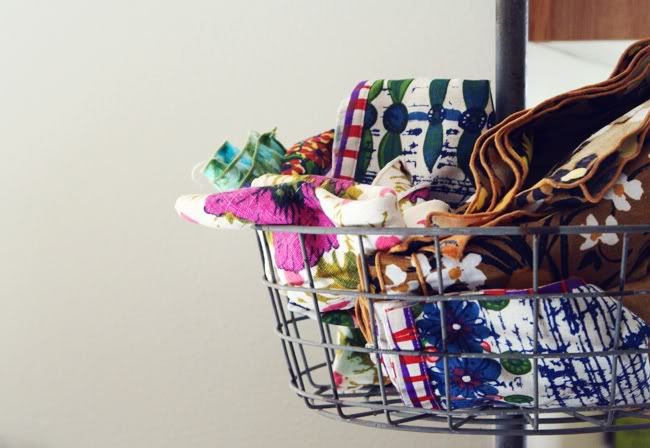 napkins.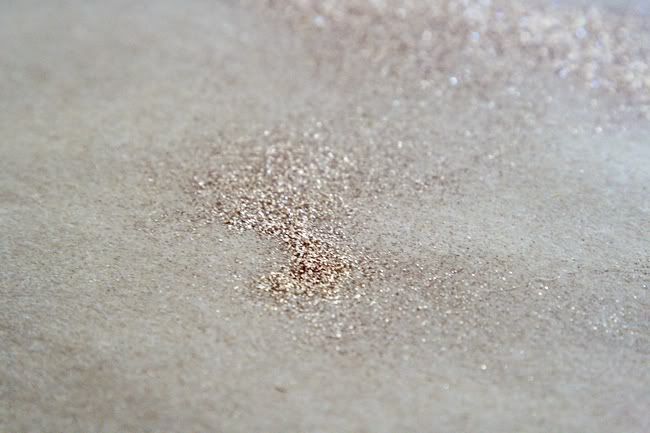 glitter from a project.



Nick shaved & left a mustache for a couple days.
& has some bedhead going on ;)



Tempura & sweet potato fries - love!



Flower market in LA.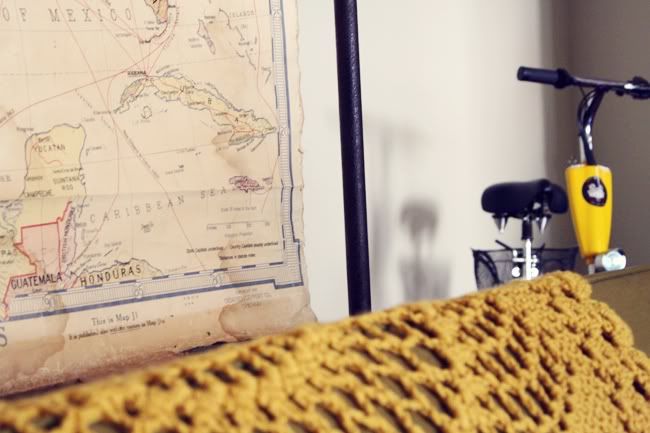 Had a photo shoot of our place.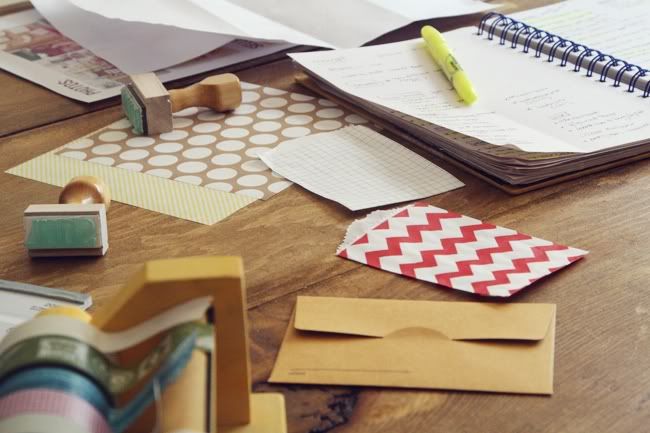 desk area after a craft project.