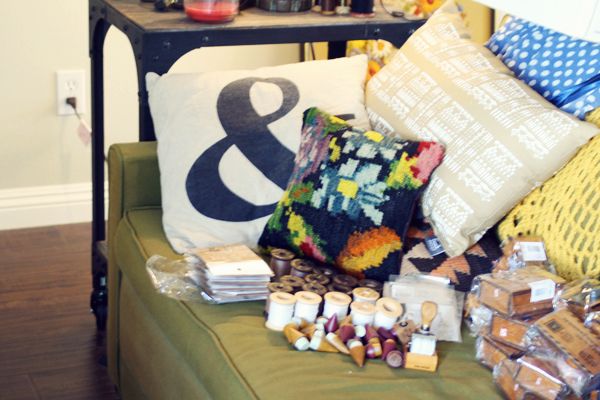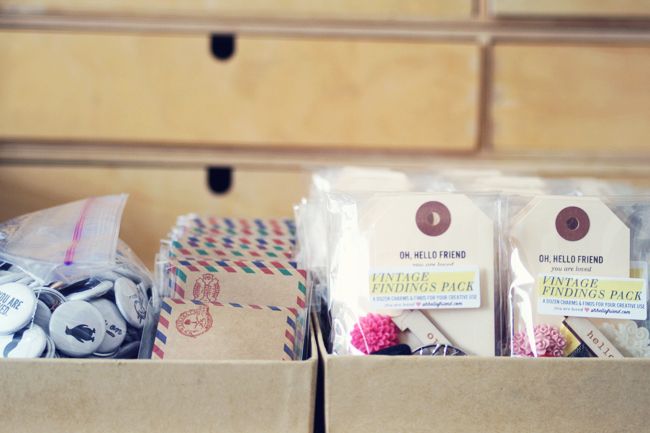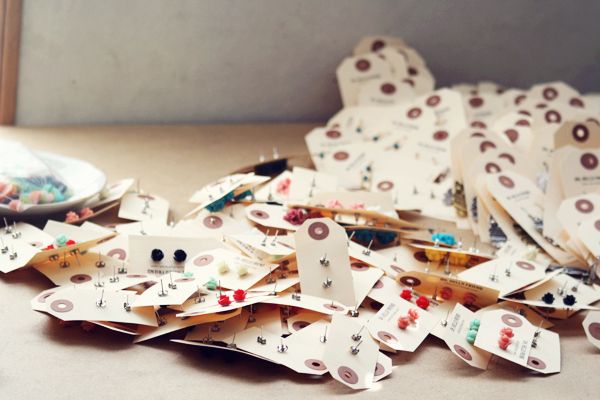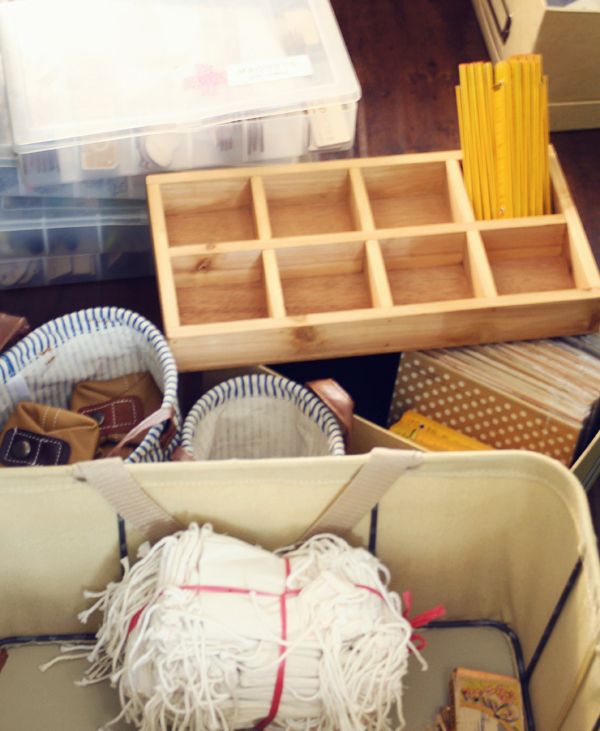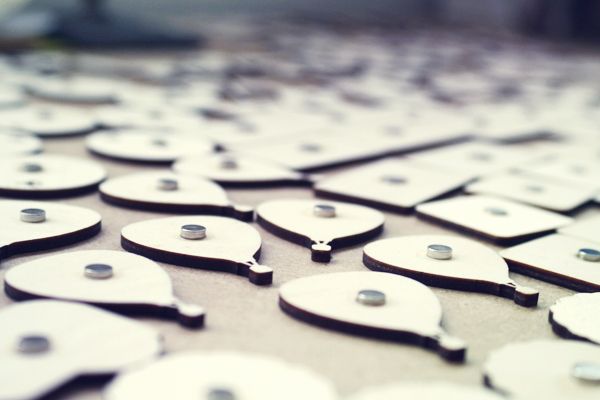 Hello there! Today I thought I'd share some behind the scene images of the storm that hit our place called getting ready for craft shows ;) I am a very last minute person. As much as I tell myself, "I am going to be all ready by the night before" that never happens. There are always things to do. So Wednesday night, I didn't go to sleep! Later on Thursday, I kind of forgot I didn't even sleep, haha. I went to sleep on the plane though and when I woke up, we were in Chicago so that was pretty awesome.
Thanks for the great week of sharing friends! I love that so many of you guys share in my love for
Downton Abbey
and really appreciate all your suggestions for
our trip to London
-
thank you
! What are you up to this weekend? As you know, we'll be at
Renegade Craft Fair
this weekend so if you're in the Chicago area, stop by and say hello! Mention you're a reader and get a free
2013 postcard calendar
:)
Oh, next week I am doing a "reminisce" week where I'll be re-posting some old old blog posts. I've never done this here at oh, hello friend. But my blog is getting up there in age (it's over 4 years old!) so I was going through old posts the other day and thought it'd be fun to share them again. Hope you don't mind! Hope you all have a very nice weekend!
xo
.