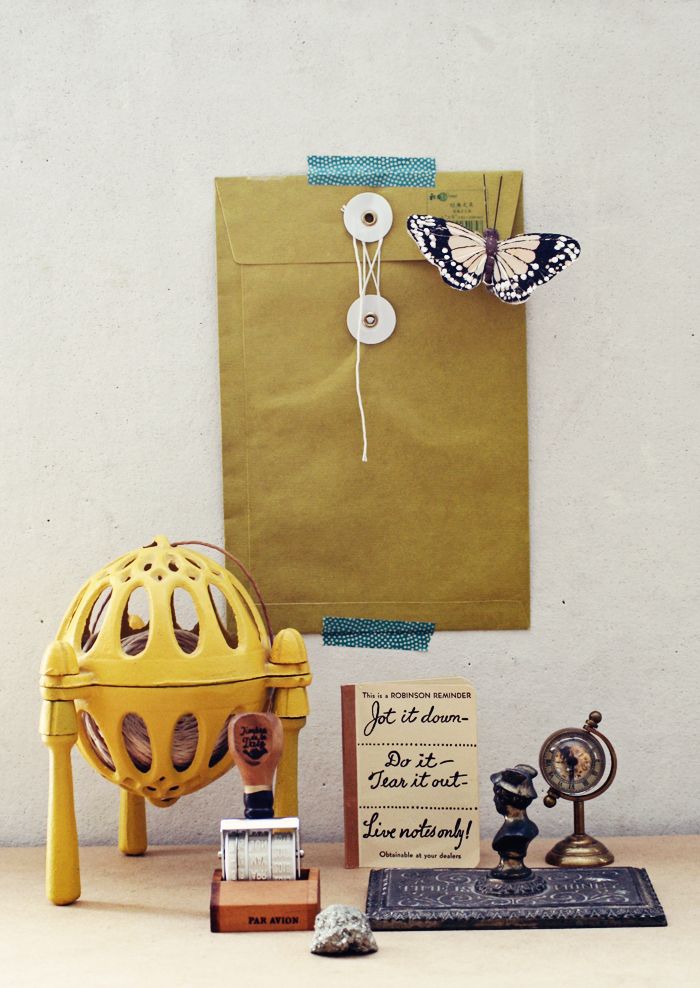 Hello friends & happy Friday! Today I wanted to share some images of some recent finds. Half are vintage finds and half are not. Can you guess which my favorite find is? If you guessed the yellow spool holder, you guessed correctly! You know me so well ;) Or I'm just really predictable.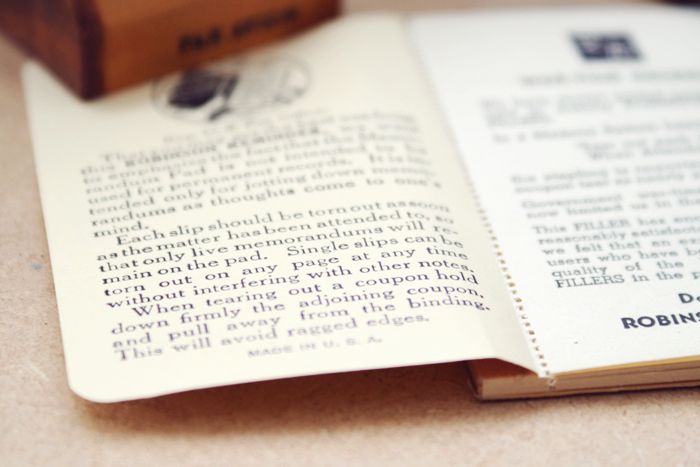 This 'jot it down' robinson reminder notebook is quite clever, and the instructions are pretty funny. It really goes into depth about how exactly to use this little notebook. For instance, "each slip should be torn out as the matter has been attended to so that the only live memorandums will remain on the pad." haha. what? Then it even tells you how to tear the paper out. I love old stuff! ;)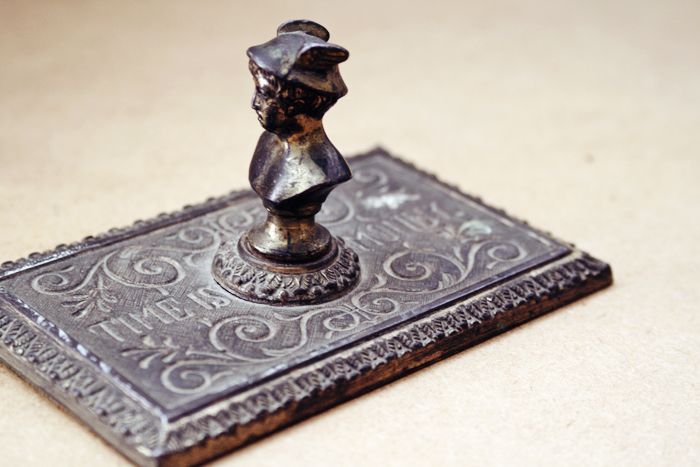 Time is money paperweight!
Yea, I'd say that's true - what do you think?
Well it was over 100 degrees earlier this week here in Orange County so I am glad it will hopefully be a little cooler this weekend. What are your weekend plans? This weekend oh, hello friend will be selling at the Abbot Kinney Festival on Sunday from 10-6! If you're in the area, you should come by. It's a fun show, lots of vendors, food trucks, and music! and free :) Have a nice weekend, thanks for reading this week and special thanks for all your comments! (especially on the shelf painting post!)