Our holiday 2012 coupon guide has arrived! Lots of exclusive discounts at all these lovely shops - coupons are good for the months of November & December! Simply click on the graphic below and it will take you to directly to the shop!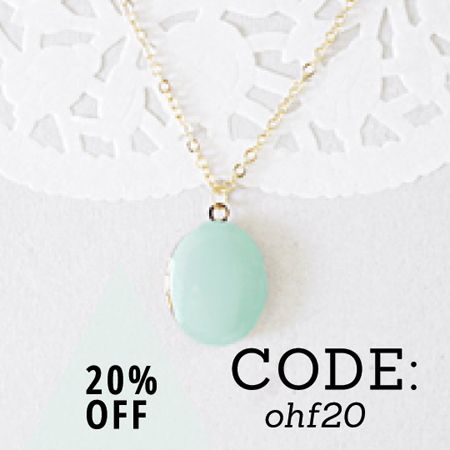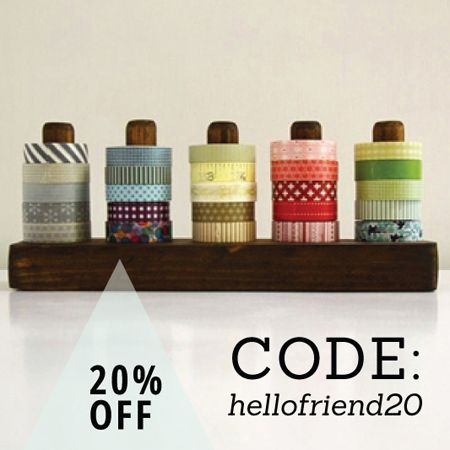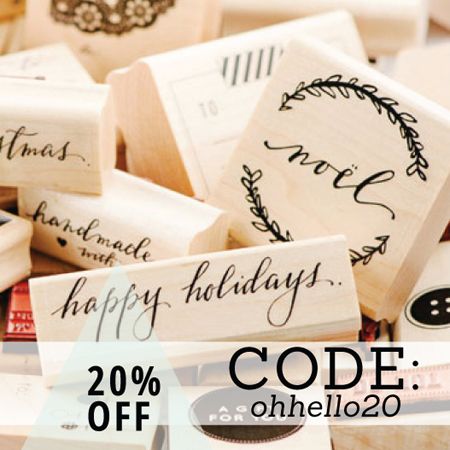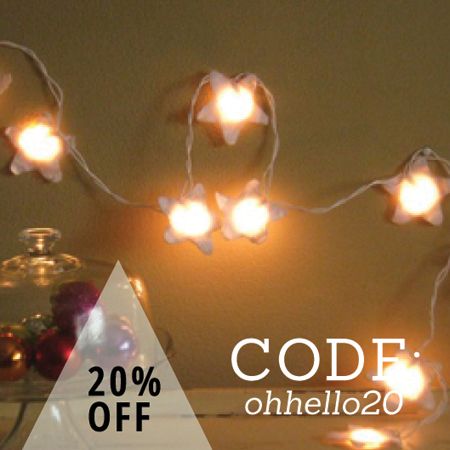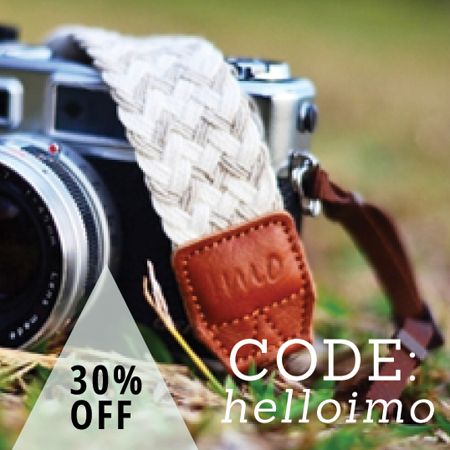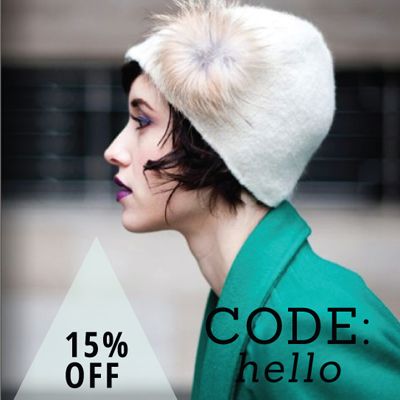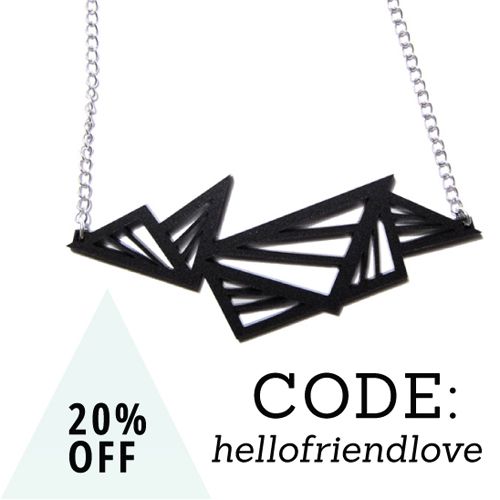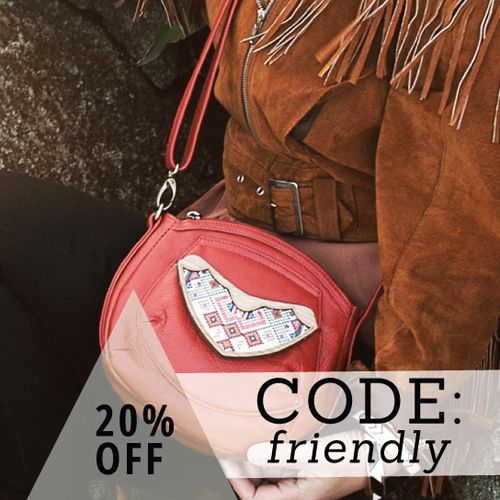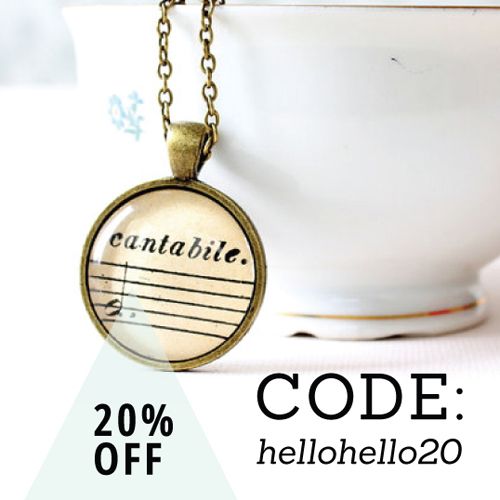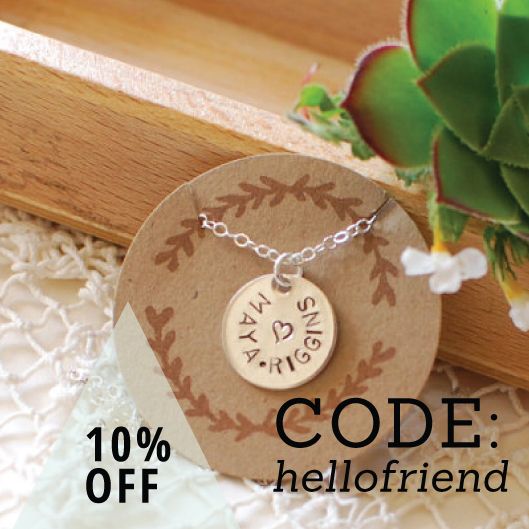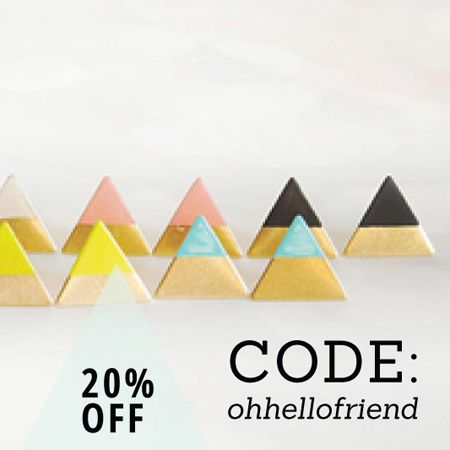 20% off at The Blooming Thread - Code: OHF20
20% off at 464 Handmade - Code: HELLOFRIEND20
20% off at Ampersandity - Code: ohhello20

20% off at Hettle - Code: Fallfriend
20% off at Bubble Wish - Code: ohhello20
20% off at imo strap - Code: helloimo

15% off at Julie Sniden - Code: hello
40% off at Billy and Scarlet - Code: holiday40
15% off at Daniel Wellington - Code: ohhello

20% off at Plastique - Code: hellofriendlove
20% off at Oktober Dee - Code: friendly
20% off at Anne See - Code: hellofriend2012

20% off at Maya & Ruhi - Code: ohhellofriend
20% off at Gilded Notes - Code: hellohello20
15% off at oh, hello friend - Code: holiday15

20% off at Hilltop Cottage - Code: ohhello
10% off at Celestefrittata - Code: ohhellofriend10
20% off at Additions Style - Code: hellofriend12

10% off at Scene not herd - Code: hellofriend
20% off at Skeem Candles - Code: hello20
Free Shipping at 83 West - Code: ohhellofriend

20% off at Boutique Minimaliste - Code: ohhellofriend
20% off at Sparkbox Studio - Code: OHF20



If you'd like to promote your shop and be included in the holiday coupon guide, we will be accepting submissions all month long! :) email me for more details.




*Please note that all shops reserve the right for their own coupon requirement redemption (ie: expiration) but none of the coupons list here require a minimum purchase. Get started on your Christmas shopping now!