Found these photos in a folder on my computer and realized I never blogged about our trip to Austin! I am so bad about posting photos of trips. I think because it's so many photos to go through and so much to edit ;) Anyway. I hope you don't mind me posting this now. Don't be surprised if the photos from my Vietnam/China + England trip are posted next year, hehe :)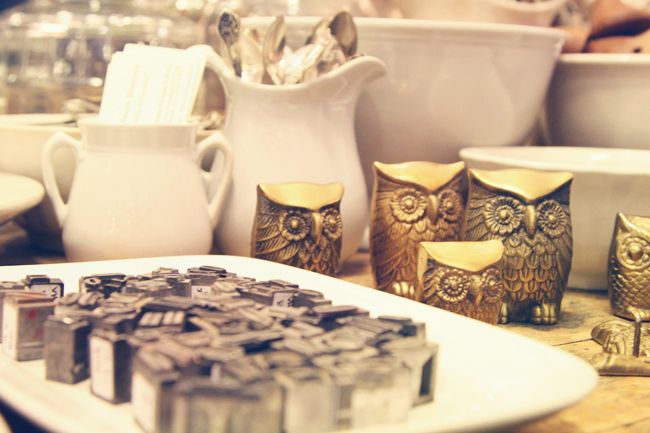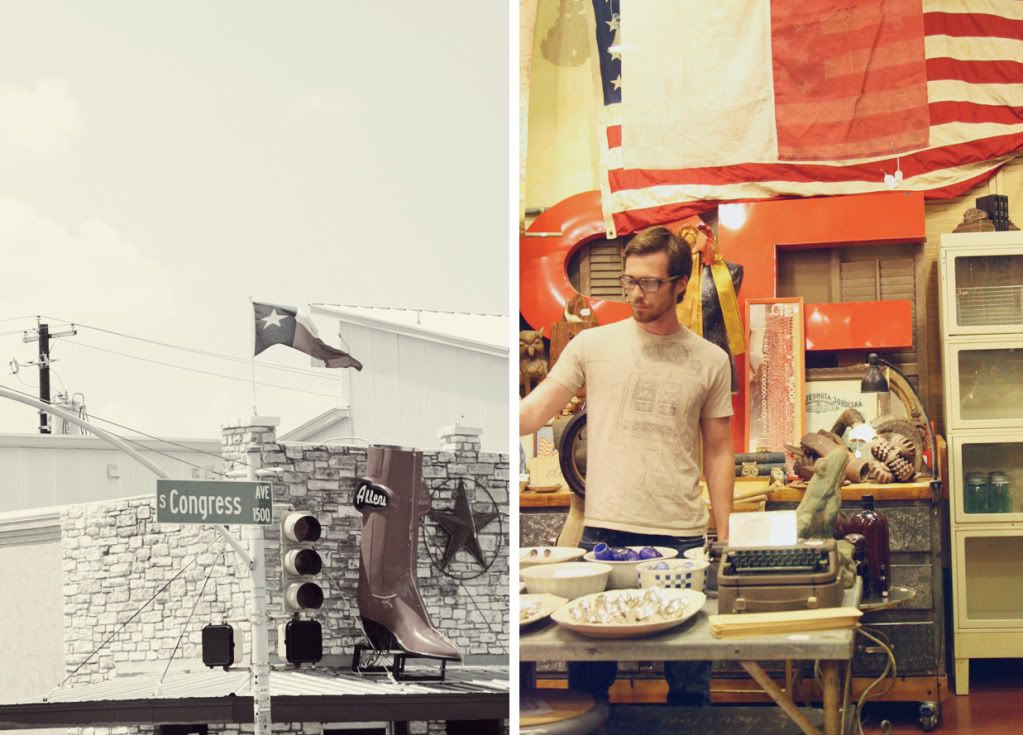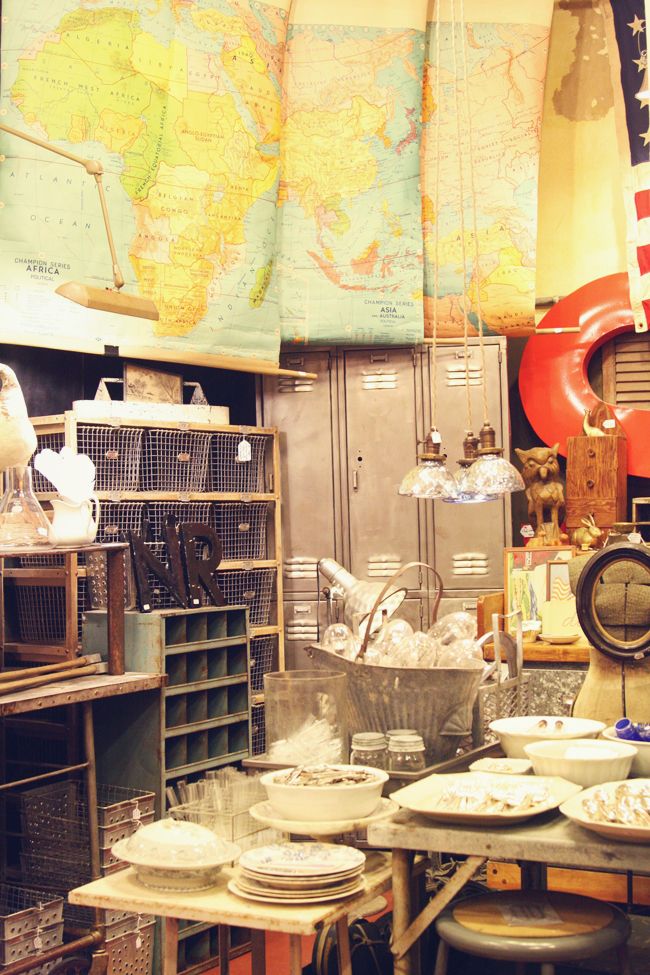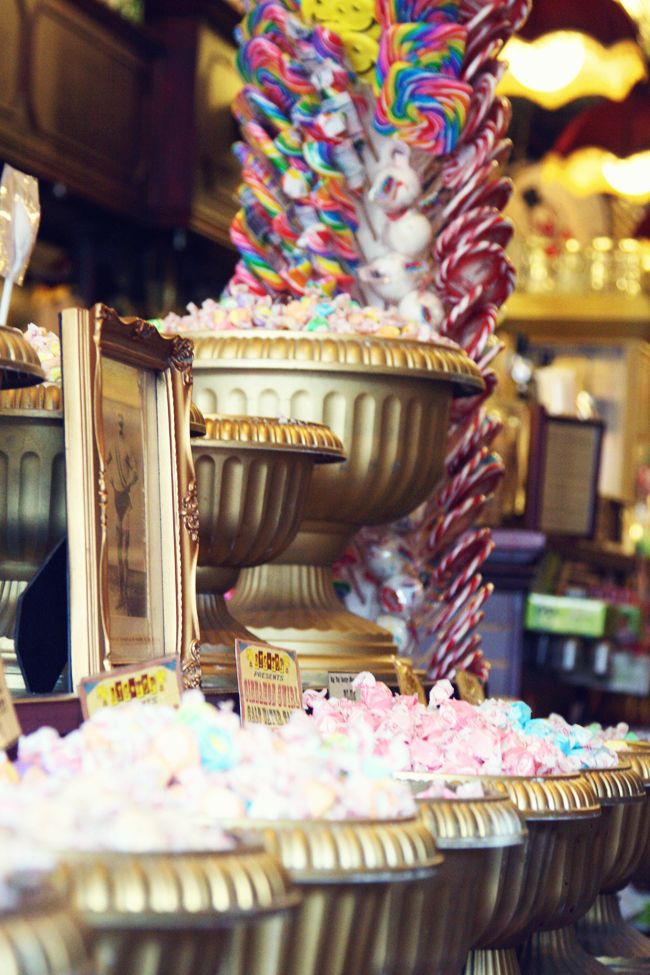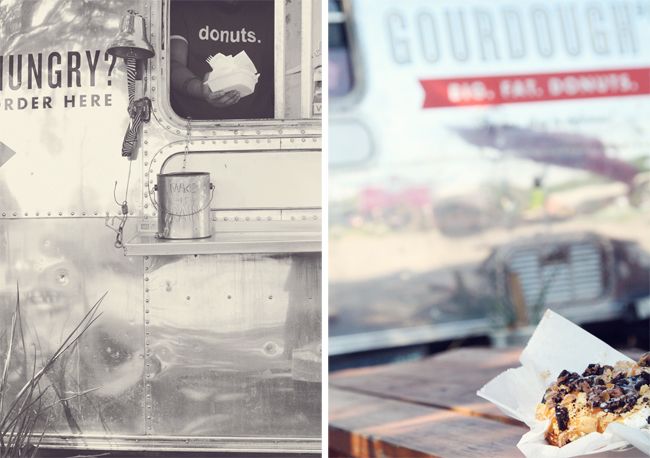 Gordough's
- wow. It is a good thing I don't live in Austin or I think I would eat one of these every day. Thanks to
Viv
for bringing me one, what a sweetheart. Has anyone ever tried Gordough's? Austin locals - do you eat these every day or what??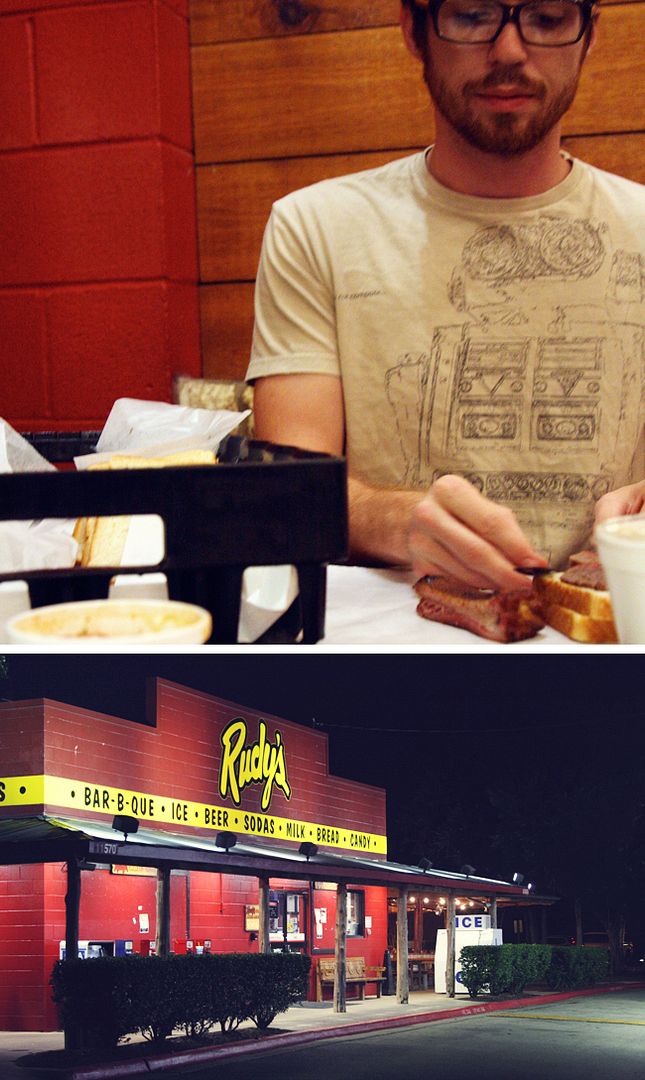 Rudy's
- we were quite impressed. We came here both days to eat. It was amazing.They serve you your food on some wax paper and in a tray.. Loved the banana pudding and cream corn. Kind of counting the days till we get to go back to Austin to eat here again!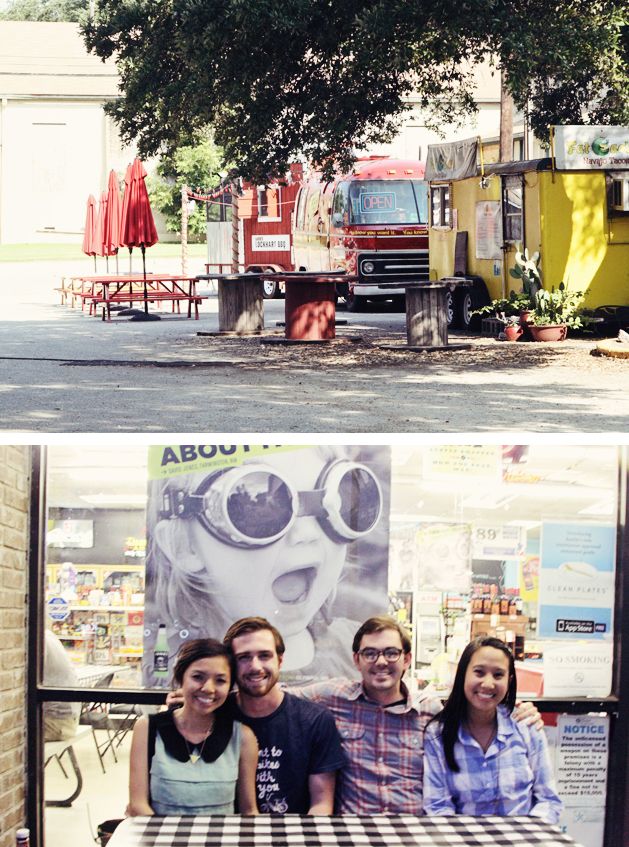 Got to meet up with
Vivian
and meet her husband, Jon - which pretty much made us wish these 2 lived in California (or we live in Texas) so we could be near such quality company all the time ;)

Ate at Phil's with some friends from the show.



Did lots of thrifting - my favorite! :)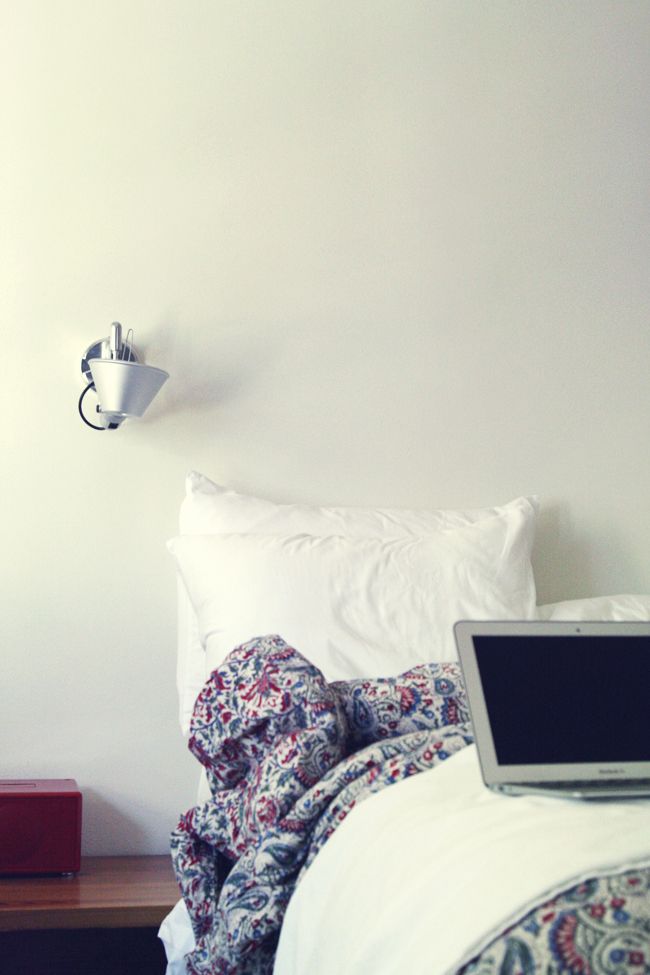 We stayed at the
San Jose Hotel
- it was really nice! Highly recommend this hotel. It's located right on the main street where all the shops and restaurants are. Loved all the little details of this hotel - if I owned a hotel, it'd definitely be like
this hotel
;) I actually got the inspiration for our house from here - they had concrete floors and a big barn door to the bathroom, so cool.