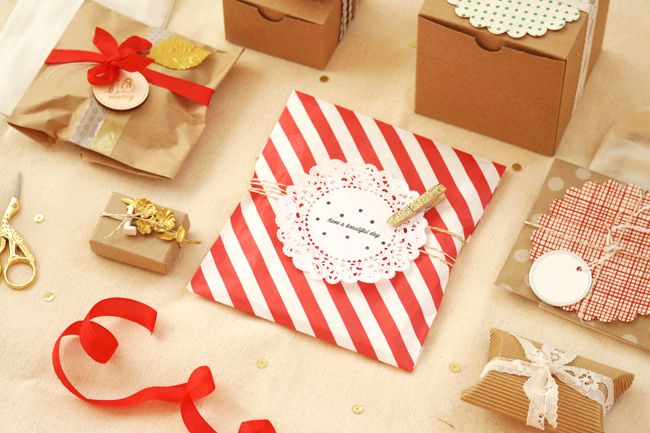 Over the holidays, someone approached me to do a series of little gifts for her girlfriend, who reads the blog. I thought it was so thoughtful and fun so I gathered some oh, hello friend best sellers and wrapped them up into 12 gifts. I love wrapping so why turn down an opportunity to wrap up gifts and spread some cheer? :)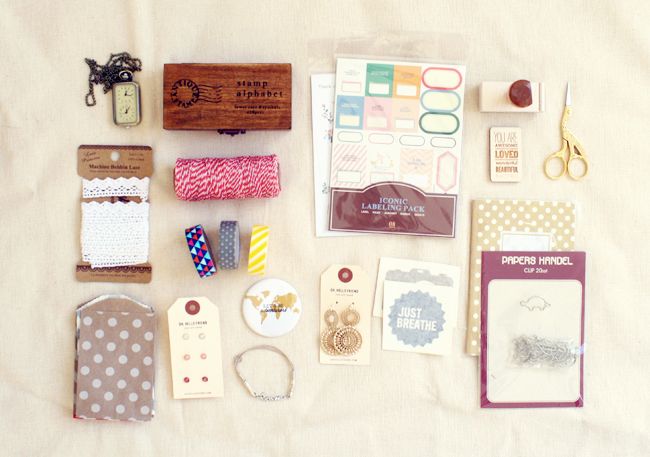 Here are all the gifts that were included.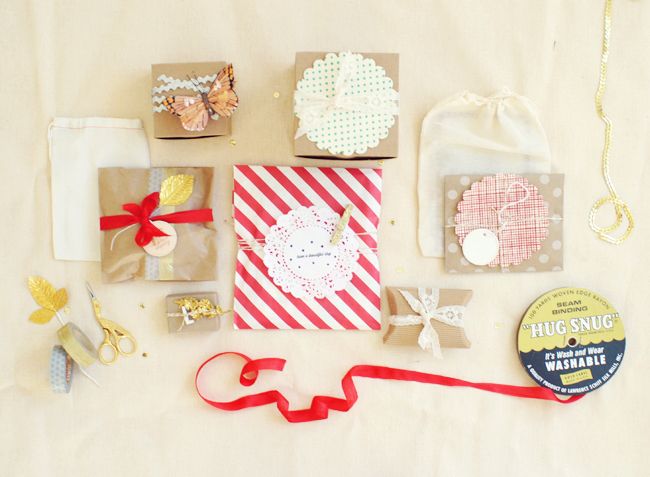 All wrapped up!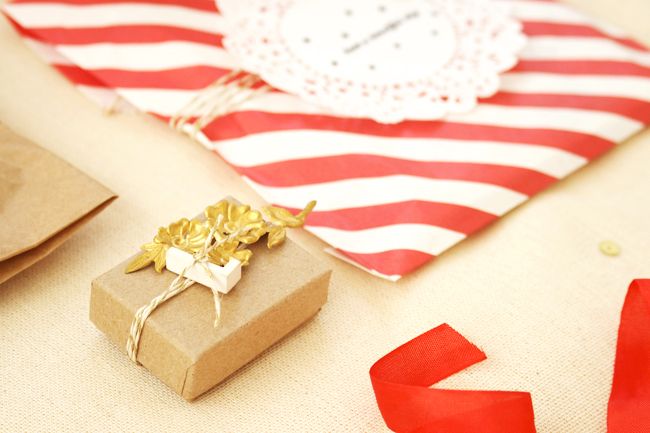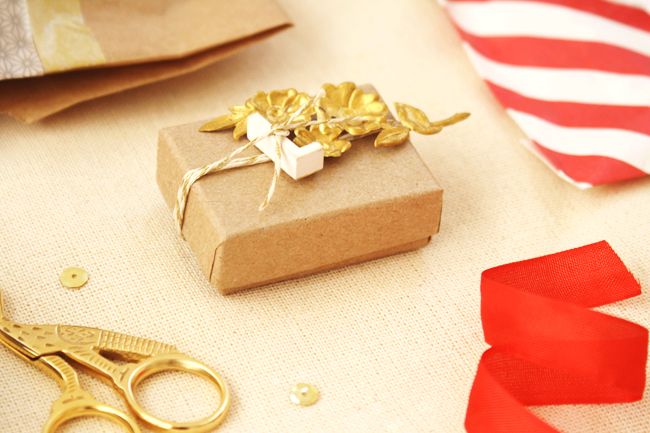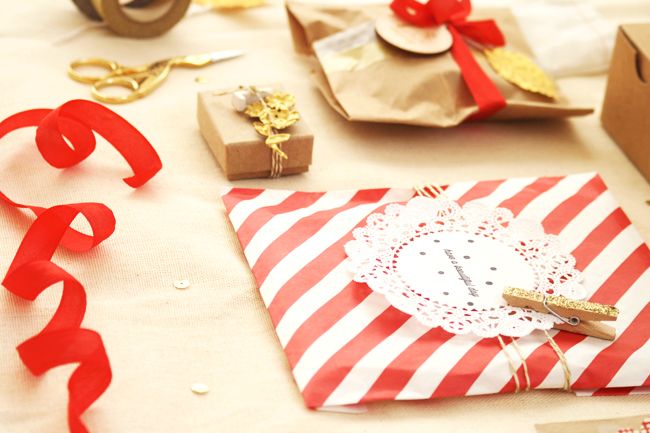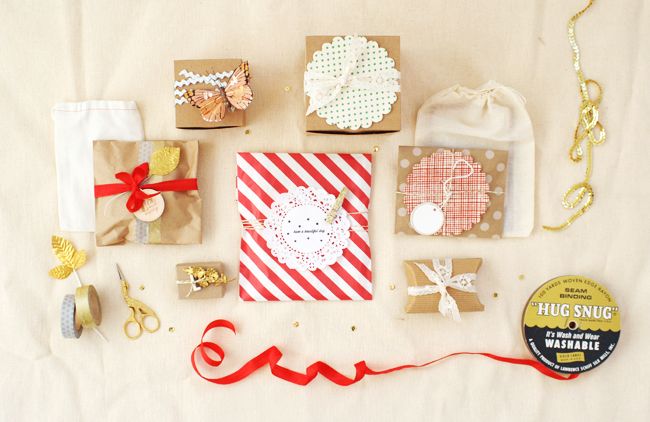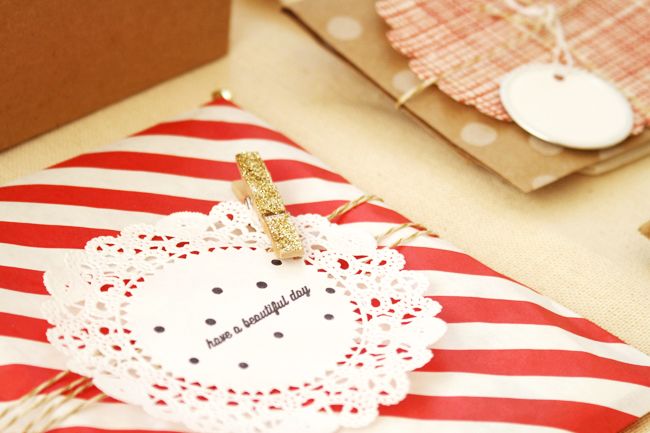 I've never had a request like this before, it was really fun. She just gave me a budget and I just stayed within that! Thanks Helen & Laura!
Anyway, I love gifts! giving and receiving ;) I especially like wrapping up gifts! My mom is a big gift giver, it's definitely one of her love languages. What about you? I am sure if you read this blog you most likely share in my love of gifts and/or packaging... :)