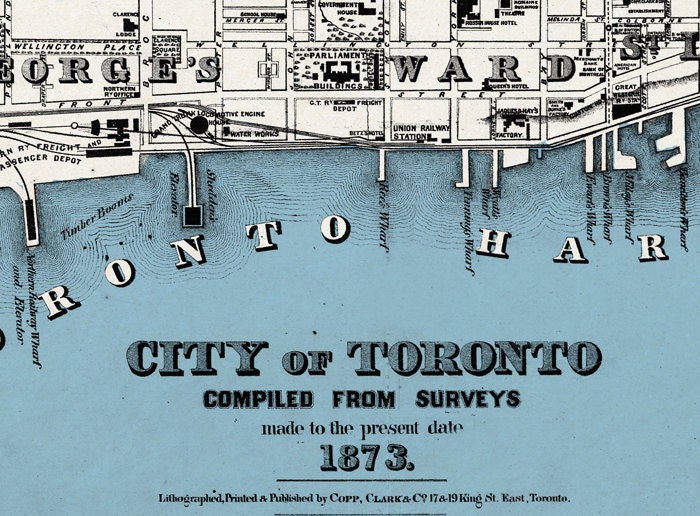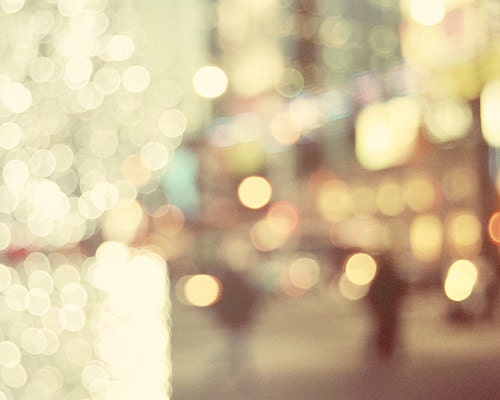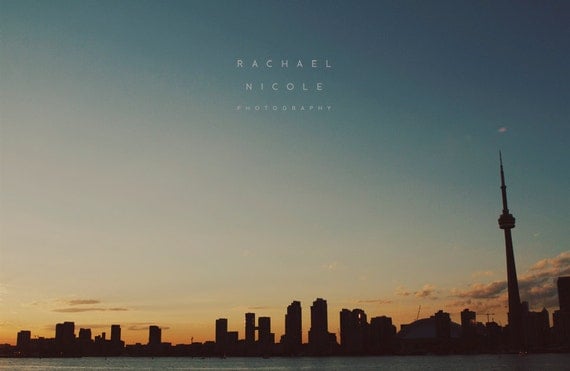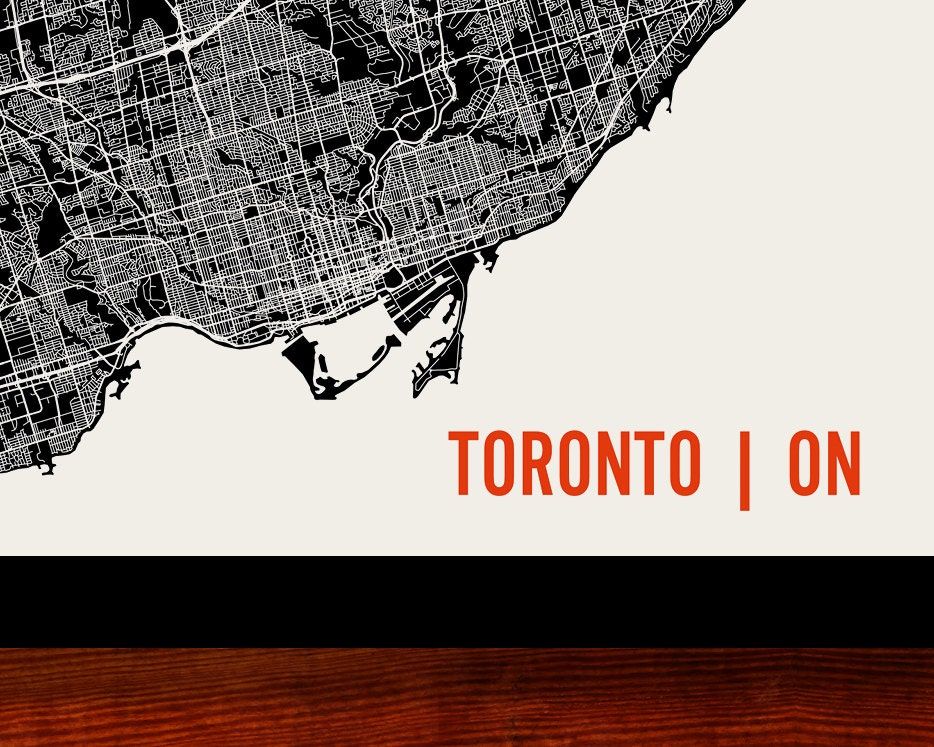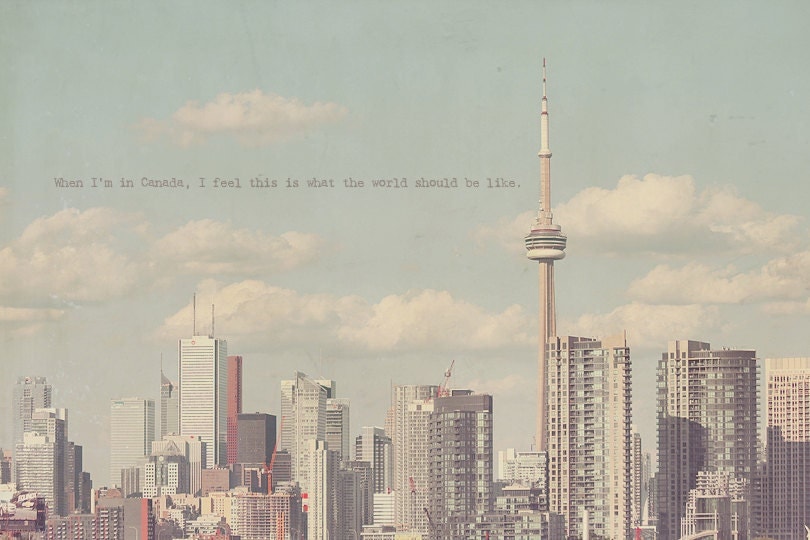 Today we're headed to Toronto for One of a Kind show going from Wednesday 3/27 to Sunday 3/31! We're staying a couple extra days afterward to explore so just wondering if you have any recommendations for places to eat/see :) I've been to Canada long ago when I visited some of my old roommates from when I went to school here. It was really lovely, I'm excited to go back. If you live in the area, hope you can make it to the show!
PS: I have 8 free passes if anyone in Toronto wants a pass to the show and wants to come to the show. Just leave your email address in the comments and I'll email you!
PSS: Our shop in Downtown Fullerton will still be open so stop by anytime :) Our hours are Tuesday-Saturday 11:00-6:00. We'll be closed this Sunday for Easter!
Photos from: old city prints, urban dream photos , Rachael Nicole Photography, Mr City Printing, Charlene Precious