I really like scissors. They're a simple desk accessory but some can be really detailed and gorgeous for such a simple item. I love collecting them and we sell quite a few different pairs at the shop... maybe a bit too many. A customer walked in and commented, "you sell a lot of scissors" haha ;)


Scissors have been around for quite some time, the history of them is pretty cool actually. What about you - what sort of things are in your collection?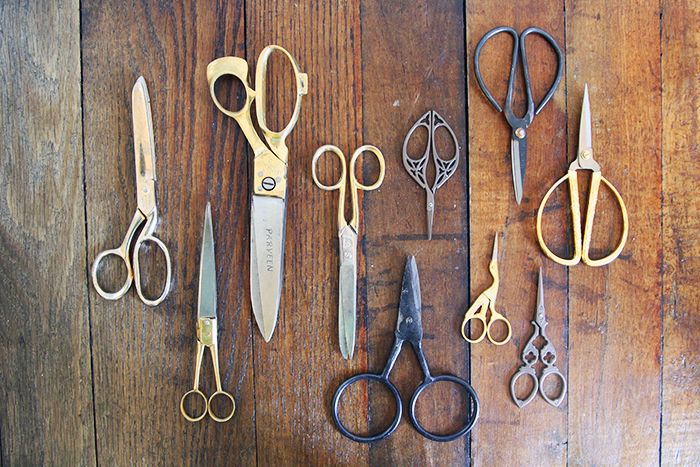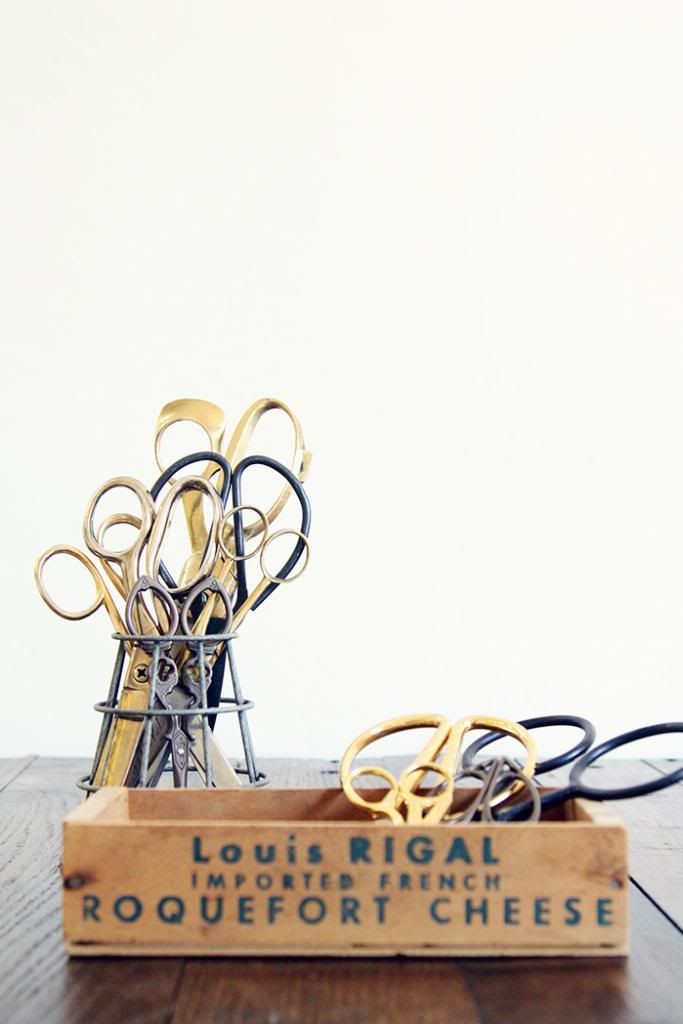 Well it's Friday and the first week of April is already over. Crazy. When did we even reach April so quickly? This weekend we're going to be catching up at the shop since we've been gone for over a week! Toronto was so fun but there is really nothing like being at home and we're glad to be home. Have a great weekend friends!