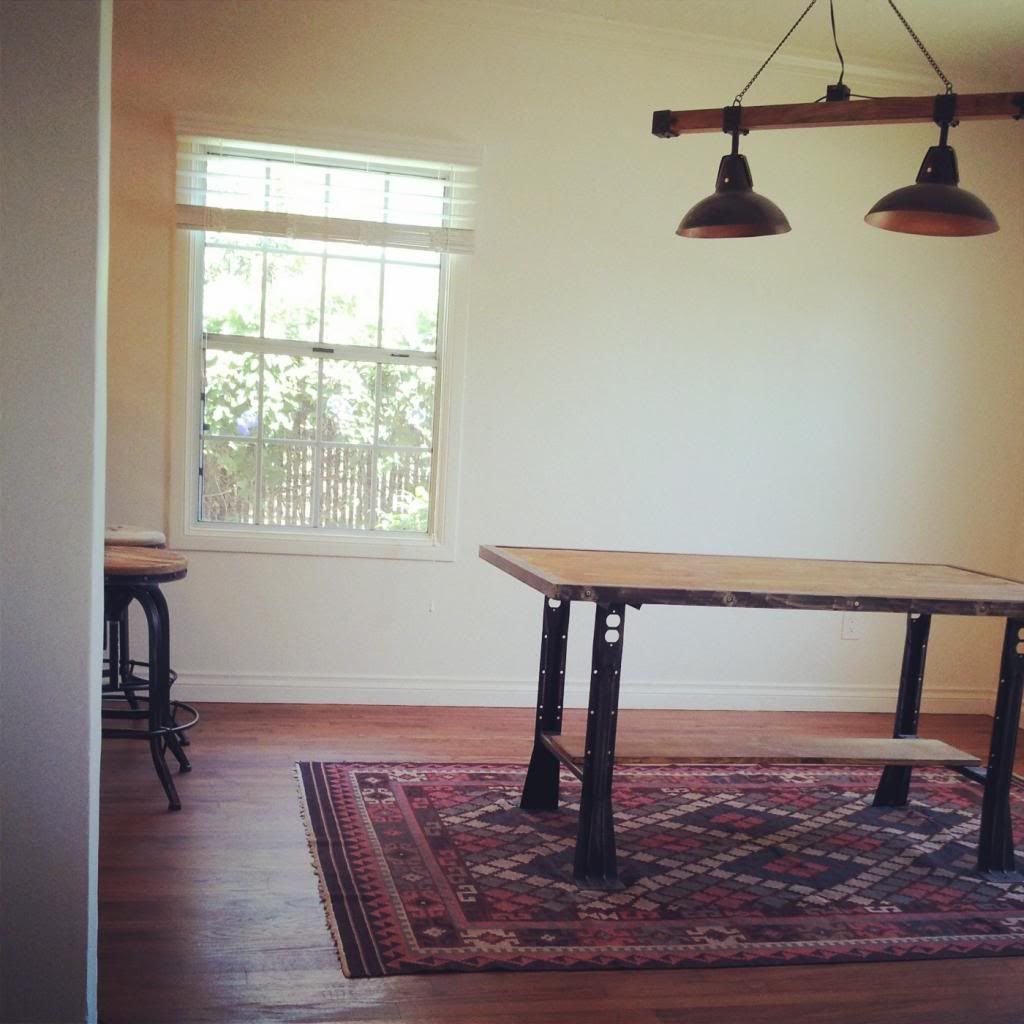 Photos from instagram :) See more at #ohfhouse
Almost a month ago, we finally moved in to our new house! It's been surreal and so fun! We've been slowly getting furniture here and there - it's a lot to fill a house... and it's so hard to keep it clean! haha. but we love it. We're super fortunate and so blessed to have found an amazing house & been able to actually get it.. I think we went up again 5 offers since it was a foreclosure. Anyway, can't wait to share a full home tour with you soon!
Well we're heading home from New York tomorrow. Thanks for all your great suggestion, we headed to brooklyn and got to see the etsy headquarters! We're going to save some things to do for next time, we'll be in NY again soon. We're actually in Albany right now and got to see my cousin graduate from medical school yesterday, we're all so proud. The first doctor in the family ;)
On Sunday, we'll be at
Patchwork craft show in Santa Ana
! I think I mention this every time but it is the very first show we ever did so it has a very special place in my heart ;) Hope you can stop by.
Have a wonderful memorial weekend friends. So nice to be back in this space again!
xo
.