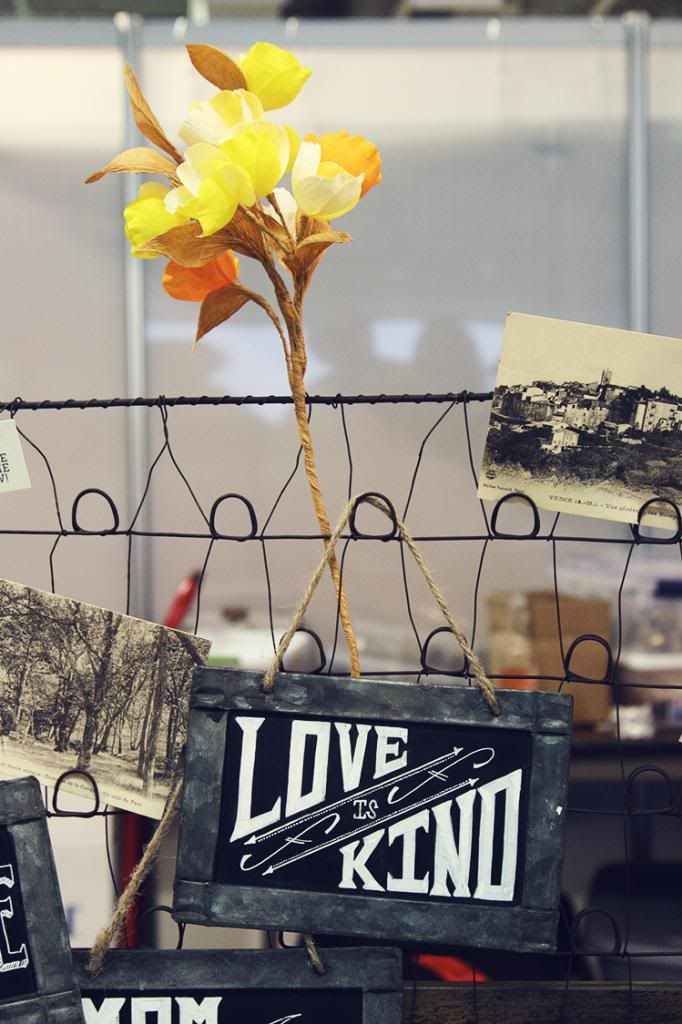 We got asked quite often if we were still going to do craft shows even after we opened our store. I think we definitely still intended to do craft shows, it's where we started! I always tell people who are interested in doing a craft show for their business - they're great exposure for the business and a great way to get your name out there. We love doing them now so we can direct people to our retail shop!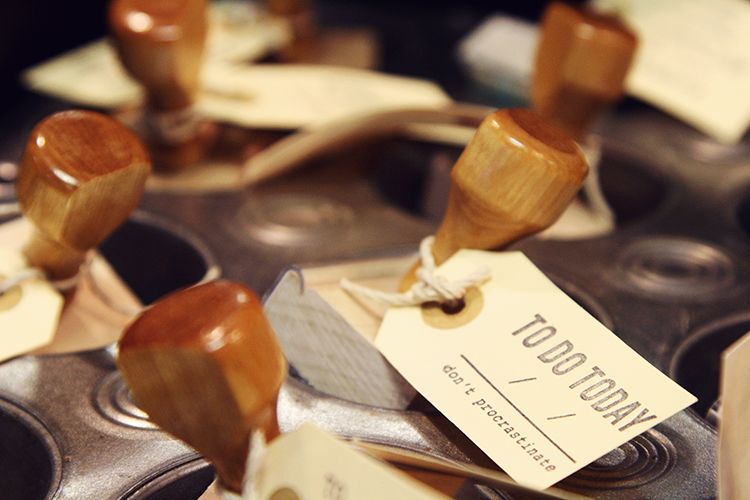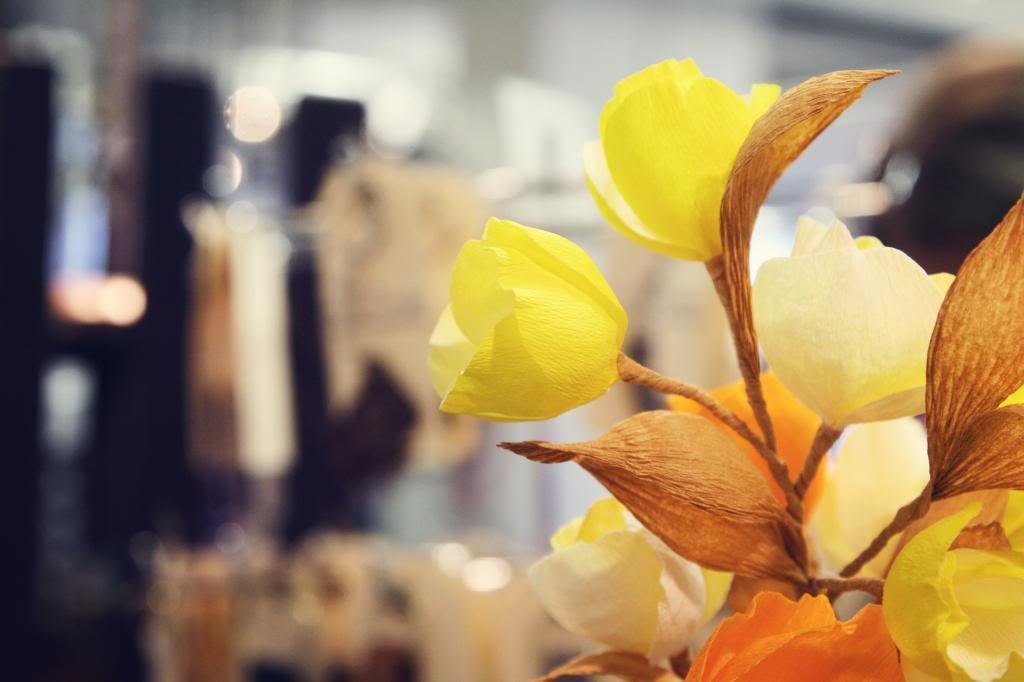 Beautiful paper flower from Blooms in the Air.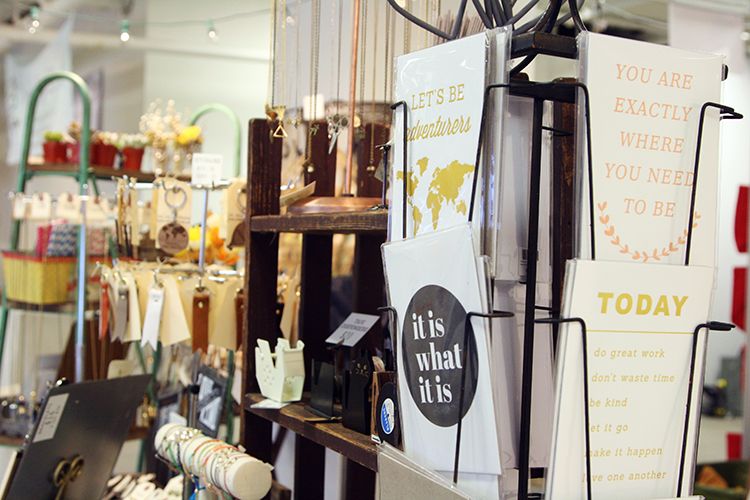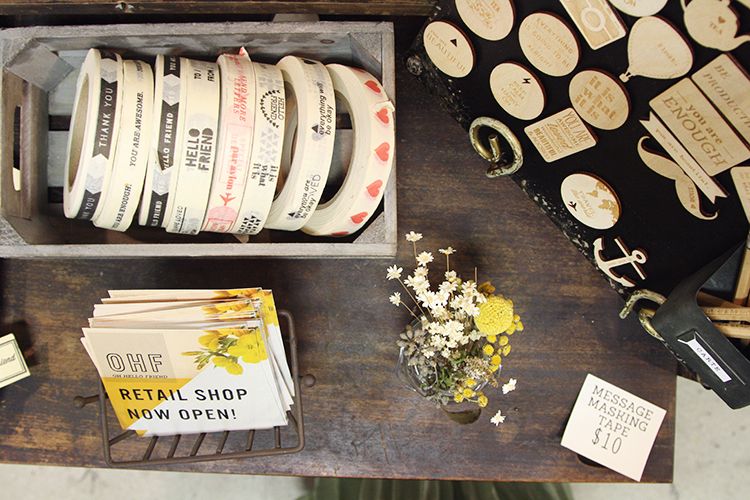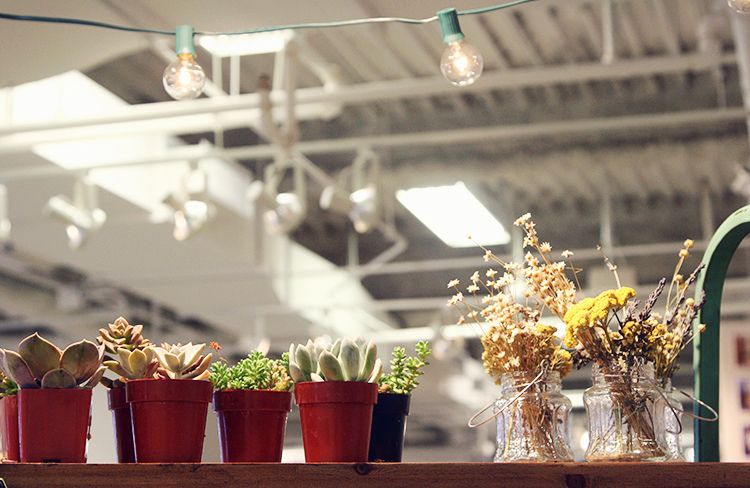 These photos were taken from the craft show we did in May - Unique LA. It's a fun show! There are a couple fun shows coming up
this summer
like Unique Summer in Santa Monica and Renegade Craft, so don't forget to mark it on your calendars!