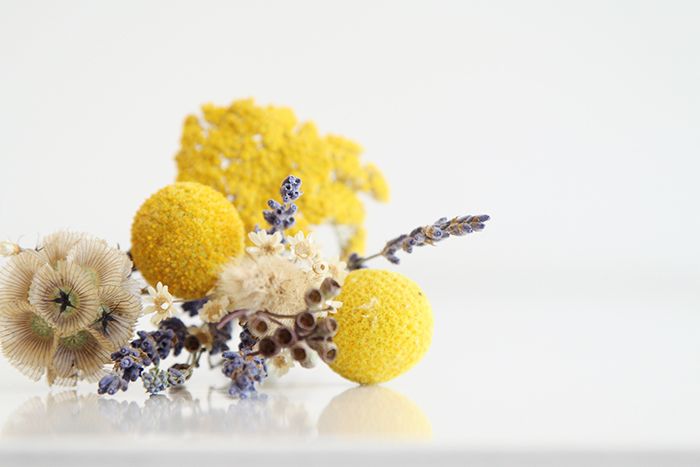 I love dried flowers. They last forever! I went down to the flower district and bought some flowers but totally forgot about them and found them in our storage closest several weeks later. They had dried so nicely and in the state they had been all wrapped up. I was immediately hooked on dried flowers. I guess you can say it was a lovely accident.
This site sells them and they'll arrive fresh to you so you can dry them yourself. They're also available on etsy from various sellers :) We sell the scissors & basket pictured above in our
shop
.
Any exciting weekend plans? This is craft show month for us, this weekend is Renegade LA! Hope you can stop by! The shop will be open too, 11-6 on Saturday and 12-5 on Sunday. We have a new summer sale section, so you can come get some goods at 50% off! Happy weekend friends, thanks for reading this week!