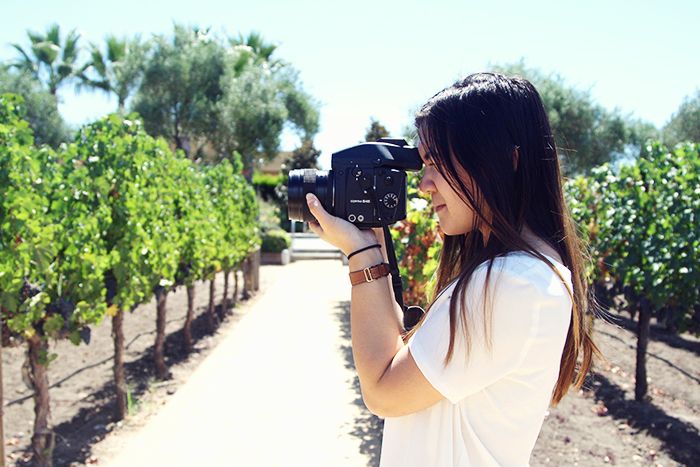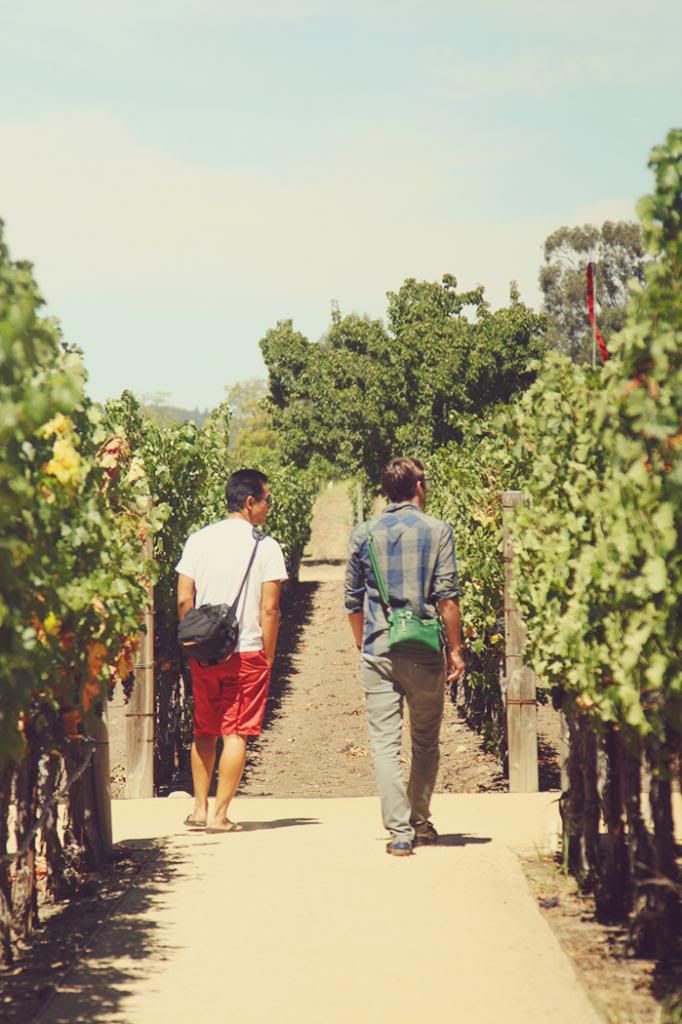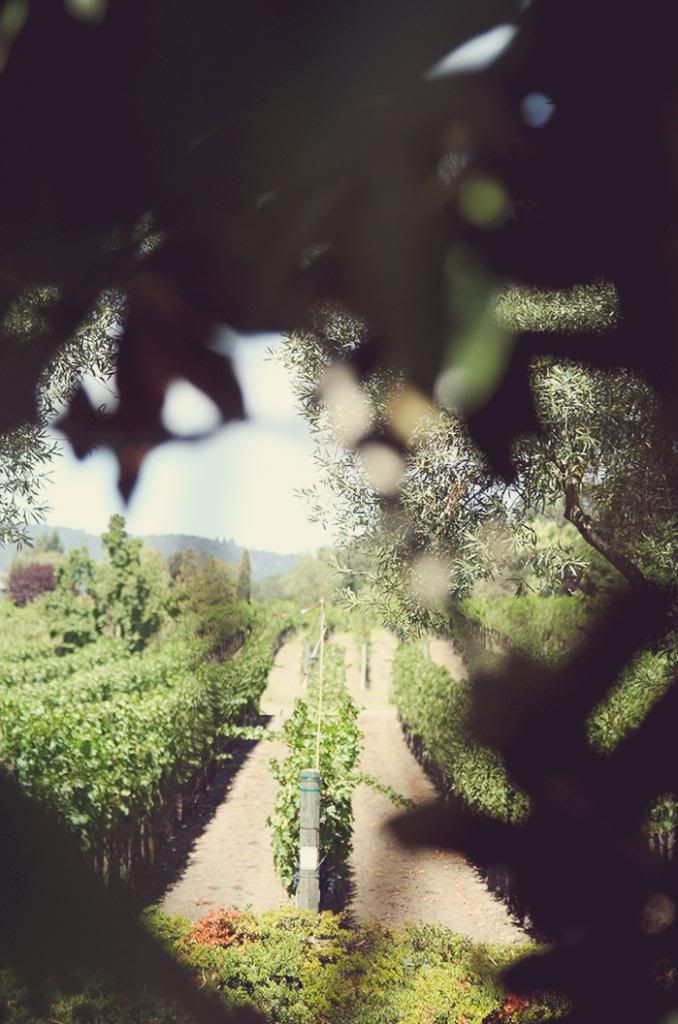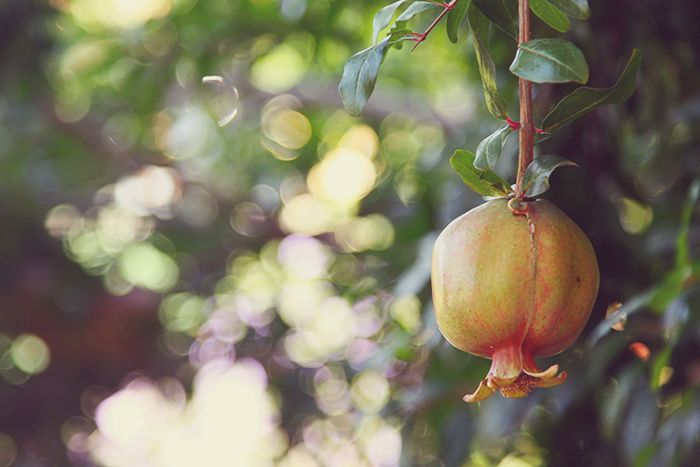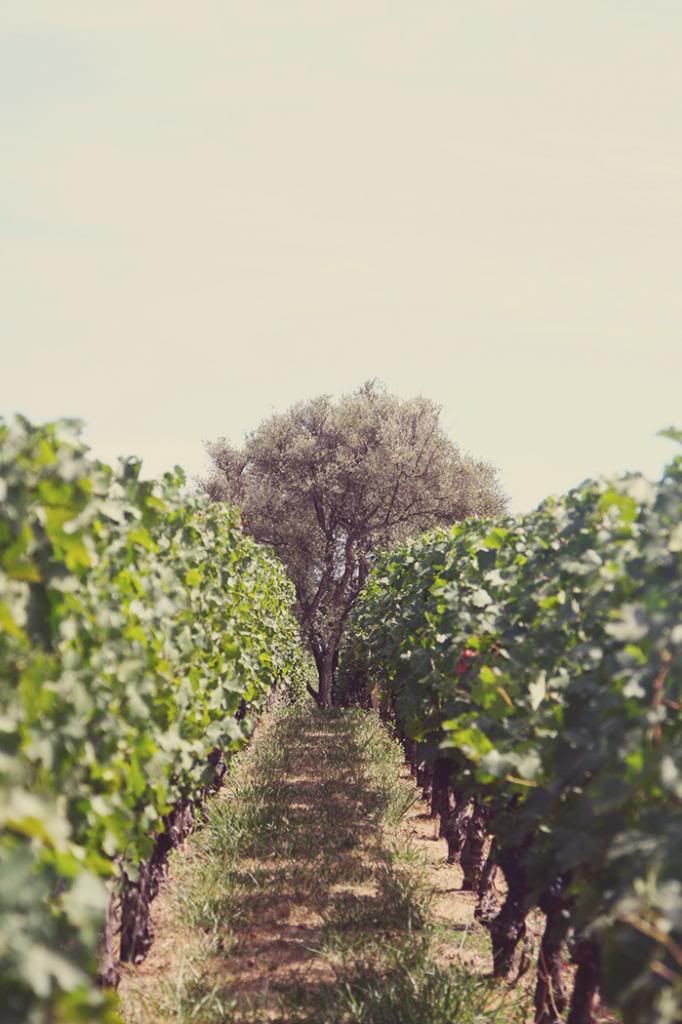 We had an amazing little getaway with our
dear friends
the other weekend. I
blogged
about Napa earlier this year, we went for my cousin's wedding. Since we were just there for a quick weekend, we didn't do a whole lot of exploring.
This trip was all exploring and trying places out! I had no idea the food was so amazing and I was really impressed at every single place we ate! It was so relaxing and peaceful, and the scenery is gorgeous. We totally unplugged and just had a good time conversing with friends. Nick and I never have had any wine or alcohol but we totally experienced it for the first time on this trip with Lillian and Mardy... I'll just say wine is interesting, definitely an acquired taste ;) Nick and I were talking about it later and we both said we were expecting it to be more sweet like grape juice or something.. so maybe the problem was we were expecting it to taste one way and it kind of tasted totally different. But still a new experience and totally a memorable one!
Last time we were there we met a couple who told us they make a trip out every year, they were from the east coast. Initially I thought it was crazy they came to Napa of all the places they could visit in the country. But now I see why and I'm ready to make it an annual thing, except I'd like to go back next week ;) There are restaurants I am dying to go back to now!
Anyway, Lillian totally surprised us with a crazy adventure, which I'm saving for another blog post. I'd really recommend a trip to Napa with some friends, it was the best!