We were in Chicago a couple weeks ago for
Renegade Craft Fair
, my favorite craft event! Chicago is where they originally started so it's quite the event. The shops and makers are always so amazing and fun to discover, there is so much creativity out there. Here are a few new vendors I found: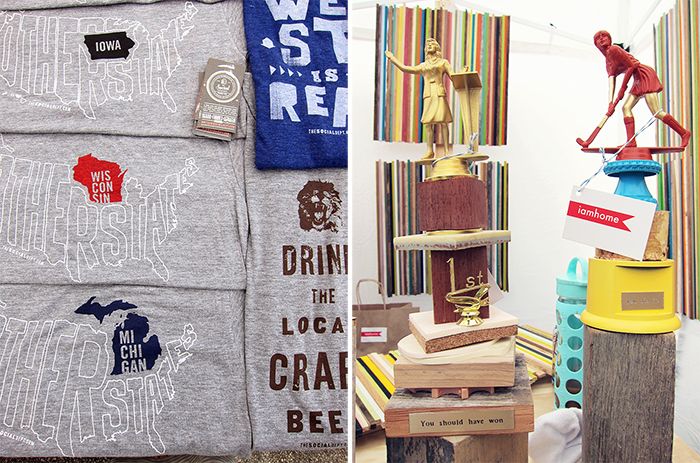 the social dept / iamhome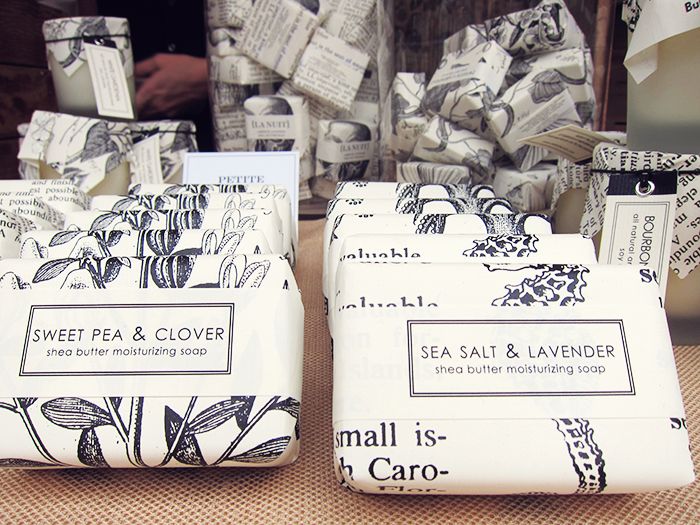 formulary 55
heron + lamb
nourishing notes
oceanne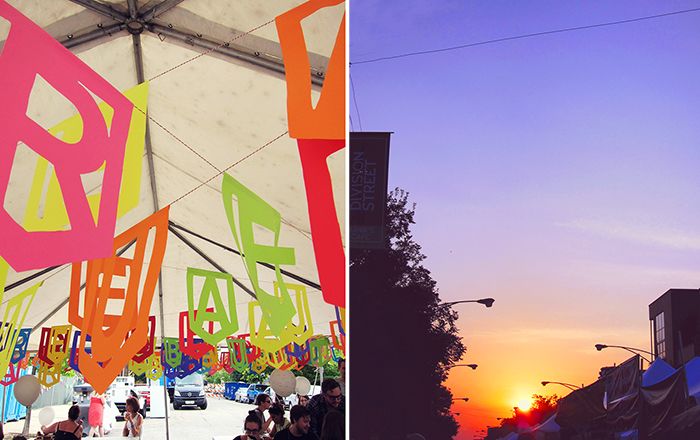 and here are some photos of our booth from the show! We have quite a full holiday schedule of shows so hopefully you'll be able to stop by our stuff and see it in person. Will post a schedule in a month or two!