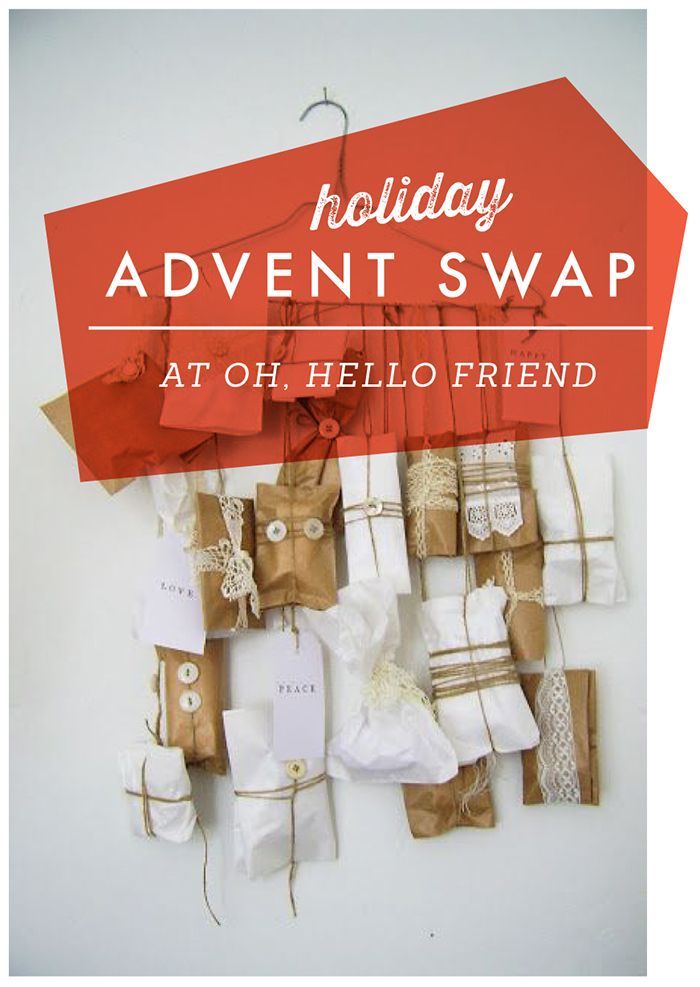 photo from silly old suitcase
Hopefully this isn't too late but I thought it'd be fun to do an advent calendar swap to get us in the holiday spirit. We haven't done a trade here on the blog for quite some time. I was looking through advent calendars and just love them. 12 little gifts to be opened starting December 14th and you'll have 1 gift to open every day leading up to Christmas! Read below for more details!
You'll be paired with 1 partner and exchange your interests. You'll then gather up 12 little gifts and package them up with the gifts numbered #1-#12. The gifts can be a range of things: stationery, vintage ephemera, cards, artwork, pens, stamps, lip balm, mix cd, keychain - Get creative! Perhaps even something like a secret family recipe or something fun. There's a great list of
ideas here
. Please make sure your gifts are thoughtful and are in line with the interests of your swap partner!
- You know we're all about packaging here at oh, hello friend.
gift packages should be wrapped up thoughtfully!
- Suggested swap dollar amount is $40-$50.
- Sign ups close on Friday, November 15th.
- Limited to 50 sign-ups!
- Trades must be sent by December 5th and arrive by December 10th.
- Due to the limited amount of time we have, this trade is open
to us residents only - sorry international friends!
- Please take photos & blog if you have a blog so we can see how everything turned out!



If you're interested in participating, leave a comment
with the following information:

Name:
Email Address:
Do you use any social media?
(blog/instagram/twitter/facebook)
What are your interests?
Favorite shops/sites/blogs:
Any questions, just leave them in the comments below!
Here are some inspiration advent calendars to get you started:
a few things from my life
a ruffled life
Rammealvor
muffins in my backpack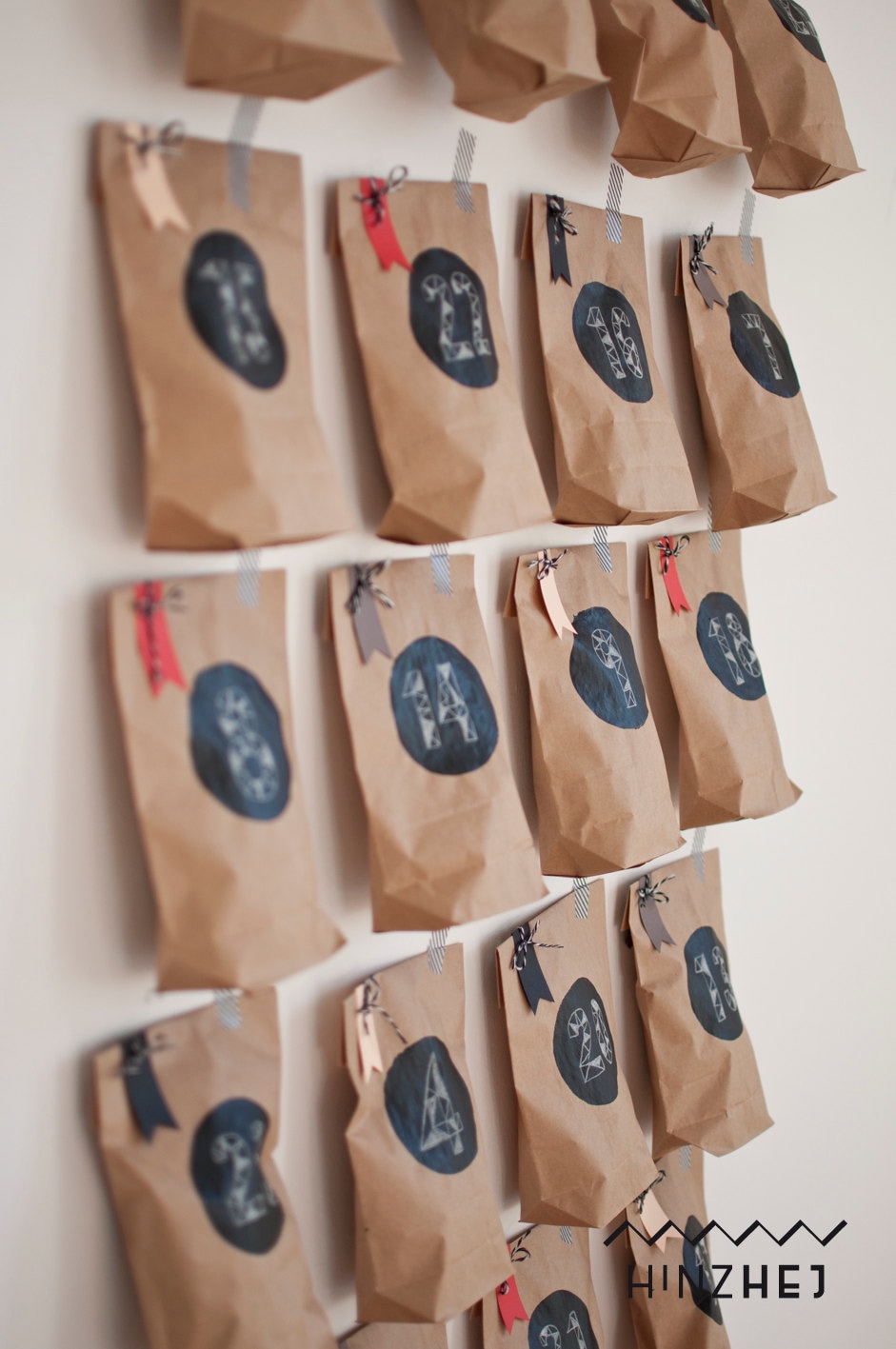 Hinzhej
Susan Magnolia