for today's inspire lovely, the photos may be a little different.
today they're themed by the things i love.
my passions. things that make me smile.
hope you enjoy them,
click the
+
for the source.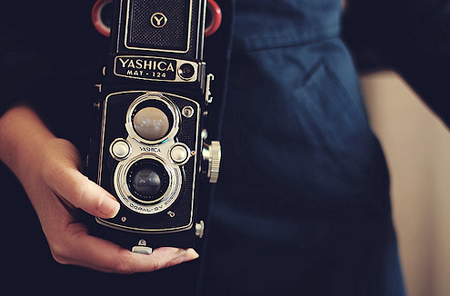 i love vintage cameras. by manda.
+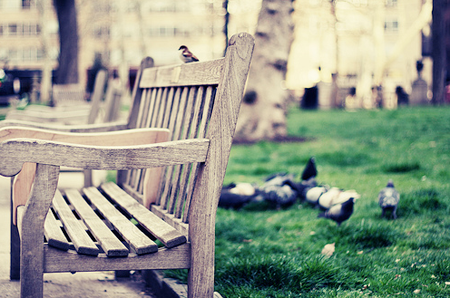 i want to find a bench like this and just be.
+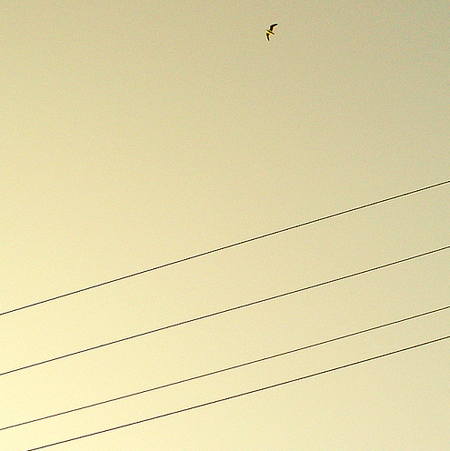 i want to be free, like a bird.
+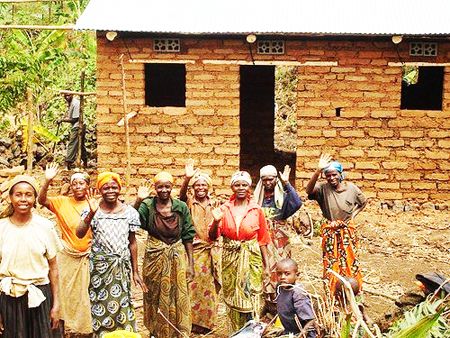 my heart is africa.
+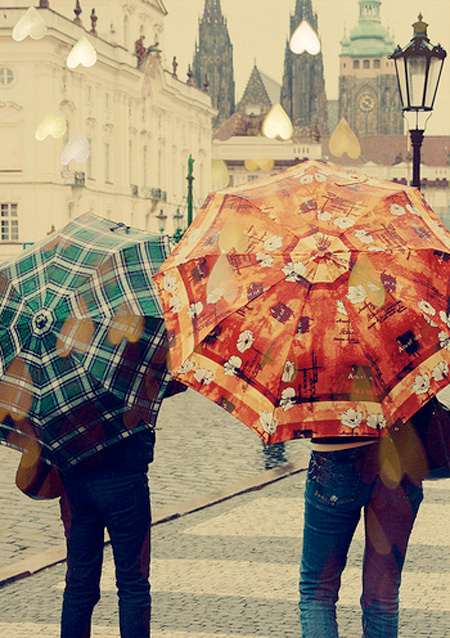 i love umbrellas. and i love cute umbrellas even more! from i.anton.
+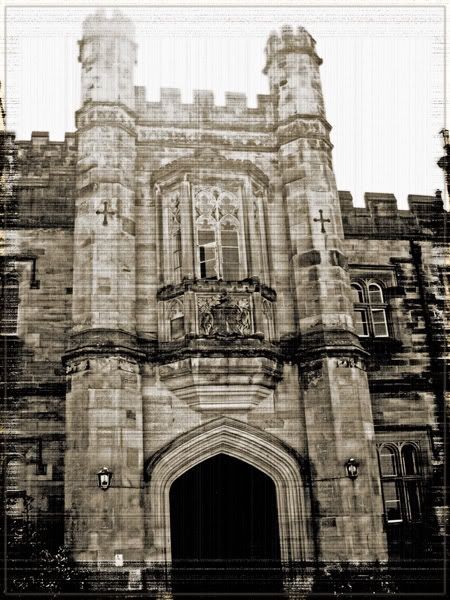 capernwray hall, england
+
so i spent some time in england a few years ago, and it was one of the most lovely times in my life. it was so peaceful. i had an amazing room in the hall pictured above. this is the exact view from the room i had in capernwray hall.
+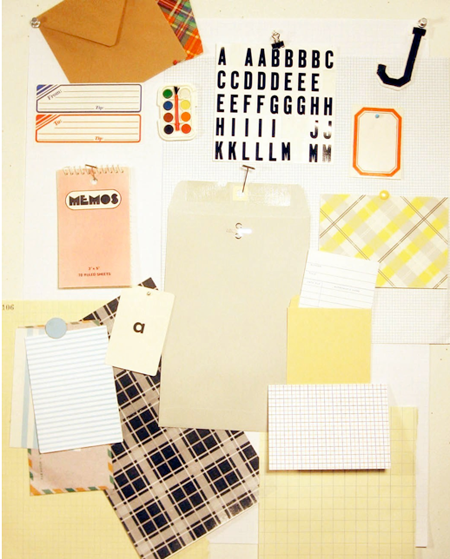 i love inspiration. from anna beckman.
+
i love found objects.
and i really always enjoy photos from perfect bound.
+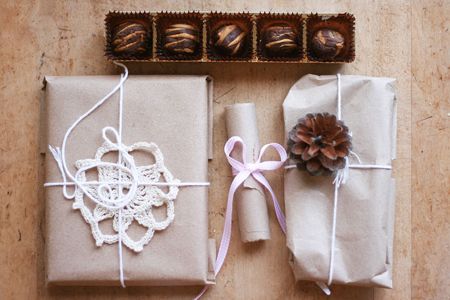 oh i absolutely love pretty packages. from simple moth.
+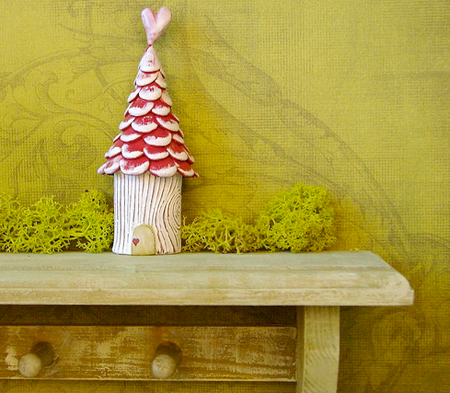 i want to live in a little village on top of a shelf. by jessica jane.
+
i love traveling foreign places.
and i love the rain. and this is both.
+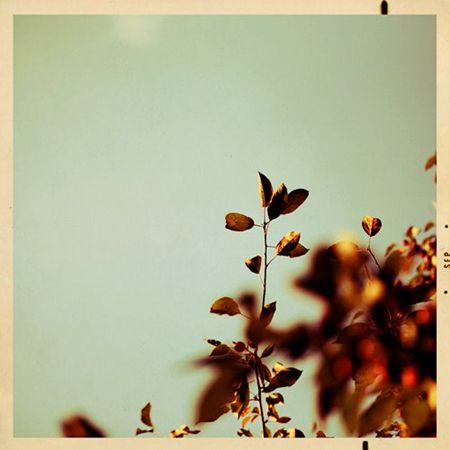 i love all the life captured by alicia bock.
+