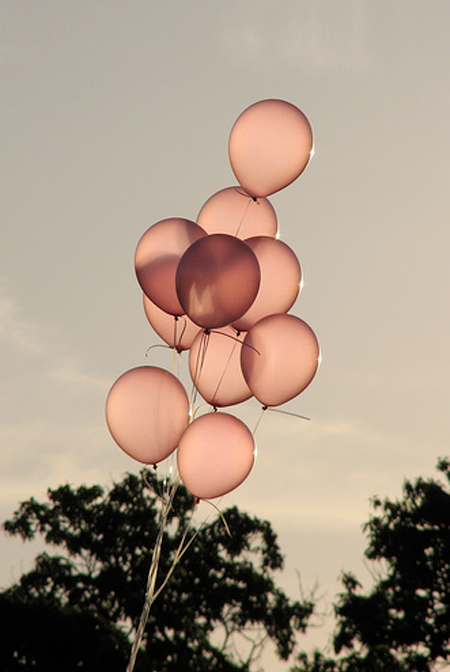 image source.
today i turn 24.
nicholas took the day off work, how sweet is he?!
we're heading to disneyland and then we'll get lost
and have a lovely adventure!
just kidding. we'll probably just come home
and watch battlestar galactica,
yes: i'm a bit of a nerd. what can i say?
(
and happy birthday caitlin from nice! we have the same birthday!
)