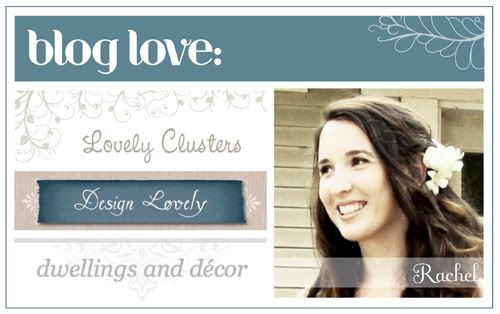 I've been a fan of Rachel's blogs for some time now, but I think it's about time to feature this lovely blogger who blogs on not only 1 blog, but
three
, yes, 3 blogs! I was thinking about starting another blog but trying to keep up with this one is time consuming enough, I don't know how she does it! If you haven't been to her blogs, you are in for a delight. Her blogs are:
and she posts
consistently and daily
on each one! she
continually
brings us inspiration and lots of lovely new finds. She lives in 'paradise' in hawaii and is a fellow designer and etsy shop owner. I am a big fan of her photography. Here are some of her daily photos, even her honeymoon photos were amazing ;)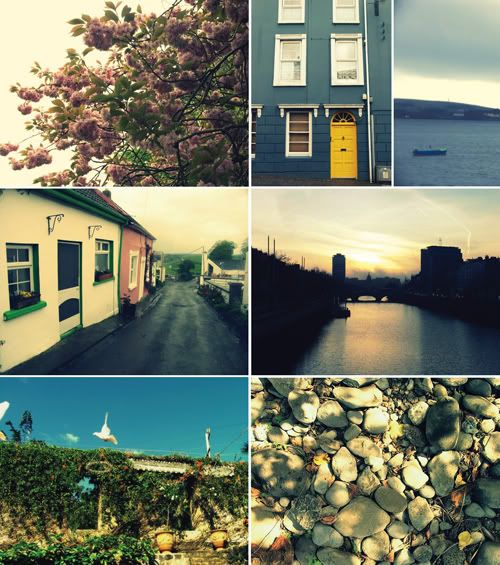 anyway, i thought i'd feature this lovely blogger before the long holiday weekend, for you to get lost in her blogs ;) thank you rachel for all your contributions to the blog & design community!