wow, june has passed. july is here.
half the year is already over!
time passes so quickly.
anyway, i wanted to let you know about lots
of things coming up in july!
a get together for locals & a swap for everyone!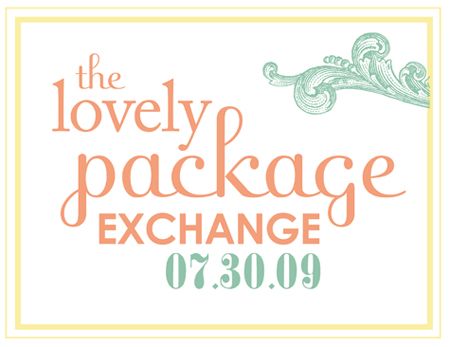 first, i've been wanting to do a summer swap with you fellow friends and when i was packaging something for a friend one day, i thought it might be fun to do a 'lovely package' swap! what do you think? i mean, look at all these! wouldn't it be amazing to receive something like this in the mail? hehe.
of course, the item being sent will be equally as nice but there will just be extra ephasis on the packaging details. so all the info will be announced next week, but in the mean time, check out the '
nice package
' flickr group (
created by ez,
creature comforts
, she is so great
!) for lots of inspiration and ideas to get started!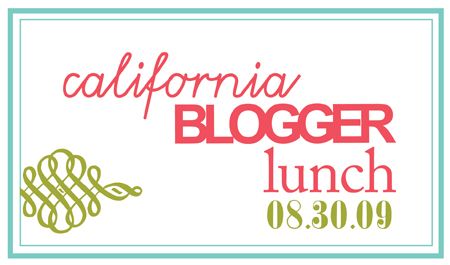 and in august, possibly a blogger's lunch? i was so inspired by my dear friend dionne, (
city of dionne
) that i thought it might be fun to have a bloggers get together. details are totally up in the air right now but i thought i'd put down a date. so if you're in the orange county/los angeles area or not even in this area but will be in town/want to come, please let me know! i'll probably extend an invitation to some local friends i know around here. more details will be announced later, once i figure out the location and everything. but please let me know if this is something you'd be interested in coming to!
and lastly, if you're going to be in los angeles or san francisco, it'd be so fun to meet you! i'll be at renegade craft fair with all the oh, hello friend goods. here are the dates:
renegade los angeles
, july 11+12. (
i'm sharing a space with my friend steppie!
)
+
renegade san fransisco
, july 18+19.
check out their awesome site for all the
details
.