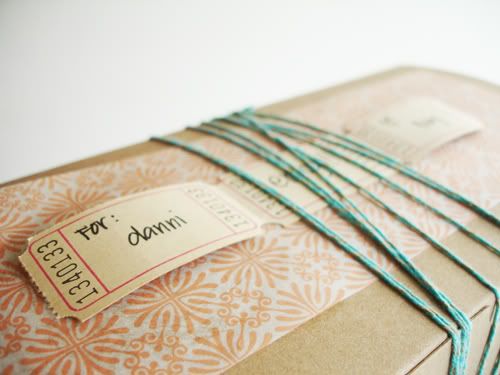 so i mentioned last friday that i was going to breakfast to meet
rubyellen from cakies
! if you don't know ruby, you simply must. she is the most talented seamstress and artist. ( her shop is
here
)
it was so fabulous! she is beautiful, hilarious, thoughtful, sweet, amazing, and so real. and i got to meet brave + true, who are the most adorable girls ever. and she has another girl on the way!!
we discussed lots over pancakes and waffles and laughed as true dipped her pancakes into ketchup. man, kids are so awesome. i'm gonna go out on a limb and say that probably doesn't taste that good, but true seemed to really enjoy it ;) brave was so precious and wanted to do everything her big sister was doing.
anyway, ruby made me some delicious red velvet cupcakes. i seriously have a thing for cupcakes. i barely got a picture cause i wanted to eat them all. as you can see, 2 cupcakes didn't make it in the picture ;) but here you go. isn't she amazing?
thank you for coming out and letting me spend time with you and your girls rubyellen!