so last thursday, we held a blog social at
urbanic paper
in venice. the little backyard of audrey's shop is so lovely, it was perfect for our little gathering. it was put on by
parcel post
+
100 layer cake
+ yours truly!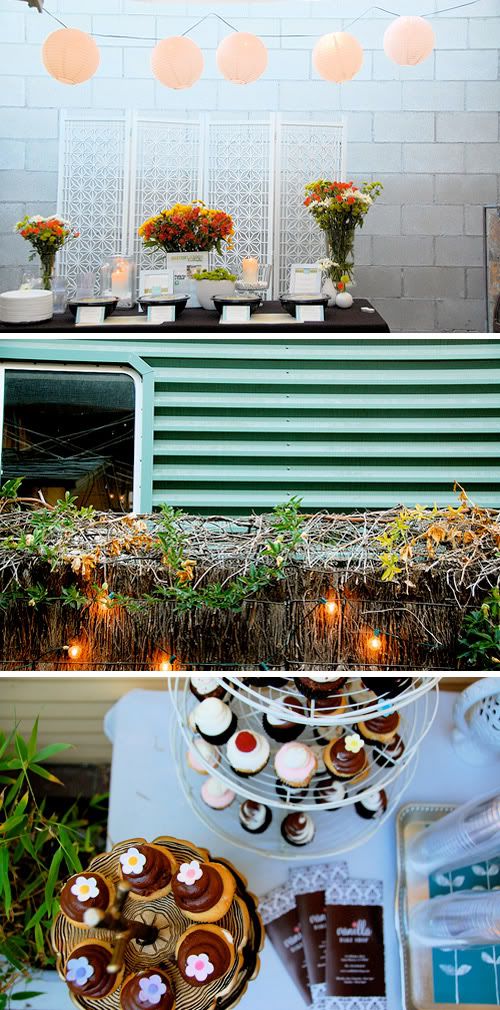 these pictures are all taken by
ruby from cakies
- she takes the most amazing photos!
images by helen from
sheer whimsy
. and there is ruby, taking more photos! ;)
we had amazing gift bags donated by such lovely shops:
SweetAmbs
,
Gabrielle Kai
,
LoveNit
,
We Collective
,
Tweet Heart Wall Art
,
Wiley Valentine
,
The Paper Bird
,
Dozi
,
Paper Pastries
,
Tiny Pine Press
, and
Urbanic Paper
. (ps: we had some gift bags left over so i'll hold a giveaway next week for those!)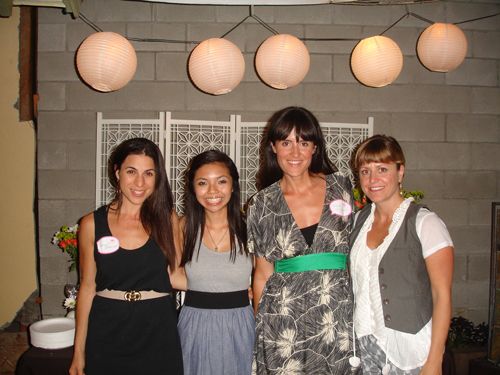 the party planners. audrey from urbanic is the sweetest and it was so fun to meet the girls from 100 layer cake!